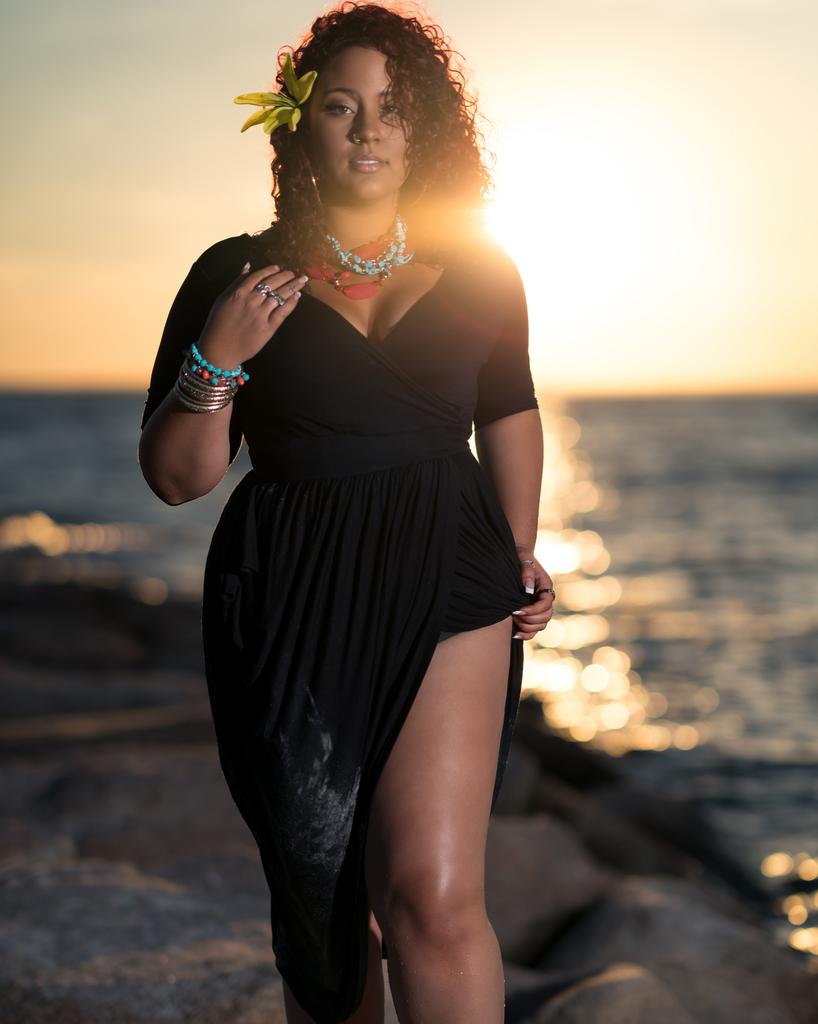 Spotlight Artist: Jazzmyn Red
On this episode our spotlight artist Jazzmyn Red talks about:
-Growing up on the South Shore of Mass
-The struggles she encountered in school
-How she used writing and music to overcome
-Her experience traveling to Africa
-Upcoming Projects and more…
JAZZMYN RED is a passionate artist from Massachusetts who blends her talents of rhyming, singing and poetry to create a powerful musical message. No surprise, then, that her influences include the late great Tupac Shakur in addition to Lauryn Hill, Queen Latifah, and Alicia Keys. It's through her genre blending sound that her musical message can truly resonate. Also like those musical icons, Jazzmyn shares an infinity for boldly sharing stories of truth about our communities, families, relationships, and society as a whole based on her own experiences. Often, these reflect her personal struggles and tragedies, which she has fought to transform into triumphs. She also shares her message as a Program Manager for Big Brothers Big Sisters of Massachusetts Bay Boston, and in her community work as a teacher, mentor, and social justice advocate.
Receiving her Bachelor of Arts Degree in Communication and Africana Studies in 2015 Jazzmyn focused in multicultural education in urban communities and has traveled to Tanzania, Africa to work with children at the United African Alliance Community Center in Arusha. Originally from Massachusetts, she moved and grew up in small urban centers in Massachusetts and New York. Jazzmyn comes from a home where her father "earned his degrees from the streets," while her mother did so from universities. That combination helped shape her unique perspective on life. She began writing and rapping at 7 years old, and 3 years later started singing. Eventually, her passions led to professional training at Bristol Studios in Boston, where she further refined her genre-blending approach to music. The results so far have been nothing short of impressive.
Jazzmyn RED released her debut album Writing HERstory on MLK Day 2017 and has won over the hearts of hip hop fans ever since. She has expanded her fanbase up and down the east coast as she has toured throughout 18 cities and 8 states, including her debut performance at 2018 SXSW. She has been recently awarded Hip Hop Act of the Year 2018 from the New England Music Awards, Best Female Artist of 2018 by the M.O.M. Awards, 2017 Album of the Year by the New England Hip Hop Awards, and her accolades and accomplishments have not stopped there. She was selected by Team Back Pack to appear on the Huffington Post BLACK VOICES CYPHER, honored by Women In Music of Boston and Spotify as a local independent artist on the rise, and is currently serving as the 2018 brand ambassador for Hip Hop Seazon's BIG 3, a national hip hop platform out of NYC, as the only woman representing Massachusetts. Jazzmyn has shared the stage with KRS One, Jadakiss, Cassidy, Joe Buddens, Fred da Godson and many more. 2018 is proving to be her most explosive year yet!
RED says she owes much of her passion to her mentor, friend, and fellow artist Carlos "Loko Los" Rivera. The Providence, RI rapper was like a brother to Jazzmyn (who is an only child), and his unsolved murder is pushing her to honor his legacy, life, and memory through music. She remembers him telling her repeatedly, "You better not waste that talent. You got to put in work." It's safe to say she's honoring his words, and will only continue to do so for as long as she can.
@JAZZMYNRED