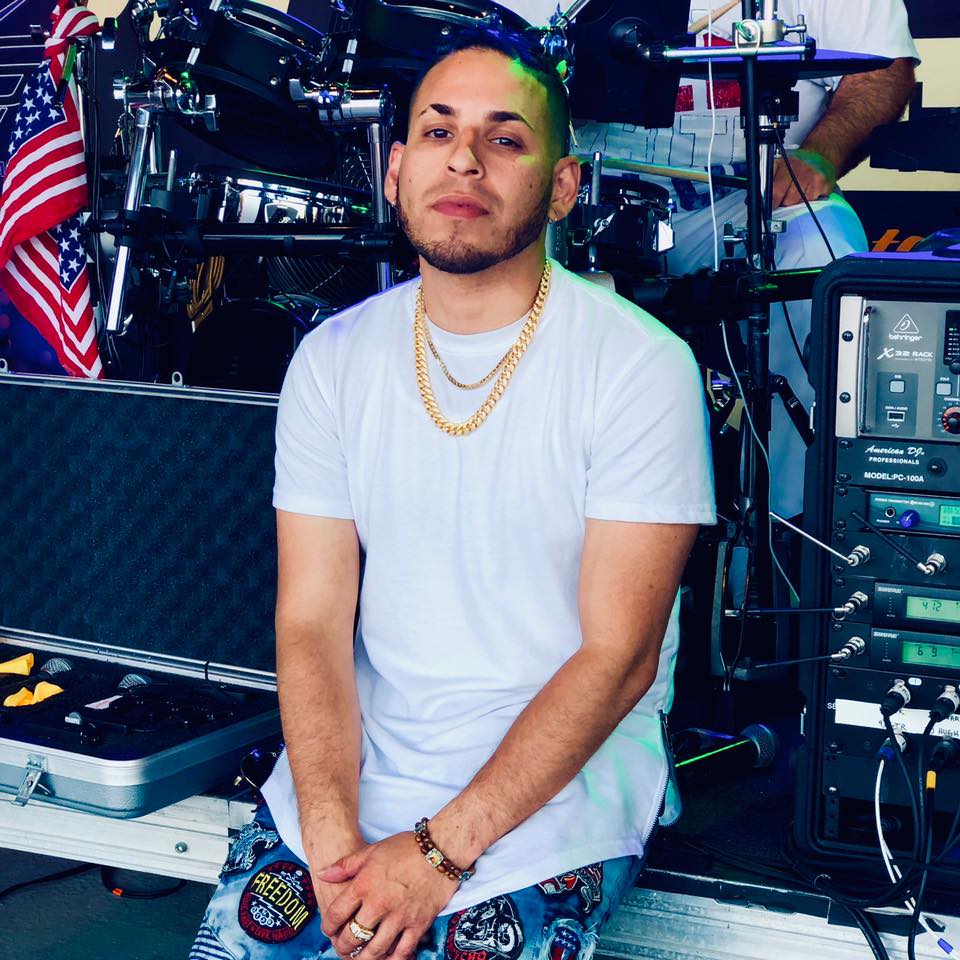 Spotlight Artist: Elion Virtuoso
This Episode's Spotlight Artist Elion Virtuoso talks about:
-Growing Up in Western Mass
-Working with Edwin Ramos, Joyner Lucas and others
-Performing live in the age of Covid
-His view of New England's Urban Music Culture
-New Music and more…
Singer/ Songwriter and Producer from Worcester, Ma. AKA the "508", I have worked with Grammy Award Winning engineer Edwin Ramos, and top shelf artists such as Joyner Lucas and Money Mav to Pioneers like Bushwick Bill from the Ghetto Boys and Buddha Monk from the Wu-Tang Clan. In 2016 I was invited to share the stage with Money Mav to open up for A- Boogie, Fetty Wap, Monty and Young Thug at the Dunkin Donuts Center in Providence RI. 2017 has a lot more to offer!
@elion_virtuoso