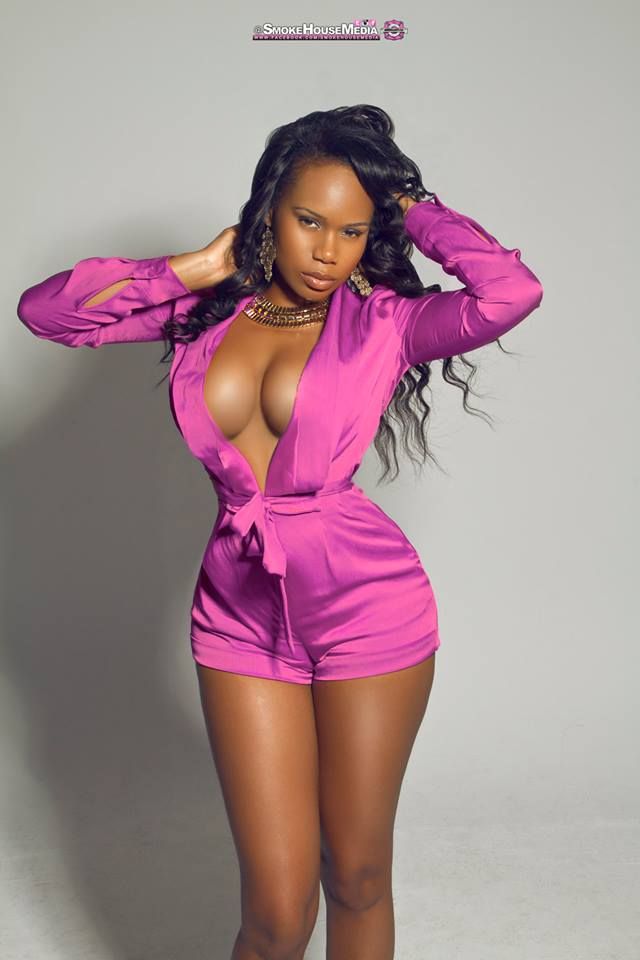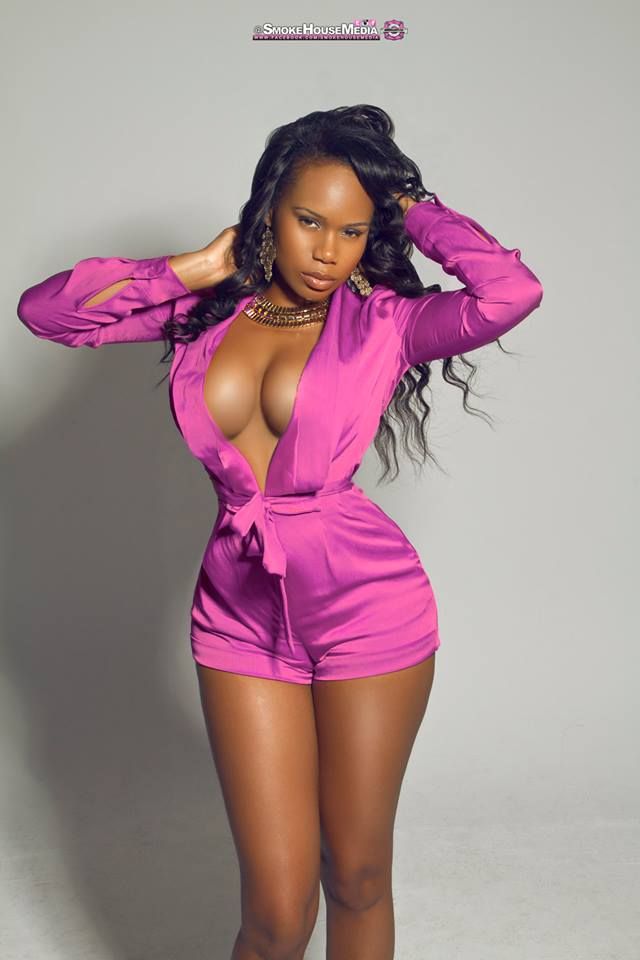 Episode 1 Spotlight Artist Nancia
Nancia shines the light on:
Her early interests in becoming a singer

Artists that inspired her

Recent Performances and Experiences

The Nancia Nation Brand

Nancia's "Ride Along"
Nancia is one of Boston's Best!! Her hard work and dedication to the art of Music and performance makes her shine with the stars. Nominated for Best R&B artist of the year by the Boston Music Awards,  Nancia continues her journey to create music and reach her goals. She has won several Singing awards and competitions including Best R&B CD, Several Stars from Community Auditions, and more.
 Nancia has released several projects which were executive produced by Jay Hunt of Smokehousemedia. Her most recent project is Purple Ink. Before that , Audio Heaven, Unrestricted, and Let it Snow Holiday EP.
Nancia's recent success includes Singing the National Anthem for the San Fransisco Giants at the AT&T Stadium, headlining her own Show at Six Flags New England, opened up for Celebrity Artists such as lil Kim, Keyshia Cole,  Cardi B, Keke Wyatt, French Montana, Niki Minaj, BOB, Diggy Simmons, Melonie Fiona, The Lox featuring Jadakiss, Cassidy, Wale, August Alsina, Yandy Smith of Love and Hip hop, Lloyd of Young Money Entertainment, Patra, Sheek Louch, Remy Ma, Trina and more. She performed at Summer Jam, the Legendary Apollo, New York Times Square, Boston Urban Music Festival, Paw Sox Rhode Island, Community Auditions and TV38. She has had music played on respectable radio stations such as Touch 106.1 FM , Jam'n 94.5FM, WERS 88.9, WFNX 101.FM Boston, & The New 97.7FM.