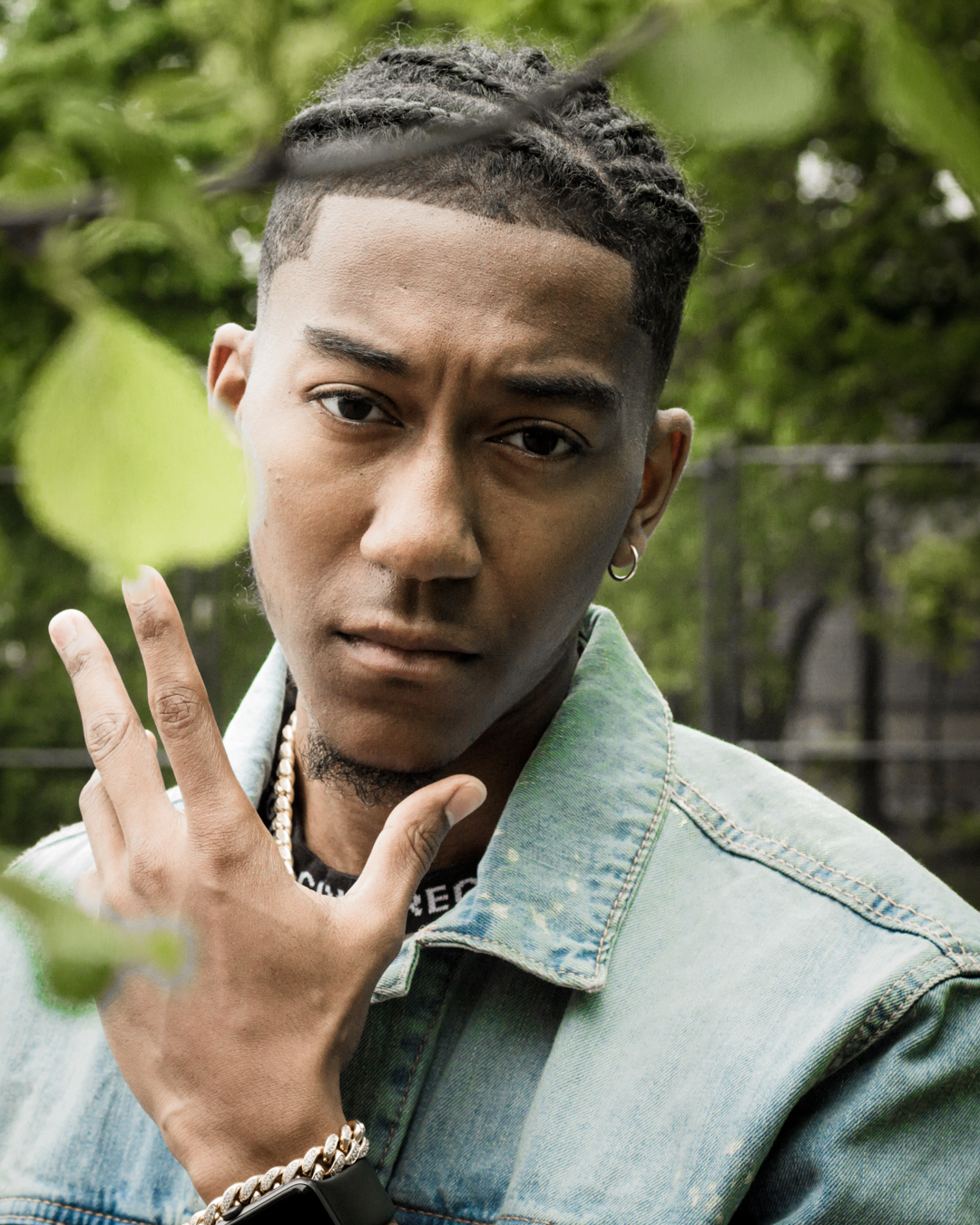 Episode 13 – Spotlight Artist Havier Daivon
Posted on
October 16, 2019
On Episode 13 Spotlight Artist segment, Havier Daivon talks about:
-His humble beginnings and influences
-His time at Boston's Berklee College of Music
-Working in the New England Live Band Circuit
-His Acting experiences
-His new songs and music videos
Havier Daivon, Kalamazoo, MI born and raised now resides in Boston and is a recent graduate of Berklee College of Music. A Soul before his time with his classic R&B/ Hip-Hop flare, dubbed by many in the industry as a triple threat, Havier is an all around musician (pianist, drummer, singer/ songwriter), choreographer/ dancer, actor and entertainer who hopes to one day achieve greatness and positively influence the world through his gifts. Havier is an artist that thrives on being different with his slogan "This is a rare one" because you will find that indeed his sound is rare, and true to soul. Music now on iTunes, Apple Music, YouTube, Spotify, Amazon music, Google Play, Pandora, Tidal, Shazam and Touchtunes/ Play network.