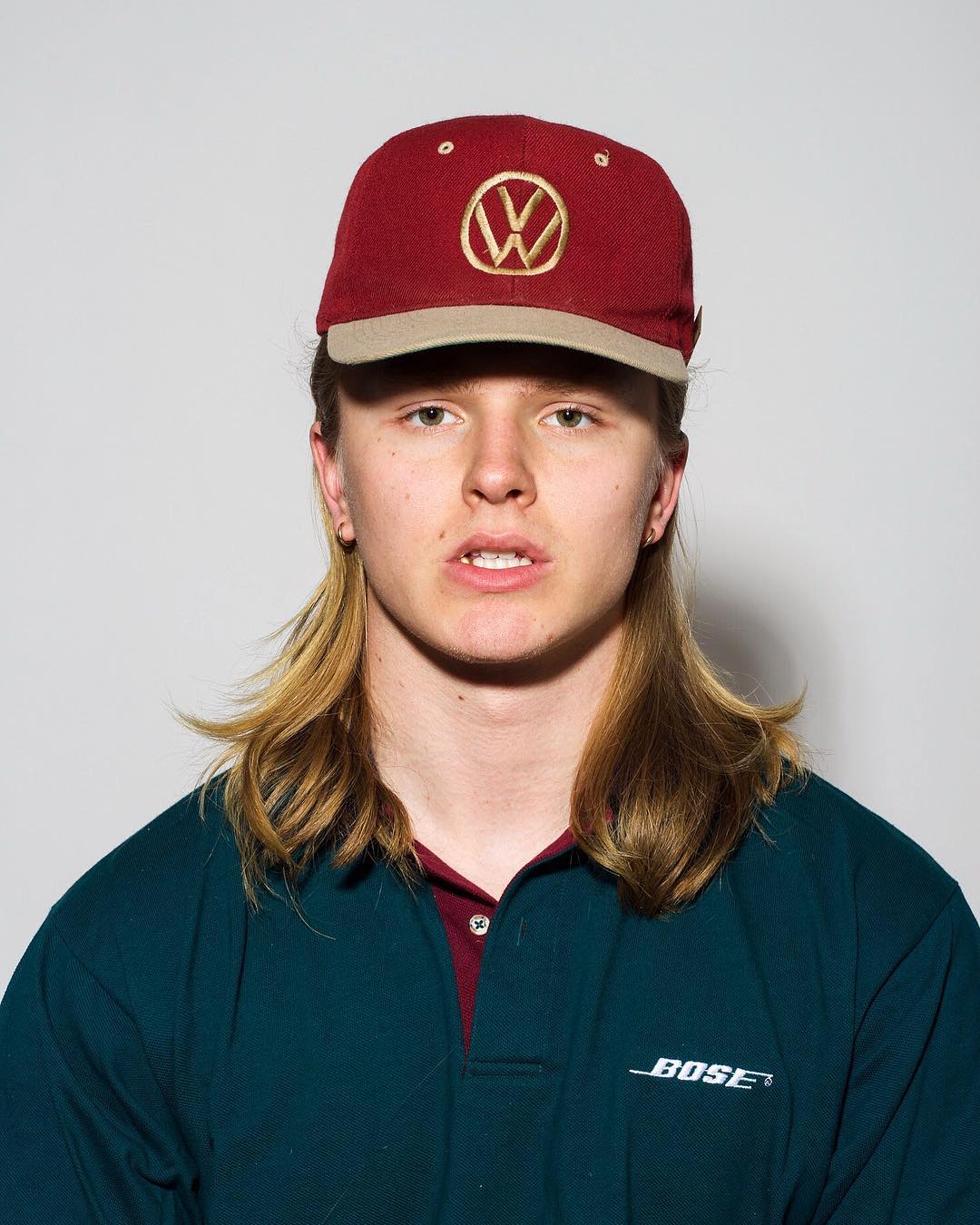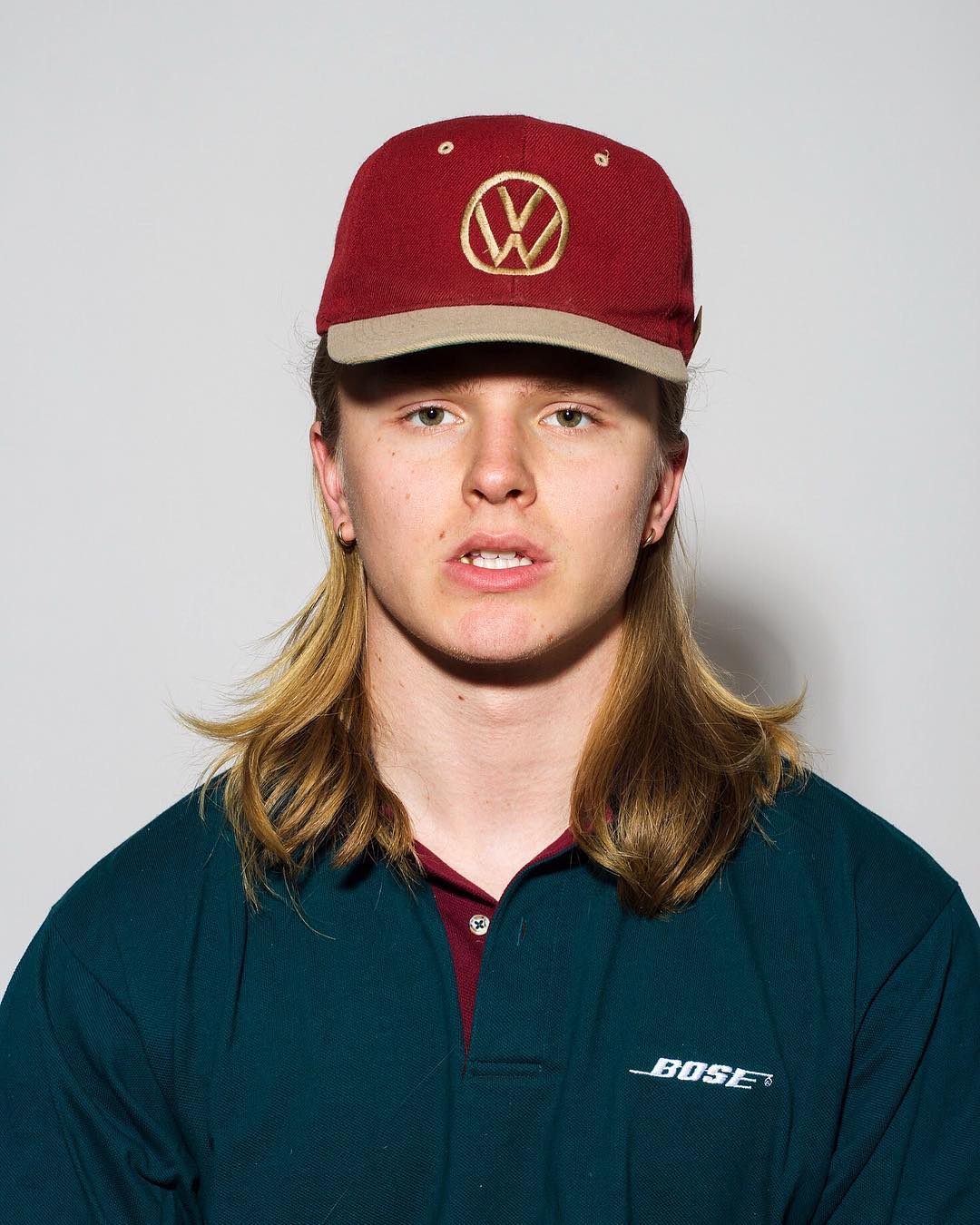 Episode 14 Spotlight Artist: Chase Murphy
Posted on
October 30, 2019
On this episode's spotlight interview, Chase Murphy talks about:
-Growing Up in Brookline, Ma
-Artist who inspires him
-His close friends in the industry
-His Recent Backyard Promotional Parties
-His love for Hip Hop and the Local music scene
It's hard to believe that 19-year old Chase Murphy has already been a part of the Boston music scene for a while. But momentum demands movement, and that's exactly what the hip-hop artist has been focusing on. In 2017 Murphy released his debut album, Lonely, MA, and it's been non-stop ever since. Now, the self-taught MC and engineer is finding himself at the brink of becoming one of Boston's breakout stars.
Murphy's interest in music began when he first picked up a mic at age 11. But it was a free Mac Miller concert at Government Center in 2011 that sealed the deal. "I was 12 years old, and it was my first time seeing one of my idols, or even a hip-hop artist perform.
On the subject of distribution, Murphy sticks to streaming. He's been putting his music on SoundCloud as early as 2012, and on other major streaming services since 2017. And in the spirit of keeping the momentum, he goes to a professional studio for his more mainstream work to assure the quality meets industry standards. But his heart belongs to his homemade music. "I've always been used to working alone and shaping what I envision with my own hands," he muses. "With a few close friends lending their talents as producers and engineers over the years. Those records always feel more personal to me."
@ChaseChowder