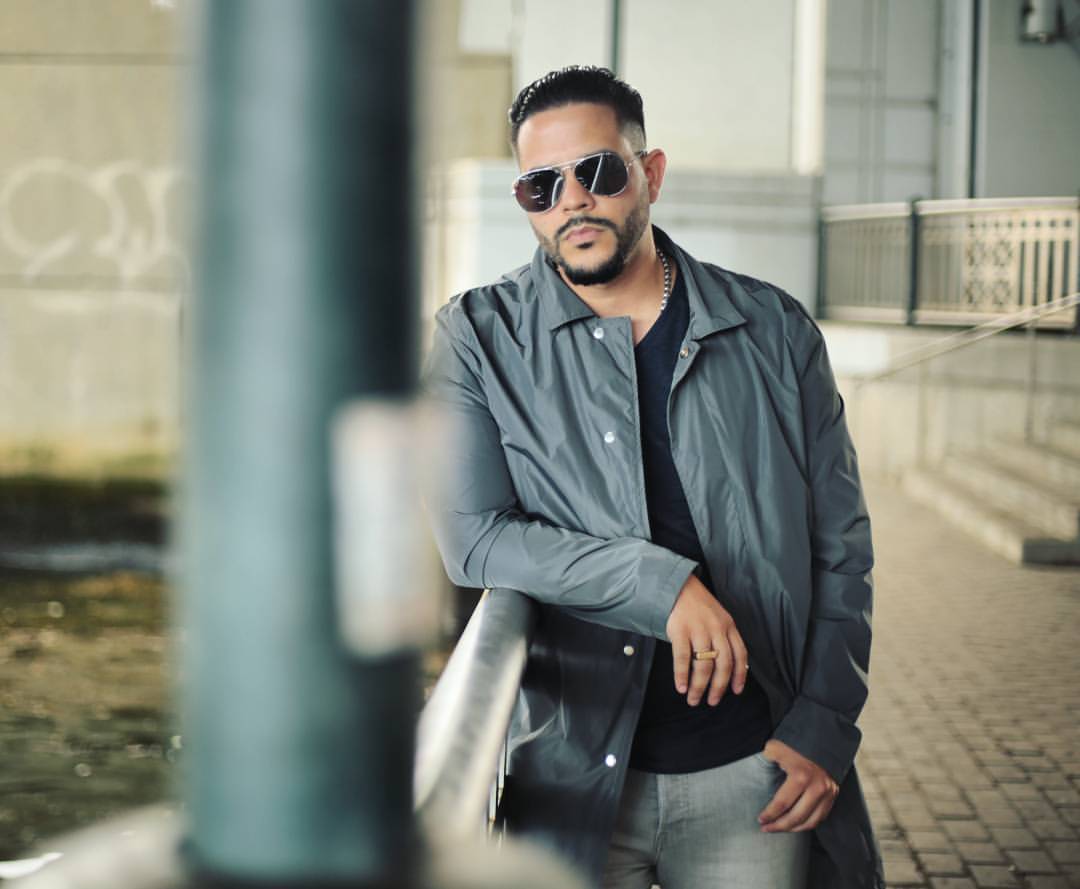 Episode 16 Spotlight Artist: Manny X
Posted on
November 27, 2019
In this episodes Artist Spotlight interview Manny talks about:
His early introduction to music through his church
His unique style of music
His elaborate music videos
His work with T-Pain and more…
Manny X is an independent R&B/Soul/Pop Producer, Singer, Songwriter and Multi-Instrumentalist whose sound is influenced by Usher, Drake, Bruno Mars and Stevie Wonder. Manny boasts a strong online fanbase, enjoying the support of fans all over the country as well as internationally. As a producer, Manny X has worked with numerous talented artists in the Providence and Boston area. In 2011, Manny released his long awaited full-length effort, Songs About H.E.R., which received positive praise and has amassed thousands of plays and downloads from fans and critics.
Born in Ponce, Puerto Rico, Manny X was brought to the United States at age 5, where he has spent the remainder of his adult life. Hailing now out of Providence, Rhode Island, Manny is a gem of the New England music scene, focusing on musicality and classic songwriting that speaks to fans of the R&B/Soul genre and others. Manny X's music can be found on iTunes worldwide, Rhapsody, Amazon mp3, Zune, Spotify and countless other online music stores. Anyone looking to book/contact or get familiar with this promising act can visit www.MannyXWorld.com for more info.