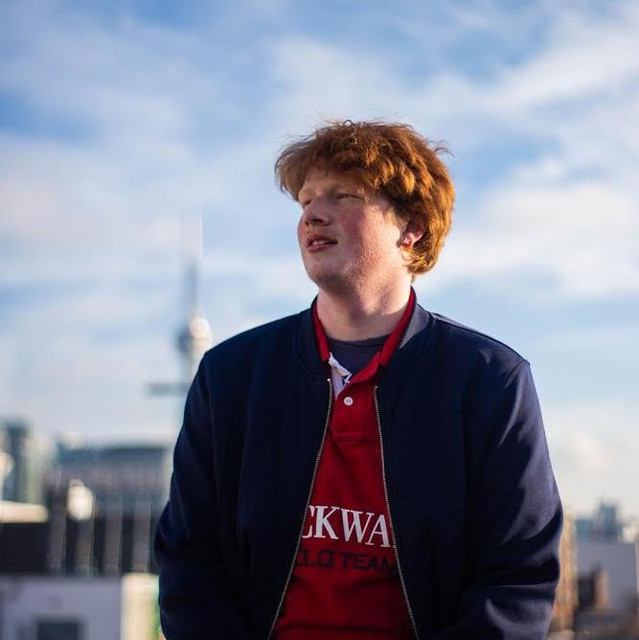 Episode 18 Featured Artist: C-Dot 416
Posted on
December 25, 2019
In this Episode C-Dot 416 talks about:
Growing up in Portland Maine
The Support of his Mom and Family
Surviving a Stabbing incident
His Love for Hip Hop and his early Influences
His Talky Time YouTube show
C-Dot's music is a blend of Hip-Hop, Rap, and Pop, with just a touch of EDM. His way of blending these genres has been crucial to his current success and has aided in growing his fan base all over the world.
C-Dot 416 currently has fans in over 73 countries around the world, contributing to over 2.5 million streams on Spotify alone.
Though C-Dot 416 was born in Maine, he grew up and was raised in Toronto. Living in Toronto changed C-Dot's life and helped shape the person he is today. C-Dot's catchy hooks and clever verses have contributed to his early successes. Fans can't get enough of his music as it paints a vivid picture of his past and present, leaving them wanting more and more.
C-Dot's biggest song to date, Strange Love, was released in late June and has generated over 1 million plays between popular streaming services and Youtube. We expect to see further success with the song as its popularity continues to grow.
C-Dot 416 has a bright future and we can't wait to see where that takes him.