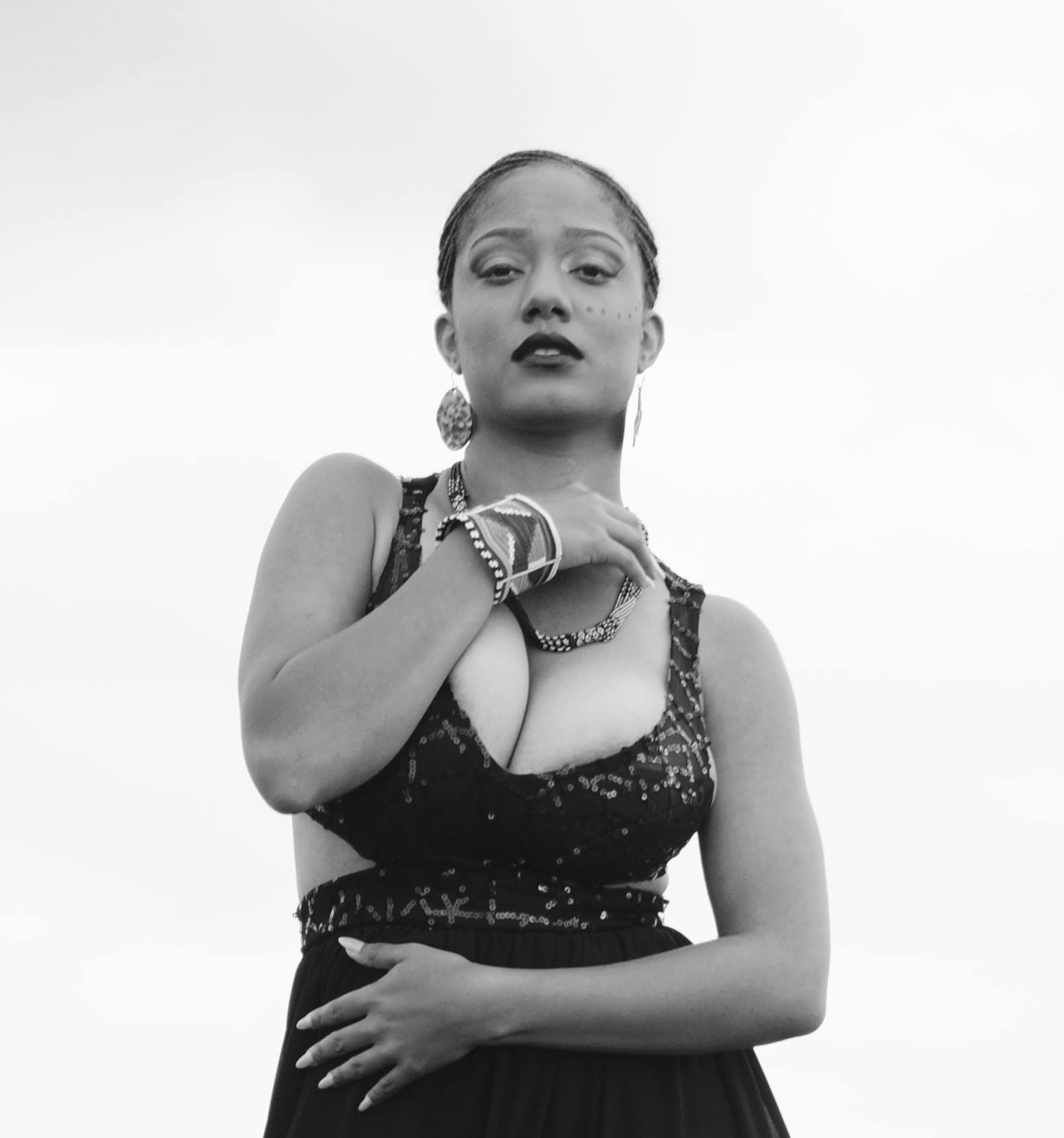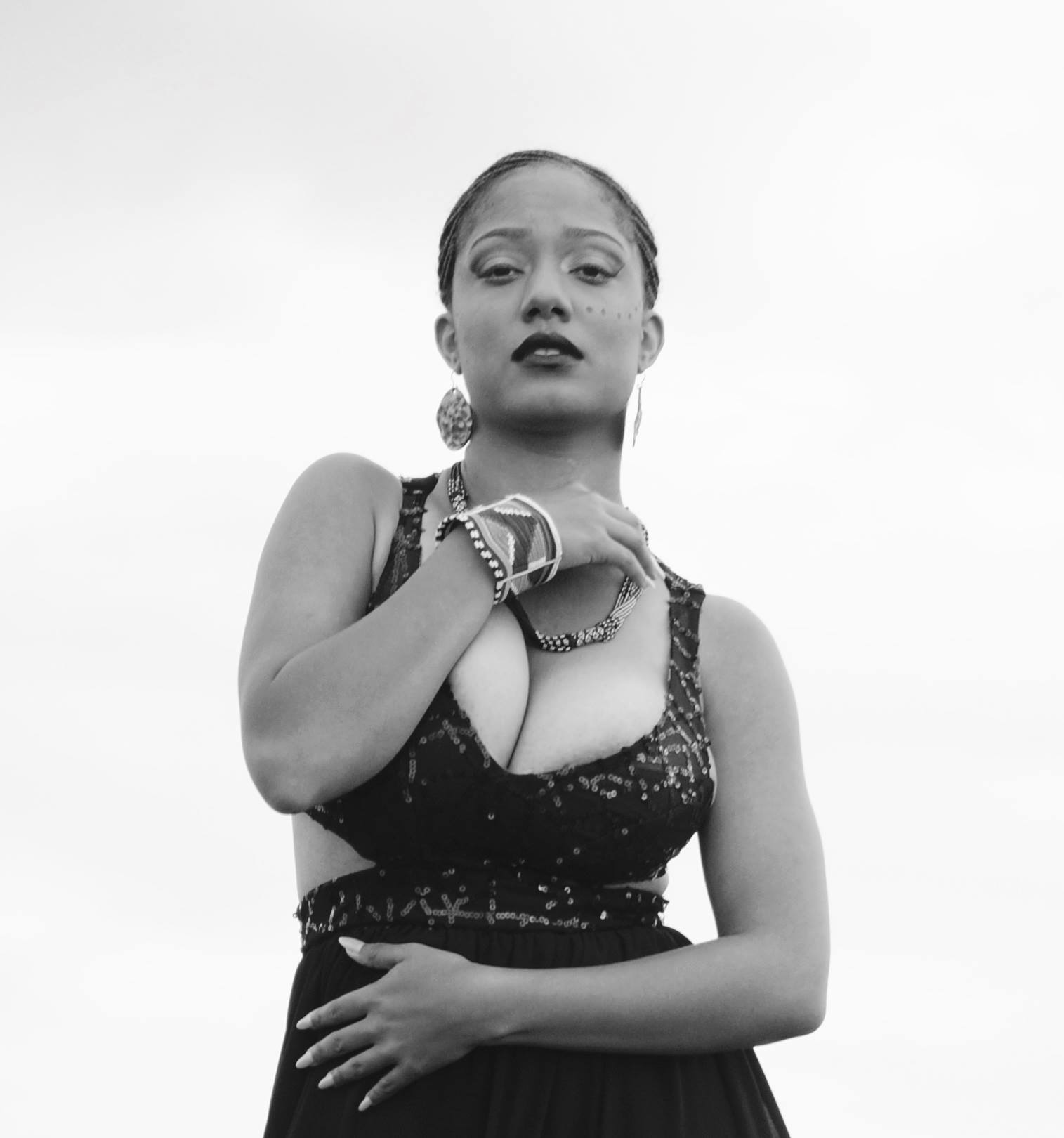 Episode 2 – Spotlight Artist Zakiyyah
Zakiyyah shines the light on:
*Her interesting Musical Background
*Traveling around the world
*Her love for Opera
*Fusing Hip Hop and Opera within her music
*Her Debut Single "Hip Hopera" and the Video
*Her upcoming "Shades Of Black" Album
Boston native Zakiyyah Sutton is a professional singer who is well-versed in Opera, Jazz, R&B, Hip Hop and Gospel. In 2015 she landed the lead role in an original musical entitled "This is Treatment", which raises awareness surrounding issues of substance abuse. A year later the songstress became a member of the travel group "My Wander Year", where she spent a year pursuing her musical and scholastic ambitions in Prague, Czech Republic, Chiang Mai, Thailand, Cape Town, South Africa, and Medellin, Colombia.
Zakiyyah prides herself on being an artist that uses her art as a tool for political and social change. Her upcoming album, African Import, is a collection of musical works inspired by and dedicated to the black diaspora. Through this album she highlights both the challenges and beauty of the black diaspora, while also exploring the various musical sounds its generously offered the world.  The first single "Hip Hopera" offers a spectacular blend of Opera and Hip Hop of which is set for release in the Spring of 2019.