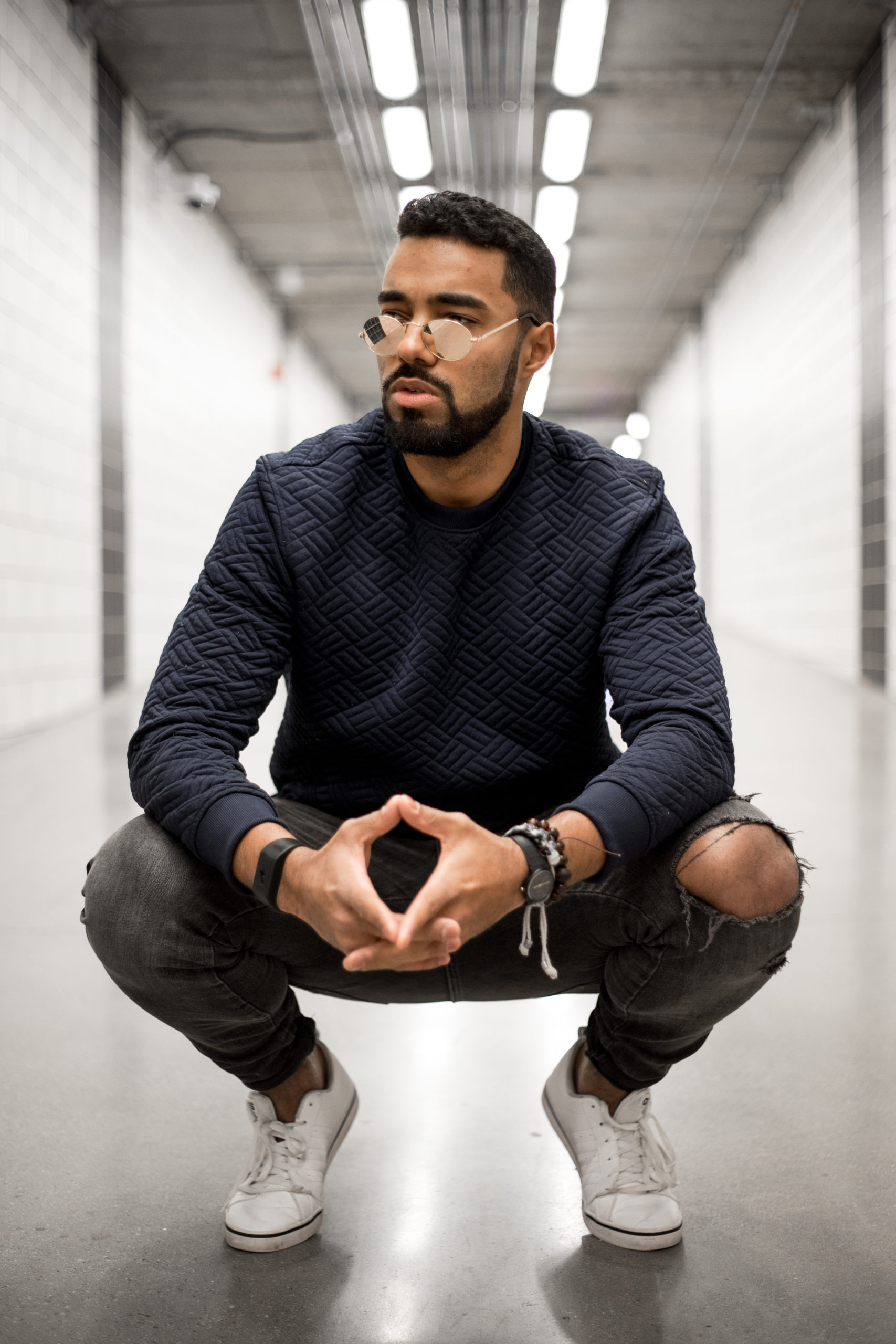 Episode 21 Spotlight Artist: Alexander Padei
Posted on
February 13, 2020
On this Episode, Spotlight Artist Alexander Padei talks about
– His introduction to music in High School
-Becoming a DJ and Starting a Night Life Company at Harvard University
-His journey becoming both a Producer and an Artist
-The change within New England's Urban Music Culture
-His past and upcoming projects and more….
Alexander Padei is a Boston based recording artist, DJ, music producer and story teller. Through a mixture of music-making, charity work, event organizing, DJing and visual story telling, Padei opens a window into his own stories about love, struggle and self-actualization, as well as the stories of his fellow creatives around him.

Padei has a unique level of control over his sound. As a performer, songwriter and producer, he blends writing and producing styles from hip-hop, R&B, Reggaeton, Dancehall and Afrobeats to create a high energy, emotional, at times moody, sound.

An indie at heart, Alex hopes to show others how taking wider creative ownership of ones career is the future of music. He hopes to use his example to further democratize the way music is made, marketed and distributed.