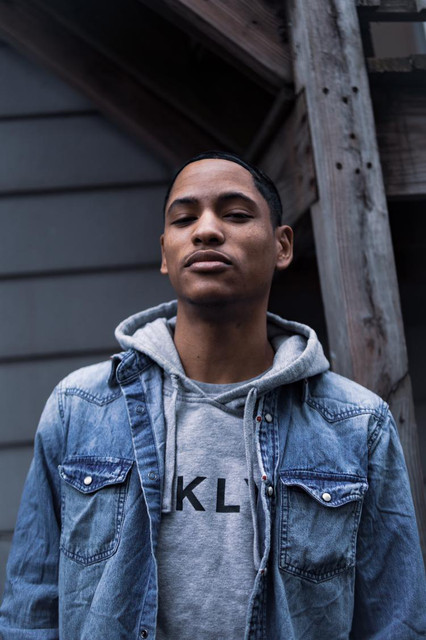 Episode 3 – Spotlight Artist Lukie Spitta
Lukie shines the light on:
*His early interest in music
*How he broke into the music game
*His versatile Urban Stlye
*His Live Performance Experiences
*His Contribution to New England's Music Culture
Fresh out of Boston, rapper/vocalist, engineer and designer, Lukie Spitta has created his own sound and presence in the local music scene as an artist of all trades.  Music influences from Earth Wind Fire, Lil Wayne, Drake Luther Vandross, Wiz Khalifa, Alicia Keys and Sade, Lukie has found a medium in which he is able to show his versatility as an artist through and through.  With a family from the Caribbean and having been born in the United States, Lukie was exposed to an eclectic range of music from his parents that include salsa, merengue, old R&B, soul, funk and even artists like Jay Z and Nas.
Lukie went to school at New England institute of art where he began the process of where he is now – a versatile engineer at Echo Studio with Robbie Rowland and artist duo with Sonic Selection who just recently released move swiftly and dollars ; the start of many songs to come from the duo and solo artist.  A career in music spanning over 7 years, multiple skills, and a network of artists that he has served, Lukie Spitta dominates his craft in engineering the sound of other while patiently cultivating his sound for the world. He looks forward to expanding his sound beyond the United States and instead to countries in Europe, Latin America, the Caribbean and Asia.
@LukieSpitta on every platform