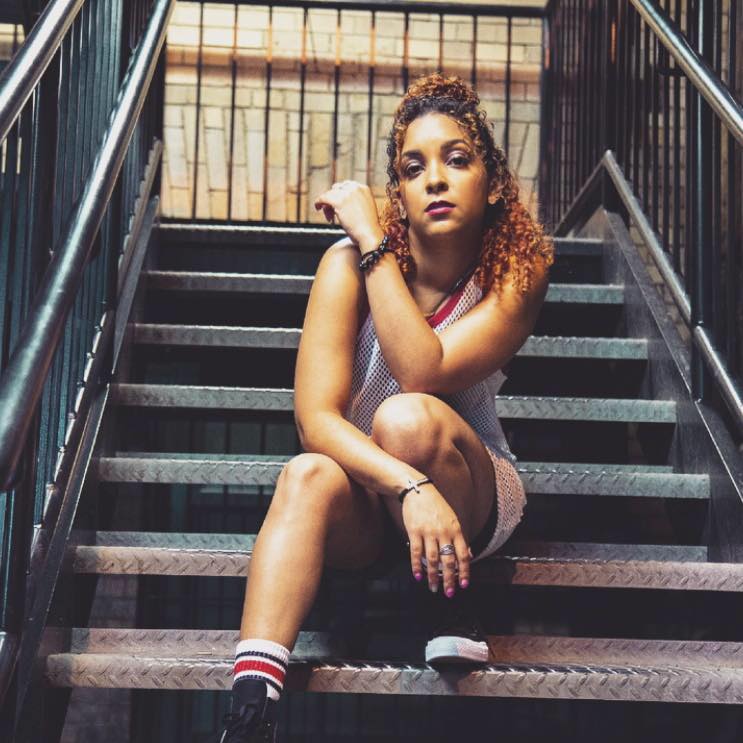 Episode 5: Marcela Cruz
Marcela Shines the light on:
*Growing Up in Lowell, MA
*Her vast Musical Journey
*Her Hardships & Accomplishments
*Her thoughts about maintaining & self care.
*New projects on the Horizon
*Her collaboration with Dutch ReBelle
In fall of 2016 Marcela released her first project, an EP called "Here We Go Again." It blends the topic of love and war through R&B and Pop. With musical influences such as Christina Aguilera, Mariah Carey, Lauryn Hill, JoJo and more, one will hear an original sound with soulful riffs and vocal melodies by a girl who grew up in the 90's and early 2000's. Complimented with production that combines a suite of live instruments, modern synths and hard hitting drums.
Her latest EP focuses on such a relatable topic about struggles within love because well, who doesn't like writing/singing about love? However as an artist there are a lot of different messages she'd like to deliver and she's  anxious to do so. She's had so many influences growing up but always gravitated towards big voices that take her on the craziest riff rides. I love and respect so many of the big voices I grew up with in the late 90's/early 2000's and impressed with a lot of artists that are coming up now.
"I'm eager to grow and want to do SO much because of my many different interests within music and life itself. At the end of the day my love for R&B stays at my core and I'd like to motivate and inspire as many lives that welcome me to do so." -Marcela