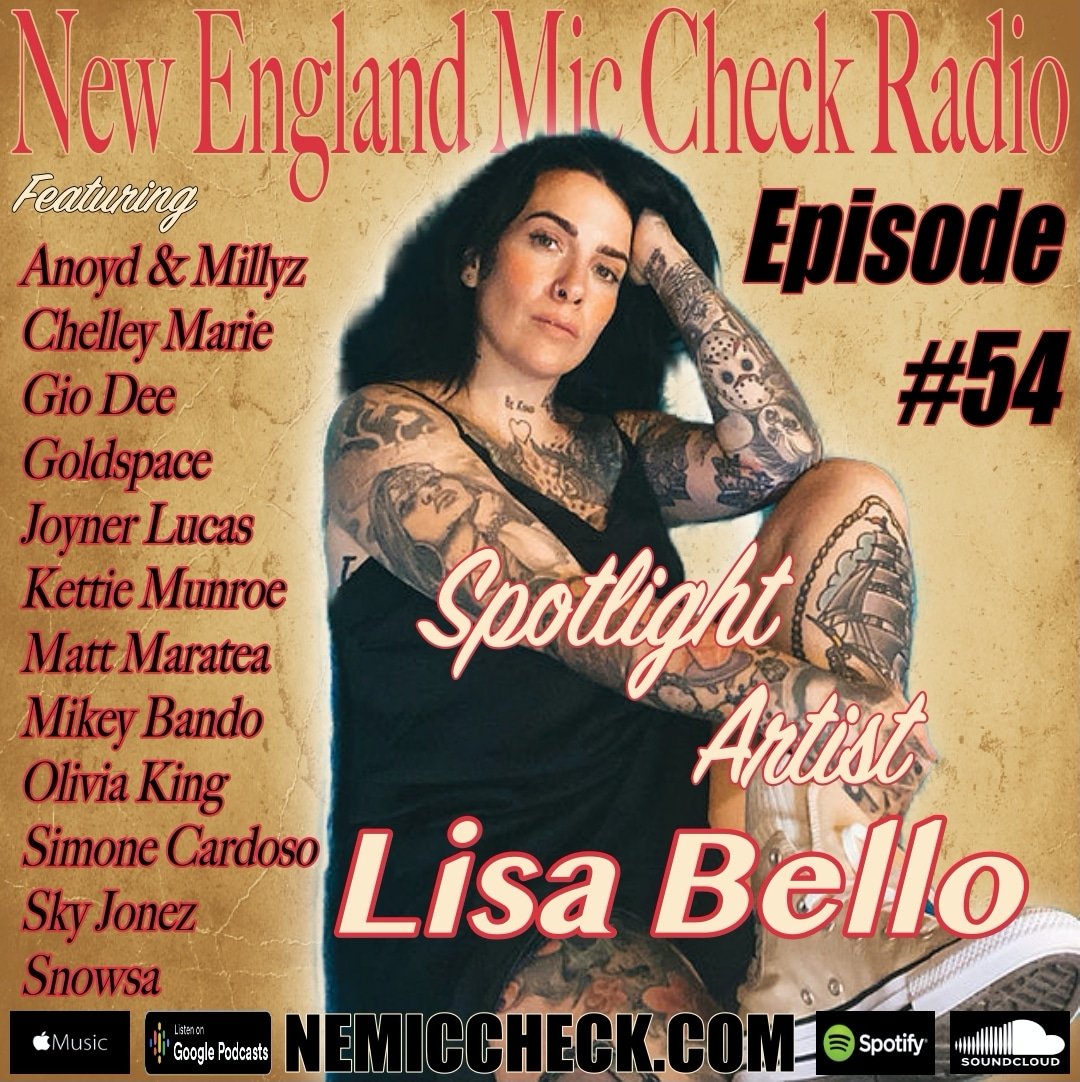 Episode #54 – R&B, Hip Hop, Reggae & Urban Heat
Congratulations to all of these amazing Artists whose songs are included within Episode #54.  Your contributions to New England's Urban Music Culture are priceless and it's an honor to be able to share your music to the world. 
@therealskyjonez @flawlessrealtalk_central @snowsa_ @mikeybando @markypicasso @heartbreakhunna @mattmaratea @chelliemarie @livinanoyd @millyz @goldspace_music @joynerlucas @lilbaby @iamgiodee @kettiemunroemusic @oliviakingmusic @junejisslemusic @imsimonecardoso @rexmacofficial @milkshawbenedict @najeejaney @vincehillhiphop @jrosemusic @stlgld and includes an Exclusive Interview with Spotlight Artist @lisabellomusic STREAMING NOW on NEMICCHECK.COM or your favorite music streaming platform.