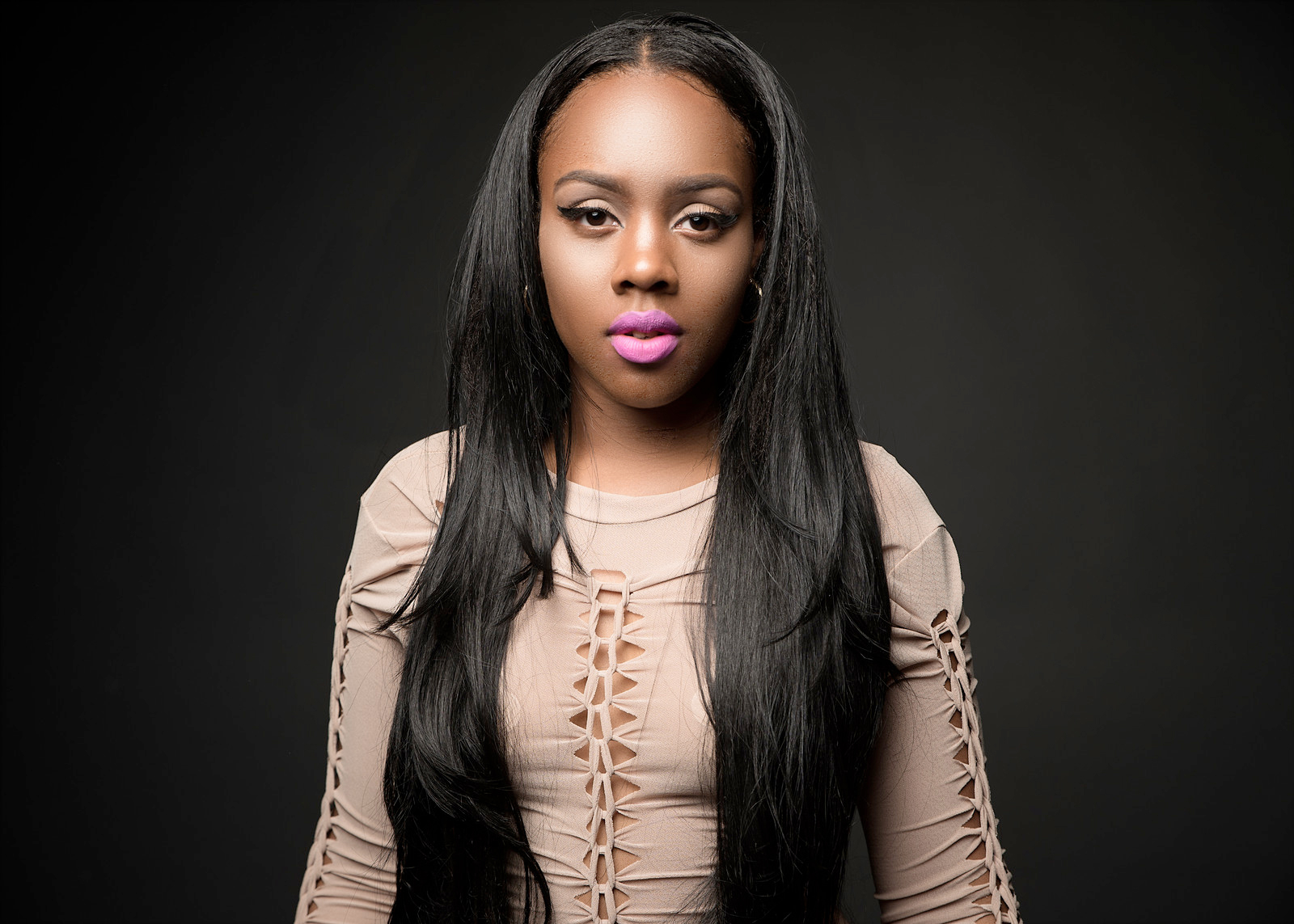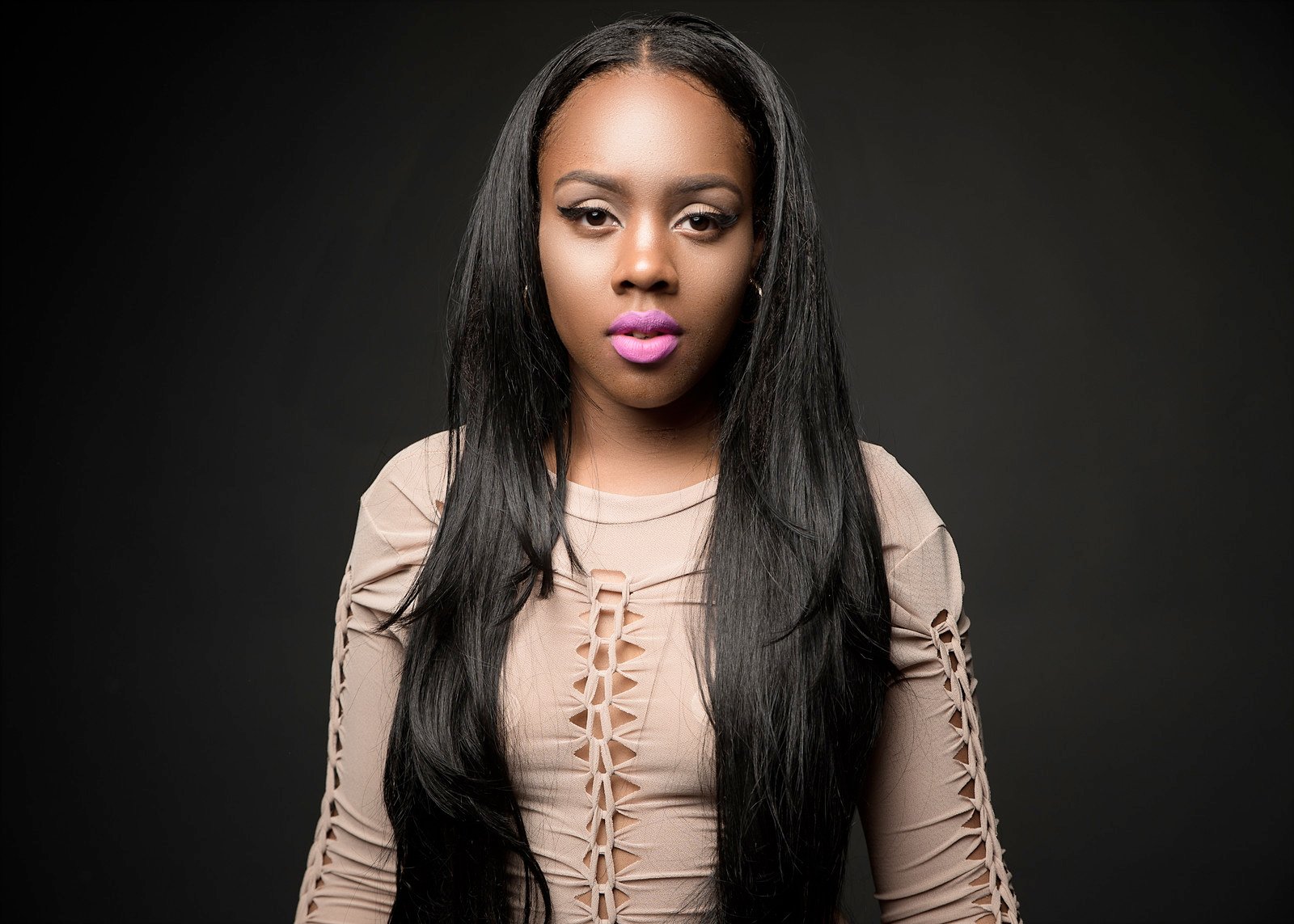 Episode 6 – Spotlight Artist Taija New
Posted on
August 30, 2019
Within this episode Taija New Sihines the Artist Spotlight on:
*Growing Up in Springfield
*The struggles Breaking out of Western Mass
*Past & Recent Projects
*the "Nubian King" Name & Show
*Encouraging Thoughts to young aspiring artists
Taija New, a.k.a. the Newbian King, is an all-around Hip Hop entertainer born and raised
in Massachusetts. She began writing music during her sophomore year at the University of Massachusetts-Amherst and publicly presented her music in 2014. In November 2015 New released her debut EP "Color Me Complex" which included her hit single "Newbian King" that also led to her very own Pandora station, Taija New Radio.
New acquired a versatile performance history from family friendly festivals to popular night clubs. In 2016 Taija embarked on a short tour called "The Pride Tour" where she performed at three Pride Festivals in the U.S. Since then she has continued to perform on the same stage as major acts such as K.Michelle and Tiffany Evans, Jennifer Hudson and Kirsten Maldonado from the Pentatonix.
In November 2017 New released her highly anticipated sophomore album "Heart on the Stage". This was followed up by her very own YouTube Series "The Newbian King Show" where Taija speaks about her experience in the entertainment industry thus far as well as presenting remixes and new music to her loyal/growing fan base. For more information please visit www.taijanew.com