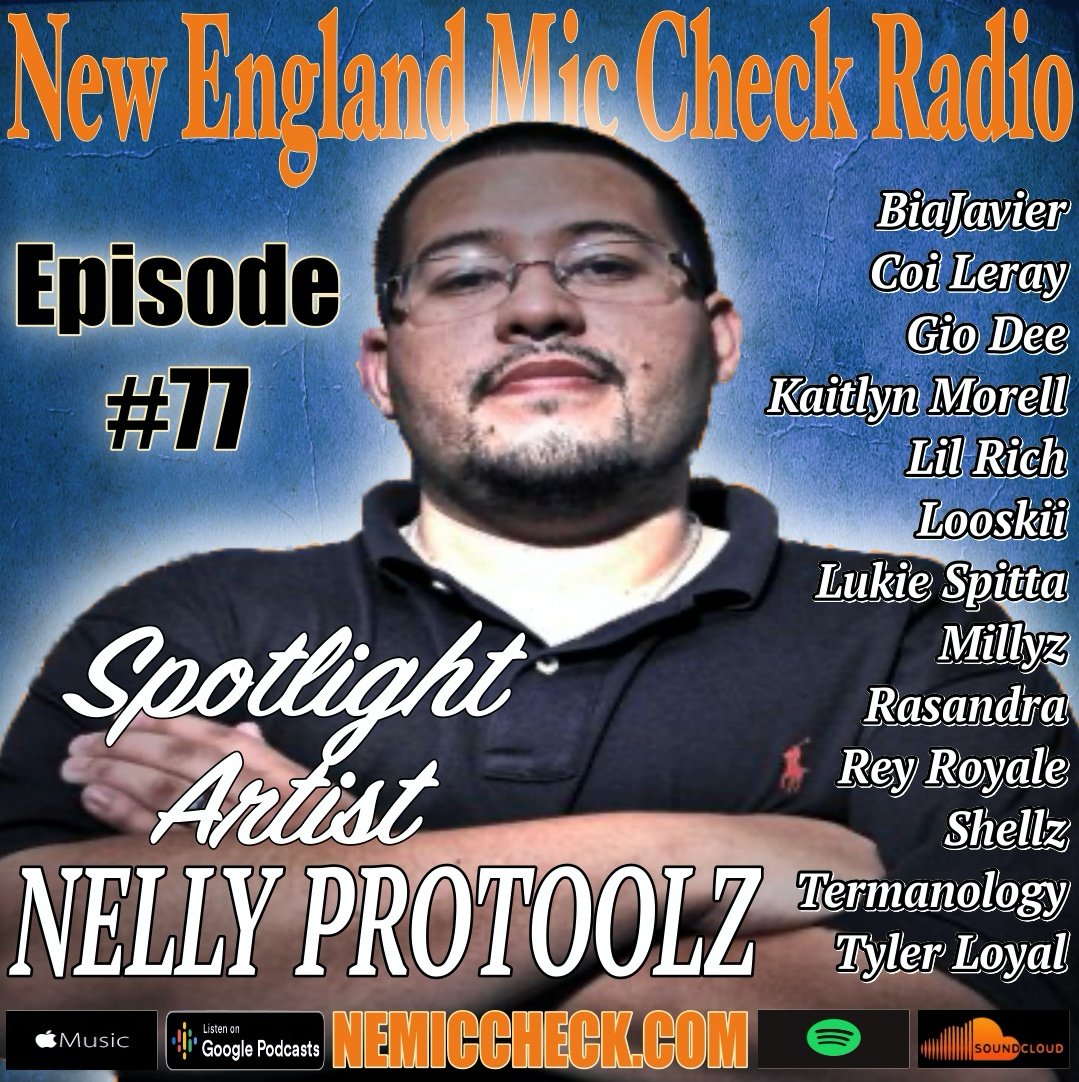 EPISODE #77 – Hip Hop, R&B, & Urban Heat
Congratulations to all these amazing artists whose songs are included within Episode #77.  Your contributions to New England's Urban Music Culture is Priceless and it's an honor to be able to share your music to the World. 
@coileray @nickminaj.fp @paulwallbaby @termanologyst @shellzwithaz @lilrich @sptembrr @biajavier @rosewoodbape @tylerloyal @iamgiodee @lukiespitta @loooskiii @millyz @mozzy @therealkaitlynmorell @reyroyale617 @rellzroyce @rasandrax3 @sh4mel_ @lbeansthegreat
@najeejaney @sean_xxix @omegaredsupafan @thearcitype @ruste_muthafuckin_juxx and an exclusive ARTIST SPOTLIGHT INTERVIEW with Boston Super Producer @nellypt
Streaming NOW at nemiccheck.com and your favorite music streaming platforms.