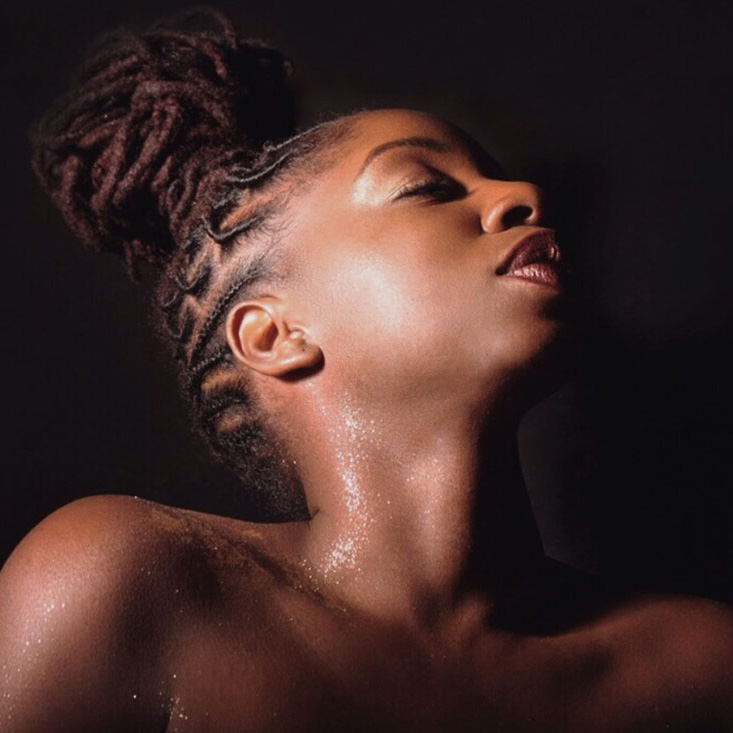 Episode 8 – Spotlight Artist SHELLZ
Posted on
September 22, 2019
Within this episode SHELLZ talks about:
*Her early days as a DJ
*Earning a Marketing Degree
*Applying her education to her music career
*Self Made Designs and it's impact on her career
*The Creation and Promotion behind her hit singla "Slide"
Shellz is a lyricist, songwriter, and a visual artist out of MA. Her cultured background in music, includes: Hip Hop, Dancehall, Reggae, Gospel and much more. Born in Boston, Shellz is determined to make her mark, and rise with her city of champions.
Growing up in a church choir prepared Shellz with the skills to compose, create vibes, and write songs. Starting her DJ career in 2007, the original DJ Shellz, always had an ear for good music. Shellz would DJ the hottest Reggae and Hip Hop hits around various venues. Shellz is also known for starting up a cypher wherever she goes. When she realized how impactful this was, she knew it was time to write the bars down and record and get her music out to the masses.
Shellz is currently penetrating the music industry to market her skills as a Songwriter. Consistently working on new projects, in 2018 Shellz released her first: single, mixtape, EP, and music video. She works very closely with local artists while recording at The Self Made Designs. Collaboratively she writes songs, performs, and has been a major ambassador to the movement of Supports Local Artists. In November 2018 she put together her very first Showcase "Liquid Dreams". Her latest release is "Slide" is currently running on multiple Urban Music Radio stations across the country.
Social Media
@DJShellz @ShellzLyrics