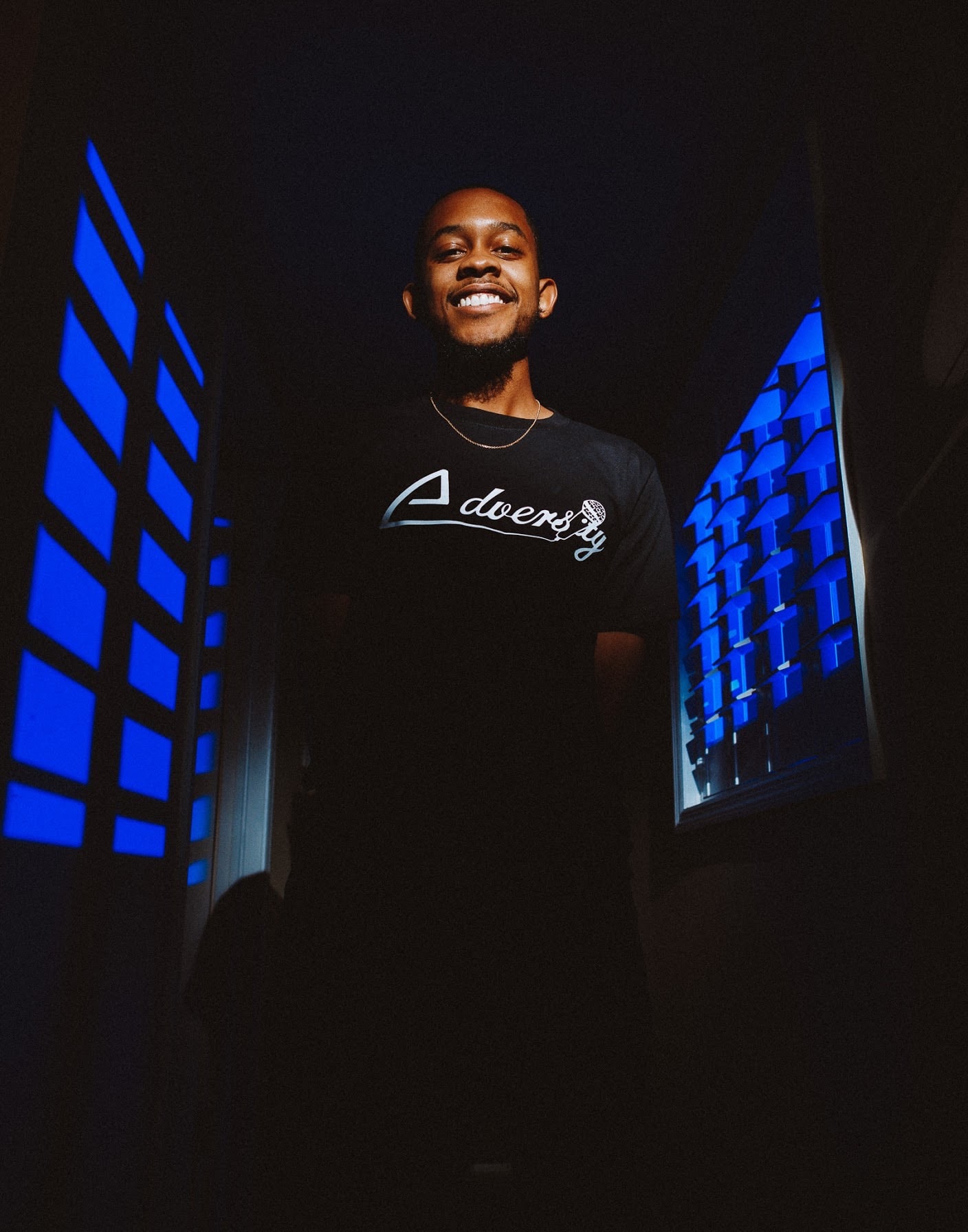 Spotlight Artist: Adversity
On this Episode, Spotlight Artist Adversity talks about:
-Growing up in Weathersfield CT
-What inspired him to get into the music game
-Getting his SBA degree
-How his degree has served him in regards to music
-His view on New England Urban Music
-What's on the horizon and more….
Adversity Bio:
Adversity defies the expectations of a young hip-hop artist coming up in today's game, as he personifies himself as a thoughtful lyricist that flows effortlessly on and adapts to modern day trap beats at the same time. The Wethersfield, Connecticut native began developing his professional music career while simultaneously obtaining his BSBA degree in business management at the University of Hartford. He is now focused on expanding his catalogue of original music and growing his fanbase to reach a wider audience across the world.
@adversity627