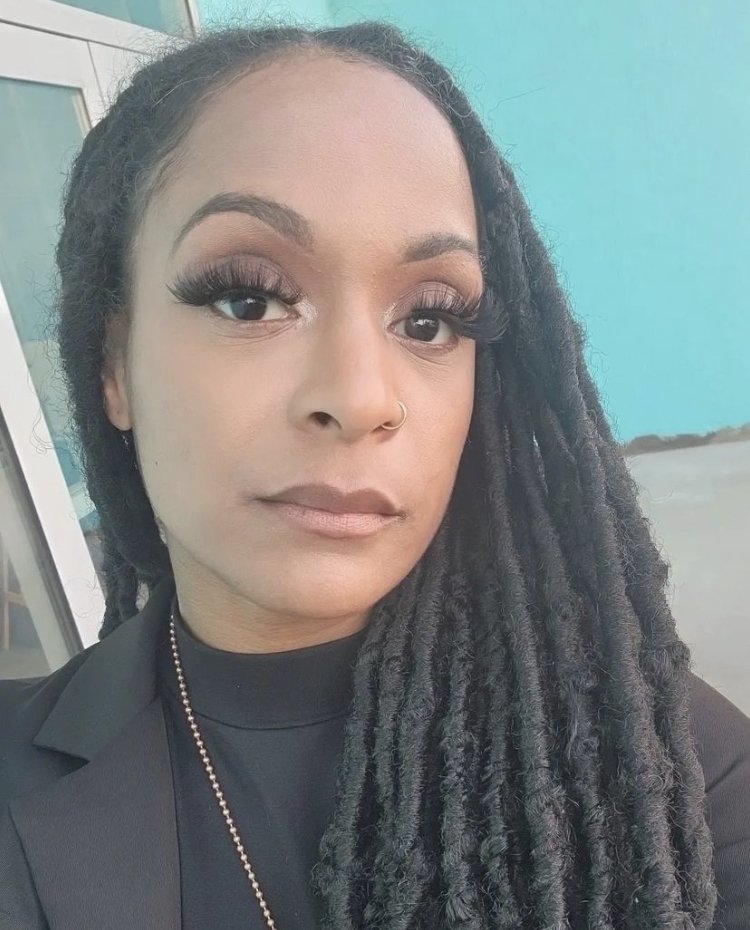 Spotlight Artist: Amanda Shea
Posted on
February 16, 2023
On this episode Amanda Shea talks about:
– Her imperfect childhood
– Her passion for writing
– Her work as an Activist, Educator, Mentorship & Publicist
– Her new EP & More
Meet Amanda Shea — she is a multidisciplinary artist, educator and publicist. She facilitates youth workshops for spoken word poetry, visual arts, and public speaking; she is a publicist for hip hop artist Brandie Blaze. She was named Spoken Word Artist of the Year at the 2022 Boston Music Awards.
@amandasheaallday