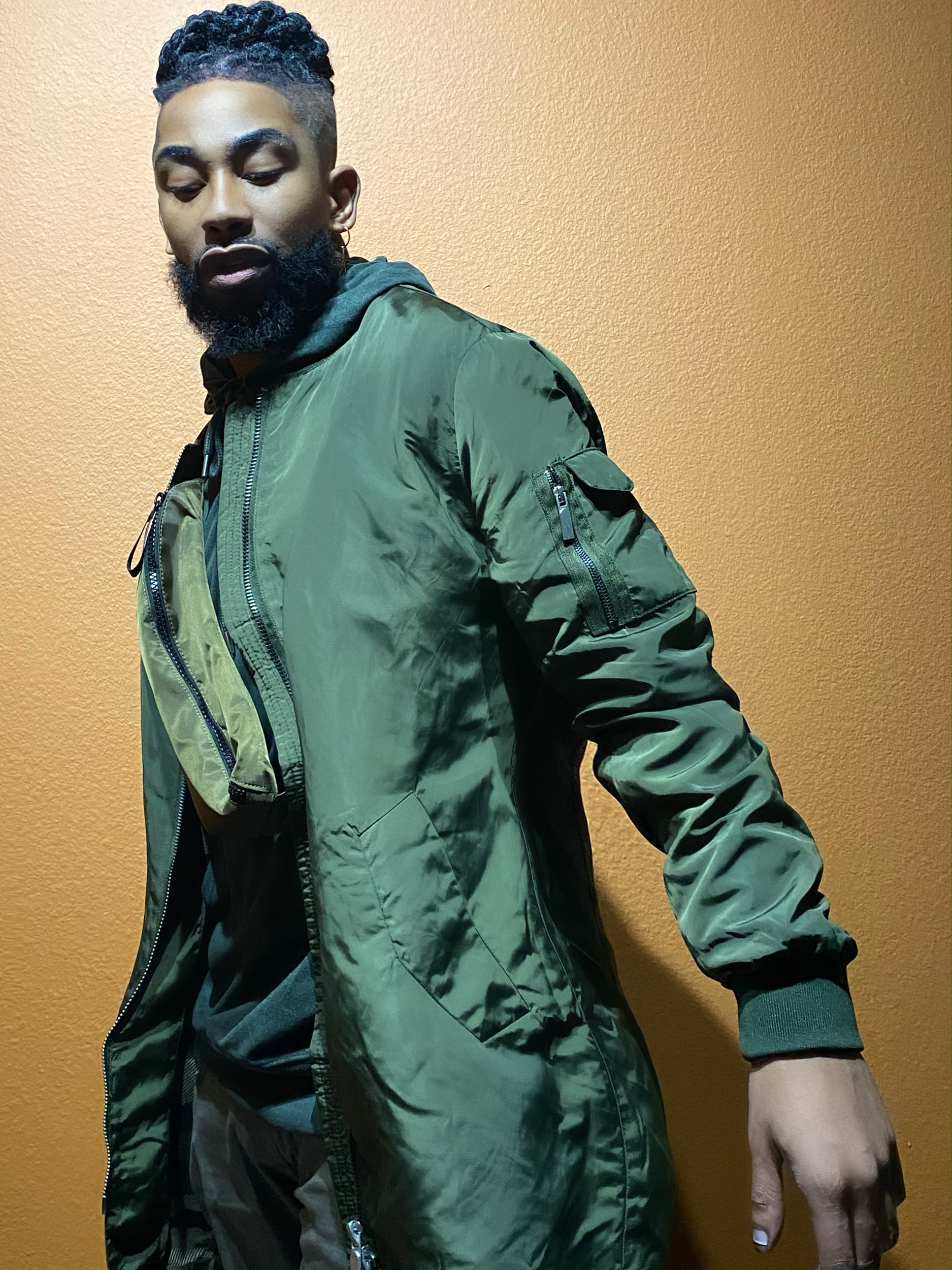 Spotlight Artist: Black Naga
Posted on
August 12, 2020
On this episode Black Naga talks about:
-His musical background
-His style of musical creations
-His new LP N.S.A.
-What's on the horizon
-and much more
Black Naga is a singer/songwriter, producer and actor hailing from Roxbury, MA. He was introduced to gospel, R&B, hip-hop and 90's pop classics at a very young age. Like most black and brown boys with family roots in the south, he was part of the mass and children's choir at his church and this is where he found his voice. Naga would find himself captivated by the feelings that music would grant him. Feelings of joy, and sadness, of power and of individuality. As he grew into an adolescent his tastes in music grew and expanded as did his love for lyrics and the message behind the music.
During Naga's freshman year in High School he began songwriting as a therapeutic vessel to express himself. He then began to sing hooks for other local artists in the Boston area. Naga continued to write although he was never really active as an artist throughout his teenage years and into his twenties. Music remained a therapy and an escape from reality, through writing he was able to create his own reality, he was able to share his story, paired with melody and his raspy crooner-type voice.
After working tons of dead-end jobs, he made a leap of faith. Naga quit his management job in retail and sought out to turn his therapy into his passion. He invested into producing his very first EP. Black Naga's original stage handle was Dre Xxtra. "Hashtag" was his first solo effort from his debut EP "Wild Card" in 2013. The EP was the first of many projects under the Dre Xxtra moniker.  Year after year he dropped new projects; FLC (LP) 2014, Mixtape (EP) 2015, Bad Behavior (LP) 2016, and Mixtape: Coded (EP) 2016.
@black__naga