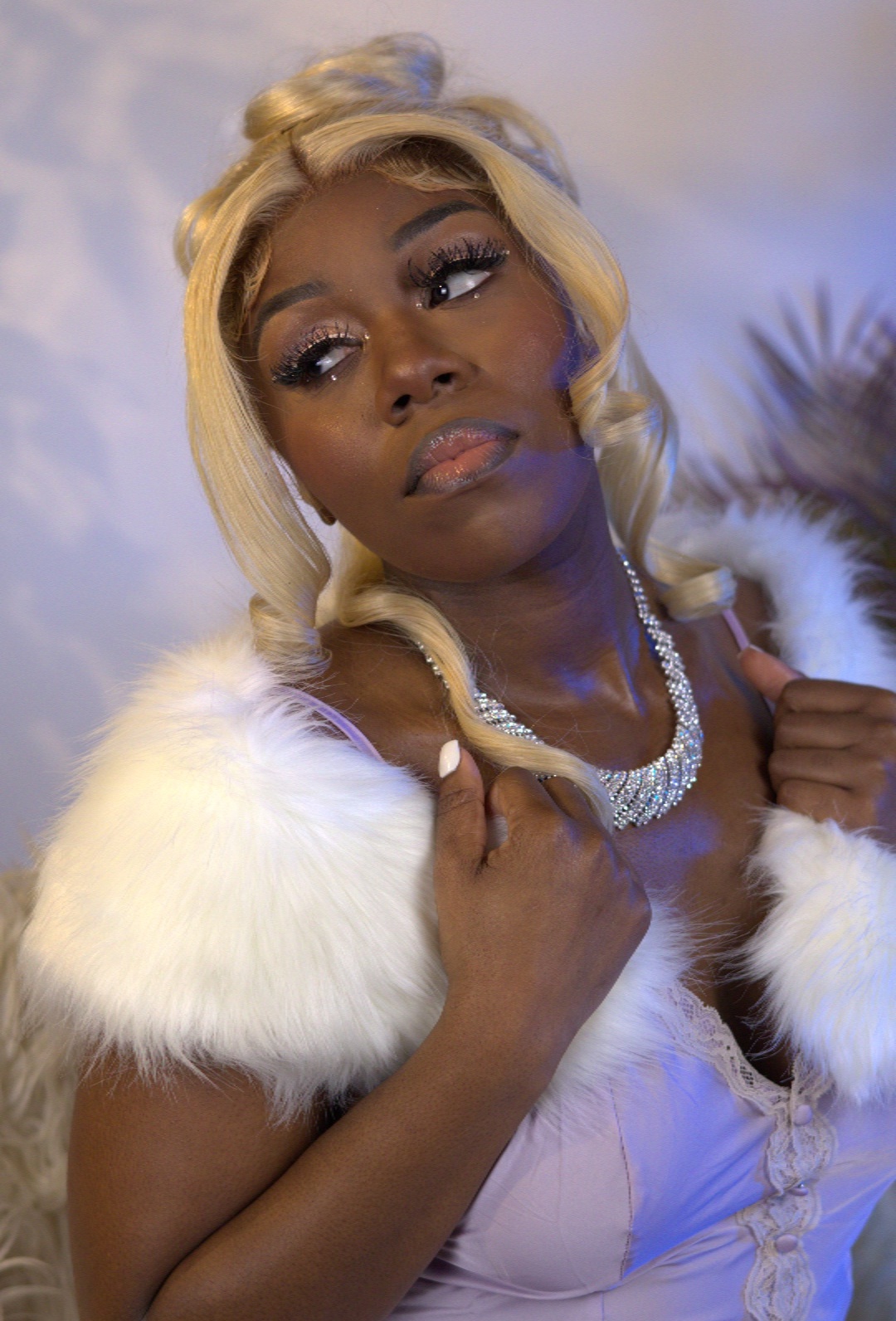 Spotlight Artist: Cakeswagg
Cakeswagg is one of the leaders of Boston's female Hip Hop community. The lyrical rapper from Roxbury, who is famous for her freestyles and effeminate flair, breaks down barriers and stereotypes created by society with her colorful tracks and hard working spirit.
The Boston native has been in the industry for over a decade and recognizes what it takes to reach the top. Cakeswagg has proved her mettle in the Hip Hop scene with Cakeology, Vol. 1 (2018) that enlists songs like "Thank you black girl," "Cheesecake," and "Guapanese."
In 2019, Cakeswagg released the EP Candy Cake Season, including "Best of Me," "Classic," "Ice Cream," "Candy," "Had Enough," and "Never Over." She then followed it up with "Ferb and Phineas" in 2020, receiving great reviews from the public and critics alike.
Cakeswagg has been nominated and granted multiple prestigious music awards. She is well aware of her identity as an artist as well as a person. The talented rapper knows where she's headed, who she wants to be, and makes sure to grab on to every opportunity she gets so as to not be devoured by the brutal industry.
Alongside her entrepreneurship as CEO of Strong Black Girl Shop, Cakeswagg continues to empower women with her creations. She recently dropped the compelling single "Big Plays" that is all about girl power and standing firm in the face of haters.
@cakeswagg