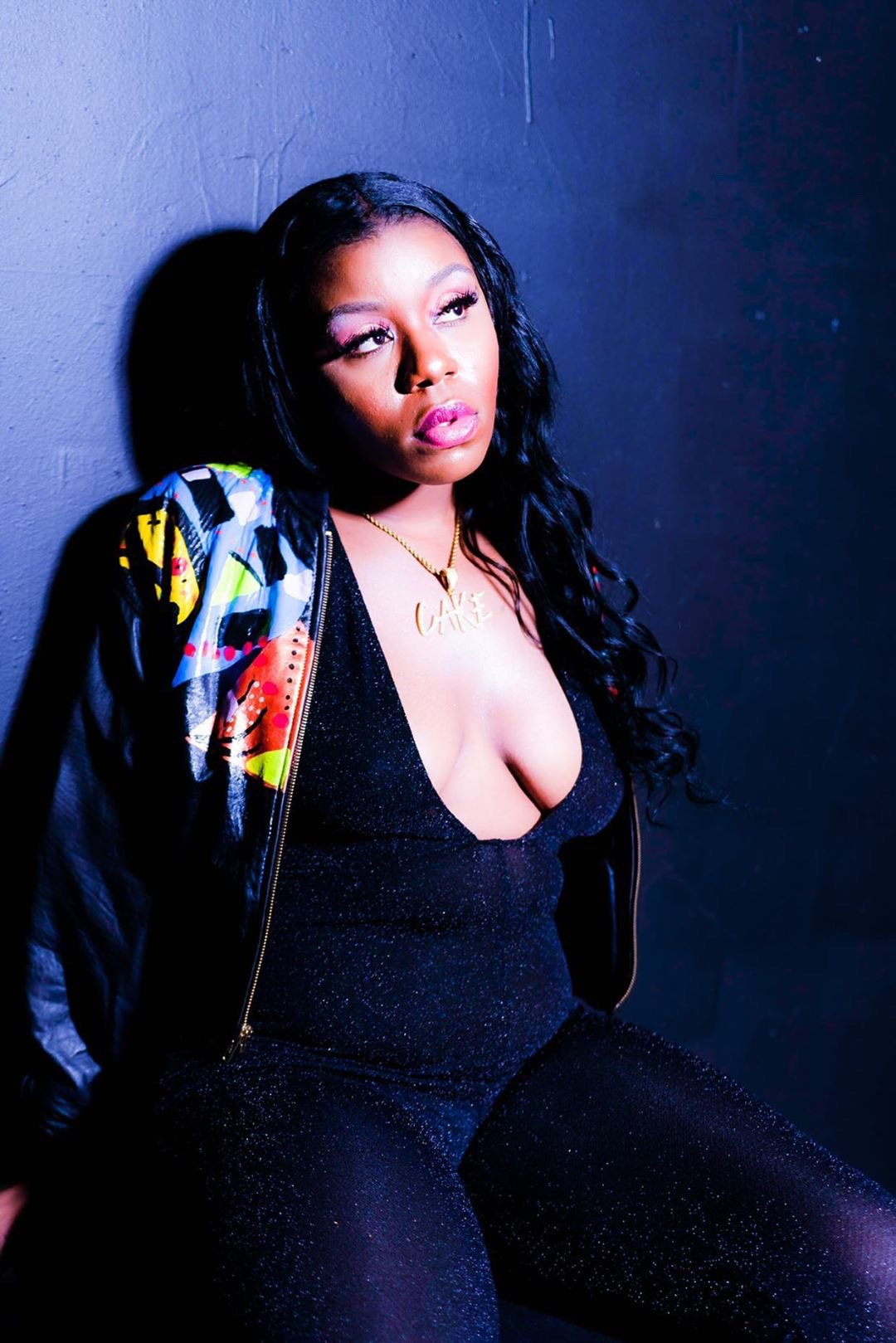 Spotlight Artist: Cakeswagg
On this Episode, Cakeswagg talks about:
-Growing up in Boston
-How she got in the rap game
-How she adopted her name and original rap style
-Recent events she performed at
-Her thoughts about New England's Urban Music Scene
-What's coming up and much more…
Cakeswagg from Roxbury , is a Boston Native and Lyricist most known for her freestyles. Cakeswagg has been rapping for almost a decade, she drops a freestyle every Tuesday called "talk that talk Tuesday " where she spits over a wide variety of instrumentals.
She encourages new listeners and supporters to send her recommendations of their favorite songs that they'd like to hear her cover. Cakeswagg dropped her mixtape Cakeology, Vol. 1 in November of 2018 with popular featured songs like "Thank you black girl" , "cheesecake" and "guapanese" . With a bubbly personality and intriguing cadence , cakeswagg has been able to grow her fan base rapidly in the Boston area and various states all over the US. Her performances have allowed her to win 5 championship titles in various states and countries. Cakeswagg then returned to debut her EP "Candy Cake Season"
on December 1st of 2019. You can follow her on all social media platforms "@Cakeswagg" (with 2 gs) as well as on all streaming platforms.
Cakeswagg.com