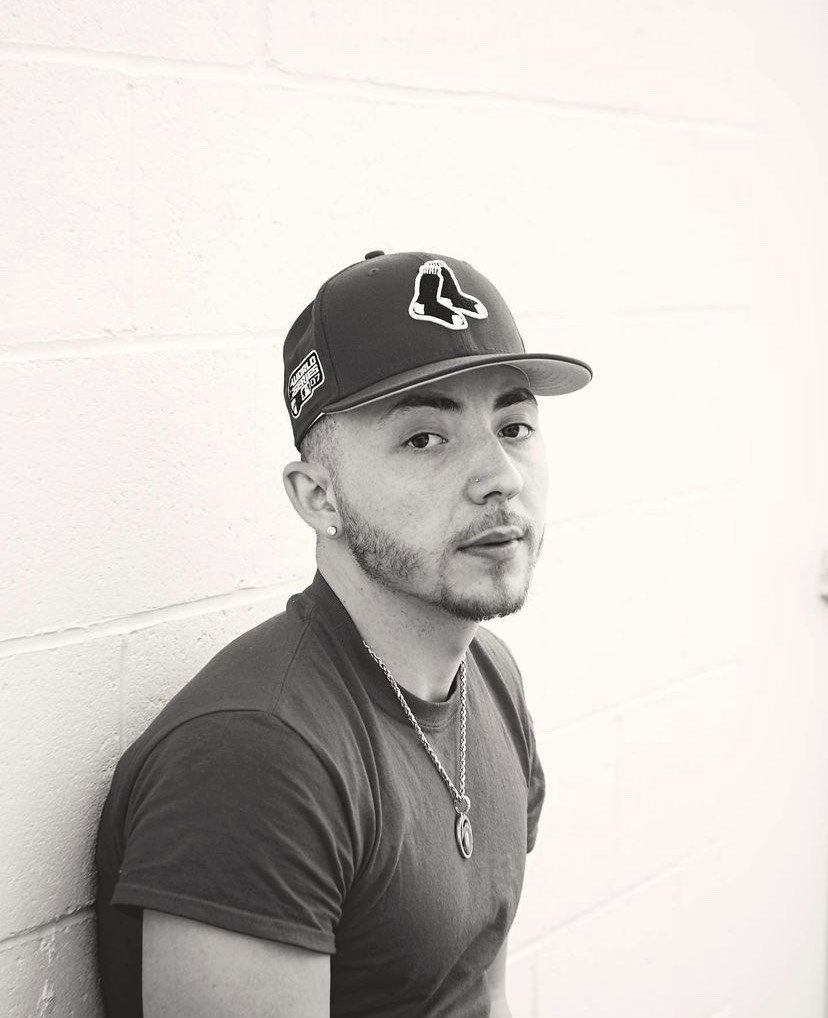 Spotlight Artist: CA$O
On This Episode Spotlight Artist CA$O talks about:
Being A Miracle Baby
Growing up as a "Studio Kid"
His Family In Brazil
How he got his Studio Job
His music & the New LP
And Much More…
Bio:
CASO is from Weymouth MA  and is an artist/audio engineer.  His father came from Brazil when he was 17 and is a musician as well.  CASO has been in the studio since age 3 which led him into making his own music.  CASO wrote his first rap in 2nd grade and has been making music since middle school.  CASO taught himself how to mix and master & records and mixes all of his own music.  CASO headlined 2 shows (the Middle East, Sonia) and sold them both out.  He's toured the east and west coast and in Brazil.  CASO performed at MGKS EST fest in Butler Ohio in front of 8,000 people.  Also he performed with Lil Uzi and many other popular artists in Rochester, New York.  CASO currently works at phoenix down recording studio as an engineer & producer while mastering his craft.
@markypicasso