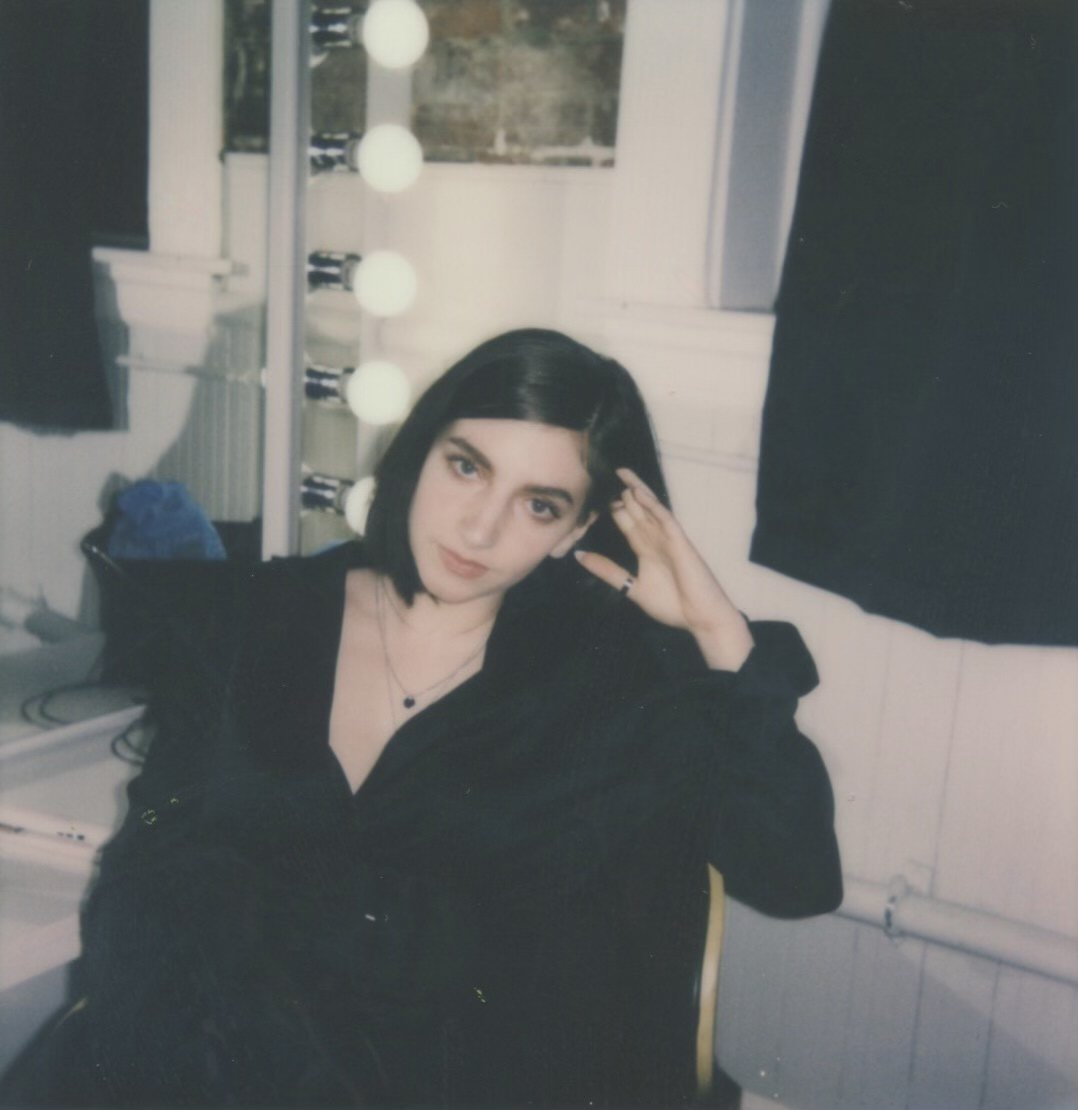 Spotlight Artist: CD Rose
On this Episode, Spotlight Artist CD Rose Talks about:
-Growing up around Boston and Music
-Her First Public Show
-Her style of music and influences
-Recent achievements and shows
-What's on the horizon and more….
CD Rose
CD Rose effortlessly combines R&B, jazz, alternative and soulmusic to create a vibrant yet soothing sound that has the potential to be remembered for years to come. Taking notes from musical influences such as SZA, Amy Winehouse and Jesse Reyez, CD loves to sing over melodic guitar tracks with hard hitting drums. She has yet to release a full body of work, however in her past releases, such as Scorpio and Bad Habits, she showcases her distinct vocal tone and ability to craft lyrics that inspire truly vivid visuals. CD is currently working on her first project, which is at the time untitled, but will definitely show why she is a hidden gem, tapping into more of the R&B/soul side of her mind.
@cd.rose