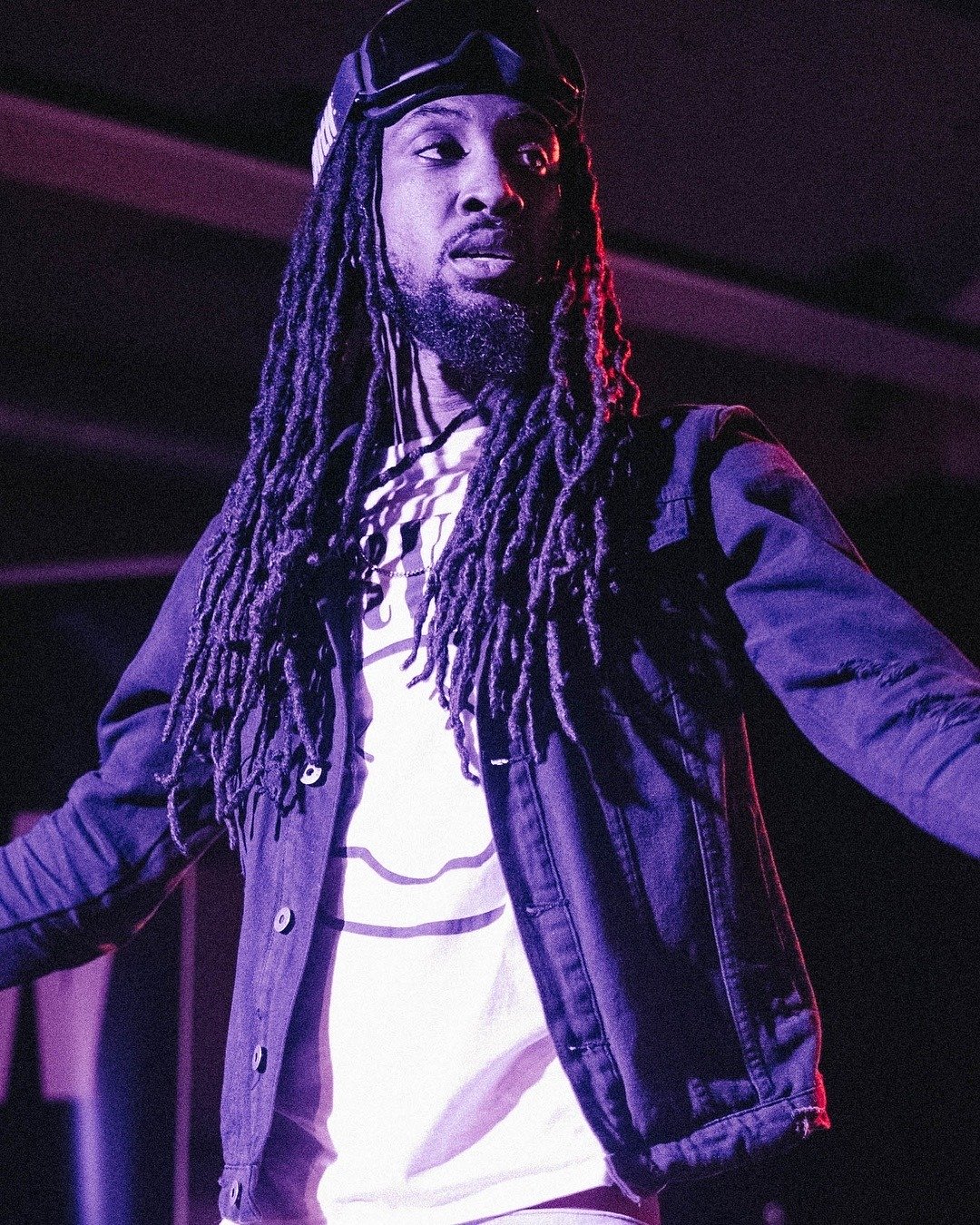 Spotlight Artist: Chace Bankz
Posted on
September 22, 2020
On this Episode Spotlight Artist Chace Bankz talks about:
Growing up in Brockton
Starting out as a solo rapper
His thoughts about Collaborations
Joining the rap group Blvck Vynl
His studio preparation
And more….
Chace Bankz 
Raised in Brockton Massachusetts. Found the passion to make  music at the age of 12. Musical influences are Mj, lil Wayne, Young thug, Nicki and drake. Breaking threw his own lane with a perfect blend of old school and new school music. Versatile in every means. Chace Bankz went from local stages to arenas. Touching each base as he journeys threw his career. With every achievement as an up and coming artist he plans to stand as independent. In an industry full of wolves, you must spread your wings and bat against the opposition. With a set mind and a few goals, you can live your dream. Not every dream is out of reach until you've reached for it.
@chacebankz