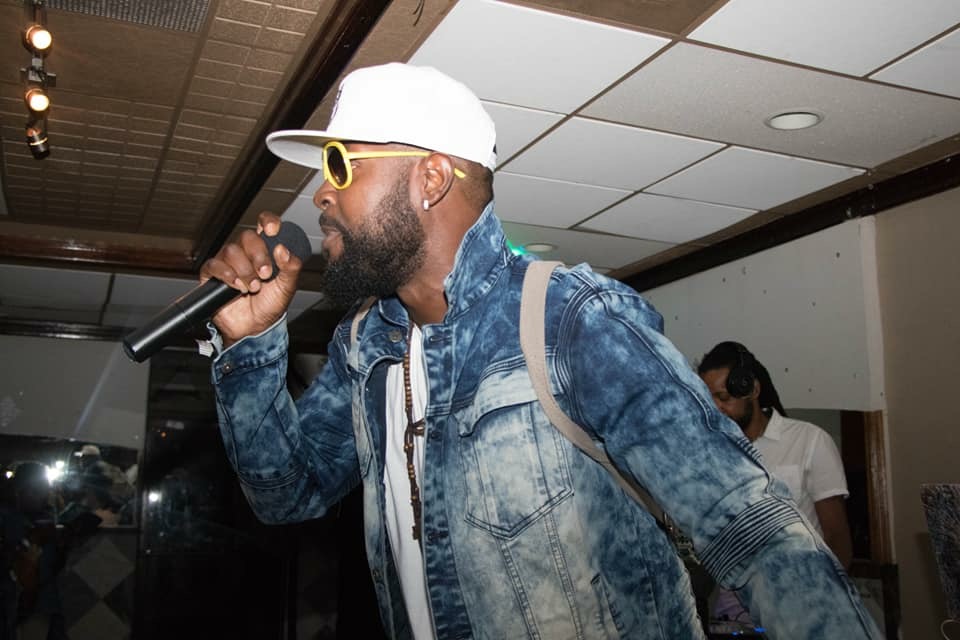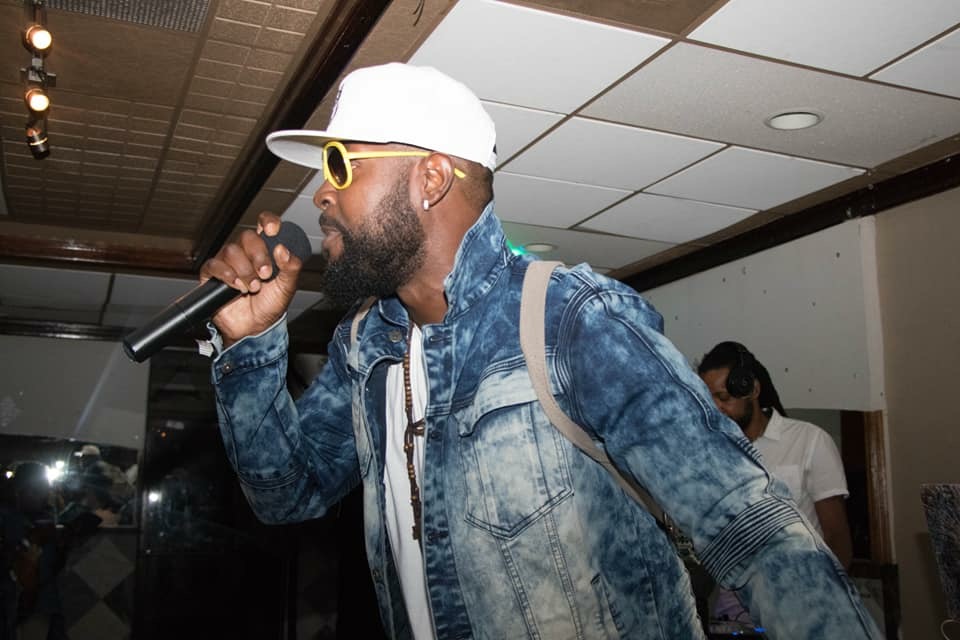 Spotlight Artist: Deebzlenuz
Posted on
October 22, 2020
On this episode, Deebzlenuz talks about:
Growing up in the West Indies, his move to Brooklyn & then moving to Connecticut.
Writing his first song
His Musical Influences
The smash single and video "Summer"
His latest project "Money Phone"
And more… 
Deebzlenuz also known as Dominic O. Lee, is an ambitious up and coming artist with a voice that transcends genres. Influenced by Bob Marley, Gregory Isaac, Dennis Brown, and Peter Tosh, his music represents the beat of his heart, the race of his pulse and his life. In short, Deebzlenuz is a force to be reckoned with. Born on a small Caribbean island named Montserrat, near Antigua and Barbuda, Deebzlenuz grew up in the West Indies and was inspired by the emerging West African, Calypso, Soca and Reggae sound. Deebzlenuz currently lives in Bridgeport Connecticut, in which he has been a resident for over fifteen years. It was not long after he wrote his first song that his life changed forever. Today he has written and recorded more than 400 songs. To date, he currently has successfully produced and sold several albums, including Outta Mi Soul, My Feelings, My Feelings 2, Ride Out and Outta Mi Soul 2. Because of his devotion and talent, he was awarded with the 2007 Holla Back Music Video Awards Reggae Artist of the Year. The award served to further motivate him and confirmed the long hours spent in the studio were paying off., Deebzlenuz recently released his new album, Outta Mi Soul 2 which he intends to spread love, and unity, across the world through his devotion to his music.