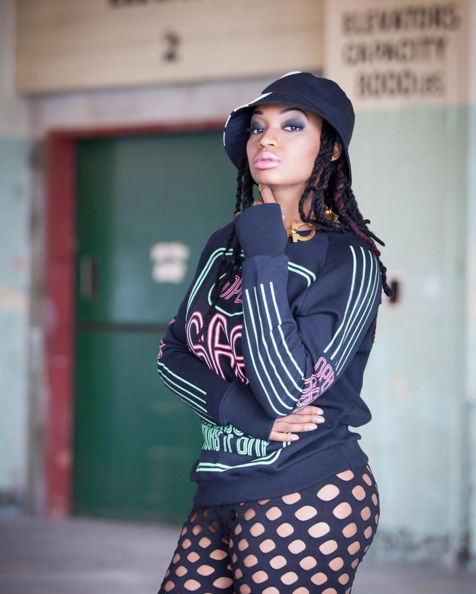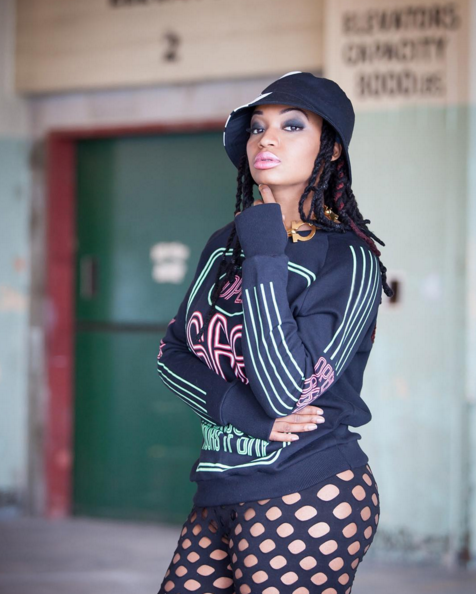 Spotlight Artist: Dutch Rebelle
In this episode Dutch ReBelle talks about:
-Growing up in Dorchester/Milton School system
-Her first professional project
-Her struggles and triumphs becoming a serious recording artists
-New England's Music Culture today
-What's one the Horizon and more…
Born Vanda Bernadeau in Hinche, Haiti to a Haitian mother and Haitian-Dominican father, Dutch ReBelle is known for "mixing introspective, punch-lined filled lyrics with heart pounding production". Gaining national attention early on with electrifying performances at SXSW, A3C and the Brooklyn Hip-Hop Festival, ReBelle earned the title "Queen of the Bean" and solidified her local reputation as a "ReBelle with a Cause" (The Boston Globe)with her 2012 "Married to the Music" EP, a feature on MTV Rap Fix Live and being featured on the cover of The Improper Bostonian. By 2016, Ms. "kiss kiss, BANG BANG" successfully defied expectations while cultivating a global audience with the release of "NO STEMS" which reintroduced fans to her rap roots with sounds inspired by her "ZOEminican" upbringing and a festival performance in Africa.
Staying true to her instinctswith a fan- forward approach: her latest releaseBang Bang, the follow-up project to Kiss Kiss is the latest
of many projects under her independent label ReBelle Music, and the first to be crowdfunded.
DutchReBelle.com