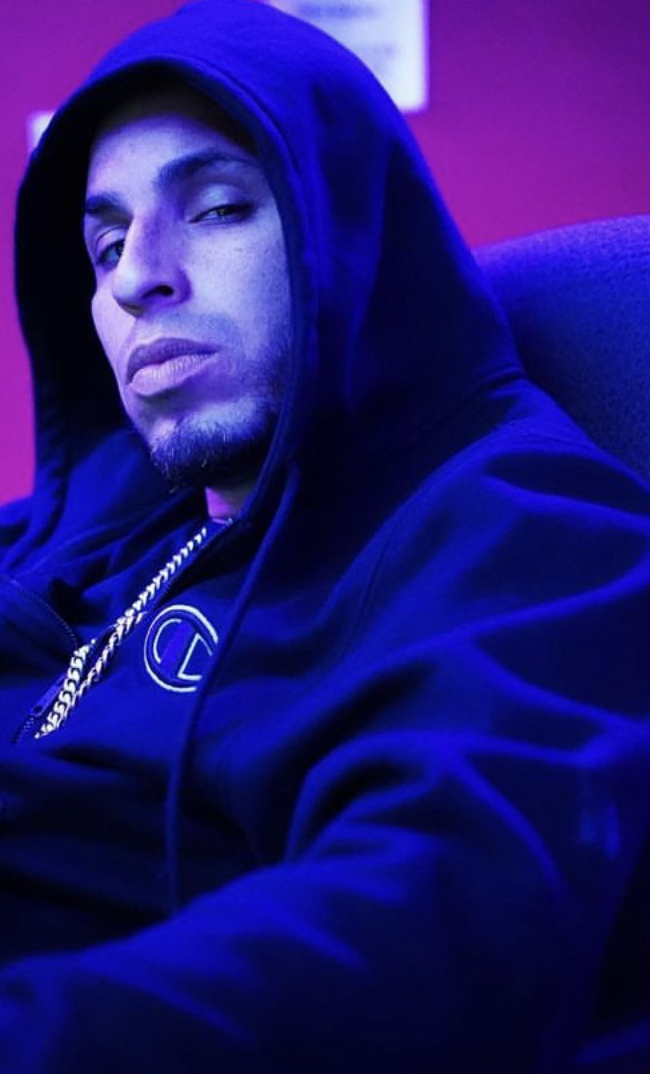 Spotlight Artist: Elion Virtuoso
Posted on
August 11, 2022
On This Episode, Elion Virtuoso talks about:
Fatherhood
He journey back into the music
His thought of being an Independent vs Signed
His Band and Performing Live
His New Studio Project and more…
Bio:
Music can find you serendipitously. Elion Virtuoso started from the ground up, perfecting the skeleton of poetic craft through writing, spoken word, and rapping. He discovered his innate ability to string together lyrics and produce beats to cater to audiences of all backgrounds. Through finding his voice, the artist fused his heritage with his music through Latin influences that have made him a rising star in the Worchester, Massachusetts area. His first live performance was at the Dunkin' Donuts Center, serving as an opening act for big names such as A Boogie wit da Hoodie, Fetty Wap, and Young Thug. Elion V is hungry to make a name for himself and expresses that through his sheer drive and dedication to curating his unique sound and image.
@elion_virtuoso