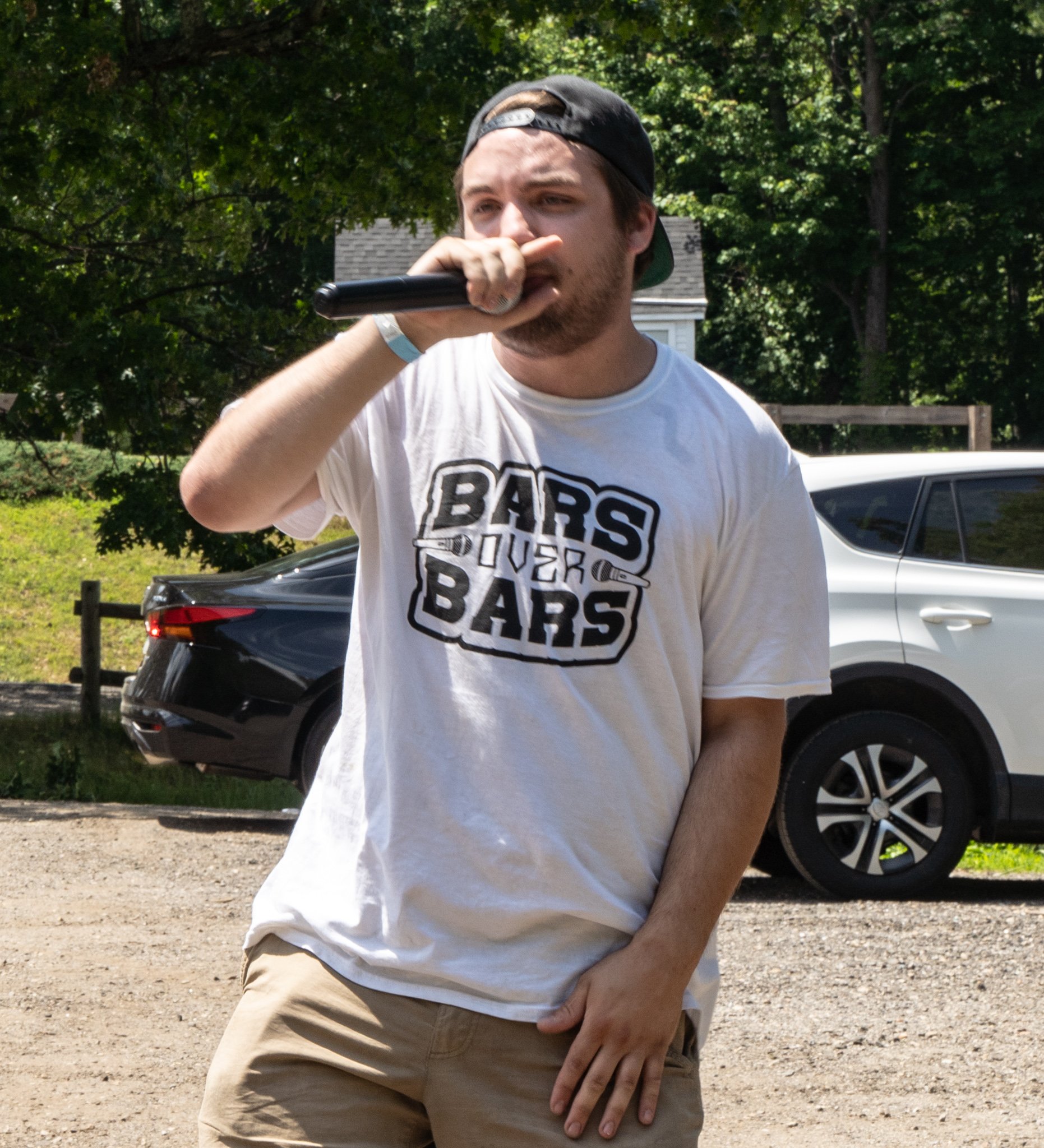 Spotlight Artist: Hero The Emcee
Posted on
August 12, 2021
Bio: Hero the Emcee is an artist fresh outta Boston mass with a style akin to the days of golden era hip-hop. Since 2016 Hero has been rapping professionally with 3 projects under his name, but you can date his love and influence for hip-hop pretty much back to his single-digit years. Some people have said the old ways are long gone, but hero flips that, and pushed lyrical boom bap to the forefront of his content, making sure everything he puts out is clear, concise, familiar and new at the same time.
@herotheemcee
On Episode 60, Spotlight Artist Hero The Emcee talks about:
-His early experiences with Hip Hop
-His musical influences
-His non-traditional pop-up performances
-Bars Over Bars Media
-His view on the region's urban music culture
-and more….