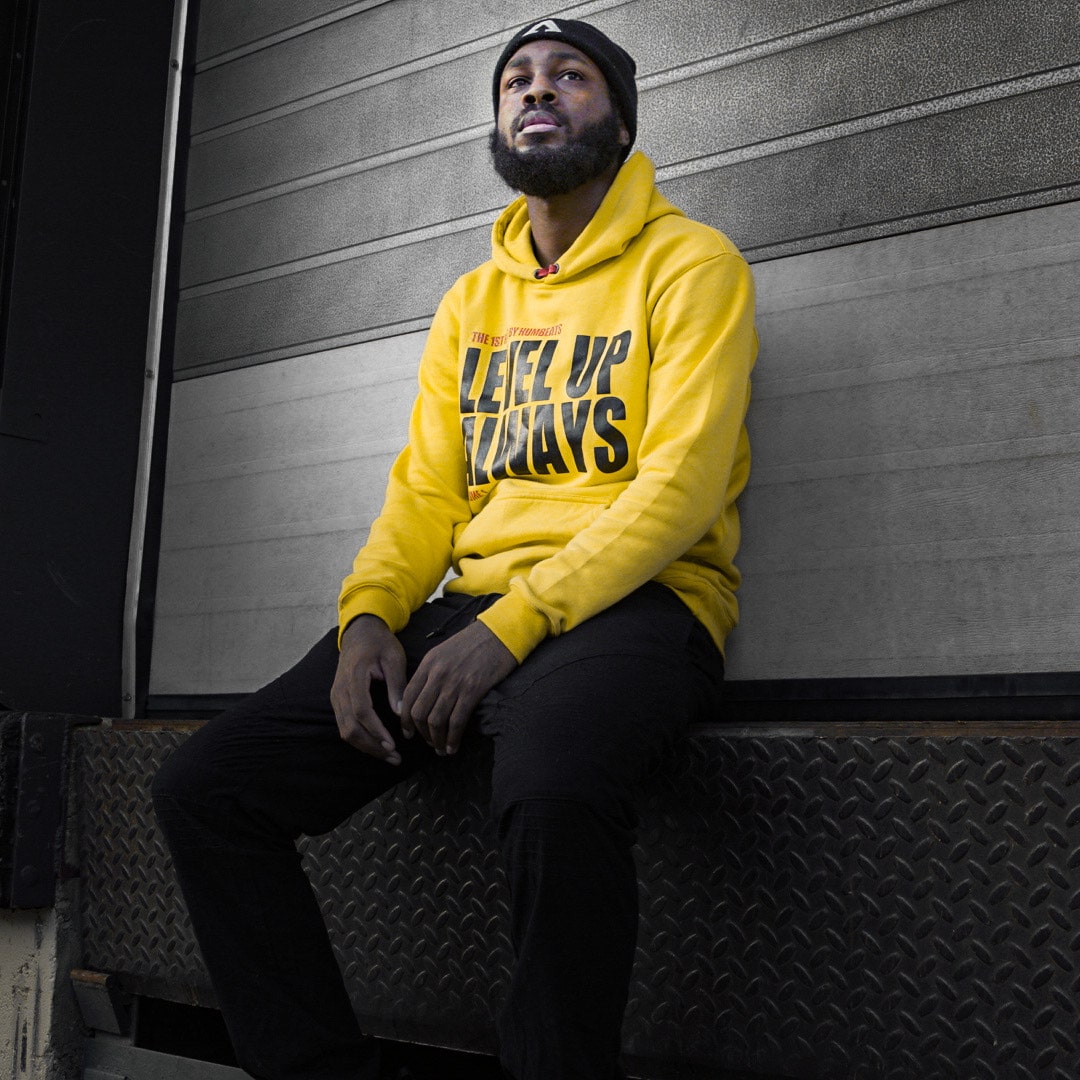 Spotlight Artist: Humbeats
Posted on
February 10, 2021
On this episode HUMBEATS talks about:
How he started producing music
How he fell into the Boston Scene
His Move to ATL
The "Growth" LP
What's Next and more…
HUMBEATS
Humbeats is a MA bred (Randolph specific) music producer and business owner. He has produced for many local artists as well as a few industry artists such as Dave East, Styles P, Tsu Surf + more. He started and owns his own company/brand called "Level Up Always" (LUA) which is parent to his music label "LUASOUND" as well as other divisions. He recently moved to Atlanta, GA to further pursue his music & business endeavors.
@Humbeats