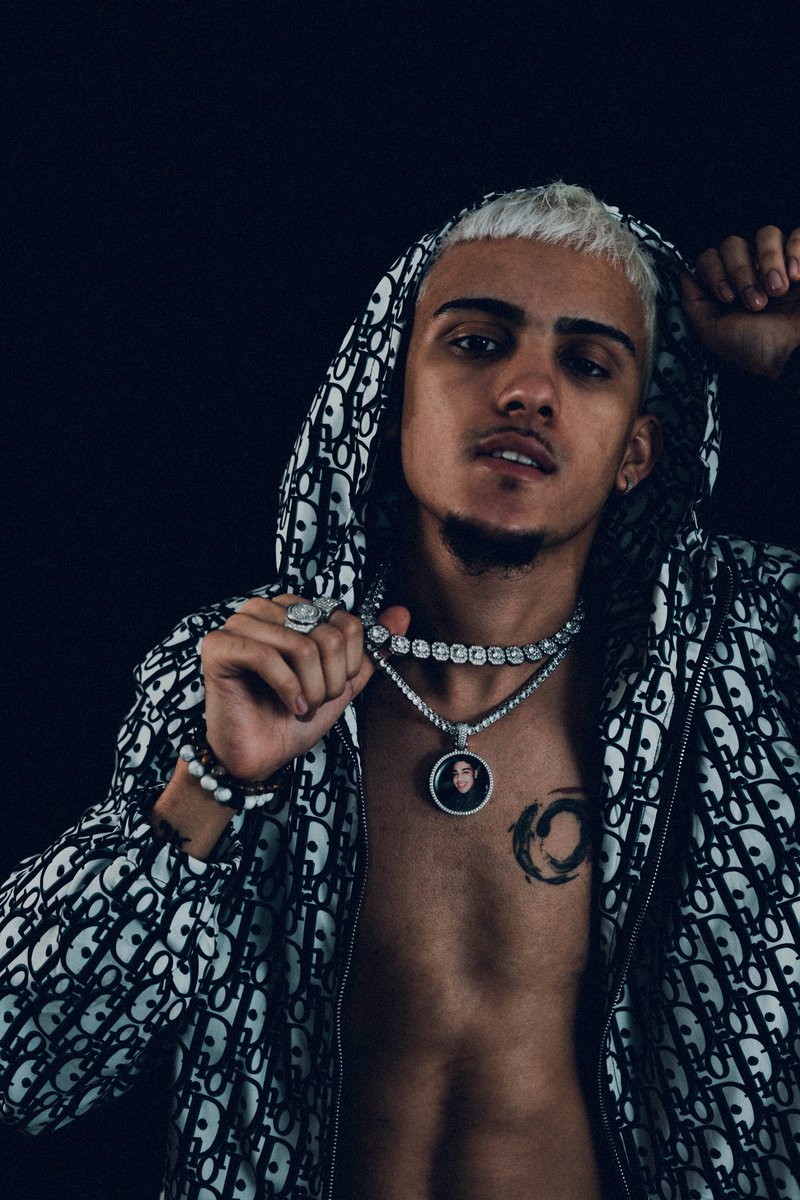 Spotlight Artist: J. Rose
Posted on
February 24, 2021
On this Episode Spotlight Artist J.Rose Talks About:
Growing up in Puerto Rico making his way to Brockton
His Family and Circle
His Life Changing Tragedy
His work at the Sound Lab
His view on New England's Urban Music Culture
And More…..
J. Rose, born as Jesus Alvarez, was born in Caguas, Puerto Rico and lived with his mother and older brother in a small village called Maizales, in the city of Naguabo.
When he was 6 J. Rose moved to the states and, without a father, moved around the US frequently until his mother found a permanent home in Brockton Massachusetts two years later. J. Rose recently put out his debut album "More Than a Heartbreak". This debut album came from an actual relationship heartbreak that he went through. After everything happened J. Rose decided that the best way to cope and move forward with his life was to put it in music. Many people thought that when he announced the album he was going to bash the previous woman he was with but that was never the case. The album spoke about the desire to rekindle things between him and the woman.
Making notice of how important she was and will always be to him. When the album came out the first song "Interlude" made things very clear to the people and they started to actually see what the album consisted of, changing their mindset. J. Rose recently released "Lil Diva Ft. Greenup Yae" a local artist from Brockton MA. With that record came his debut visual on youtube. J. Rose plans on releasing another project soon but also has other things in the works. "I'm not worried about the numbers because I know they will come in due time, I'm just focused on the art of creating music and building my catalog" – J. Rose.
@jrosemusic