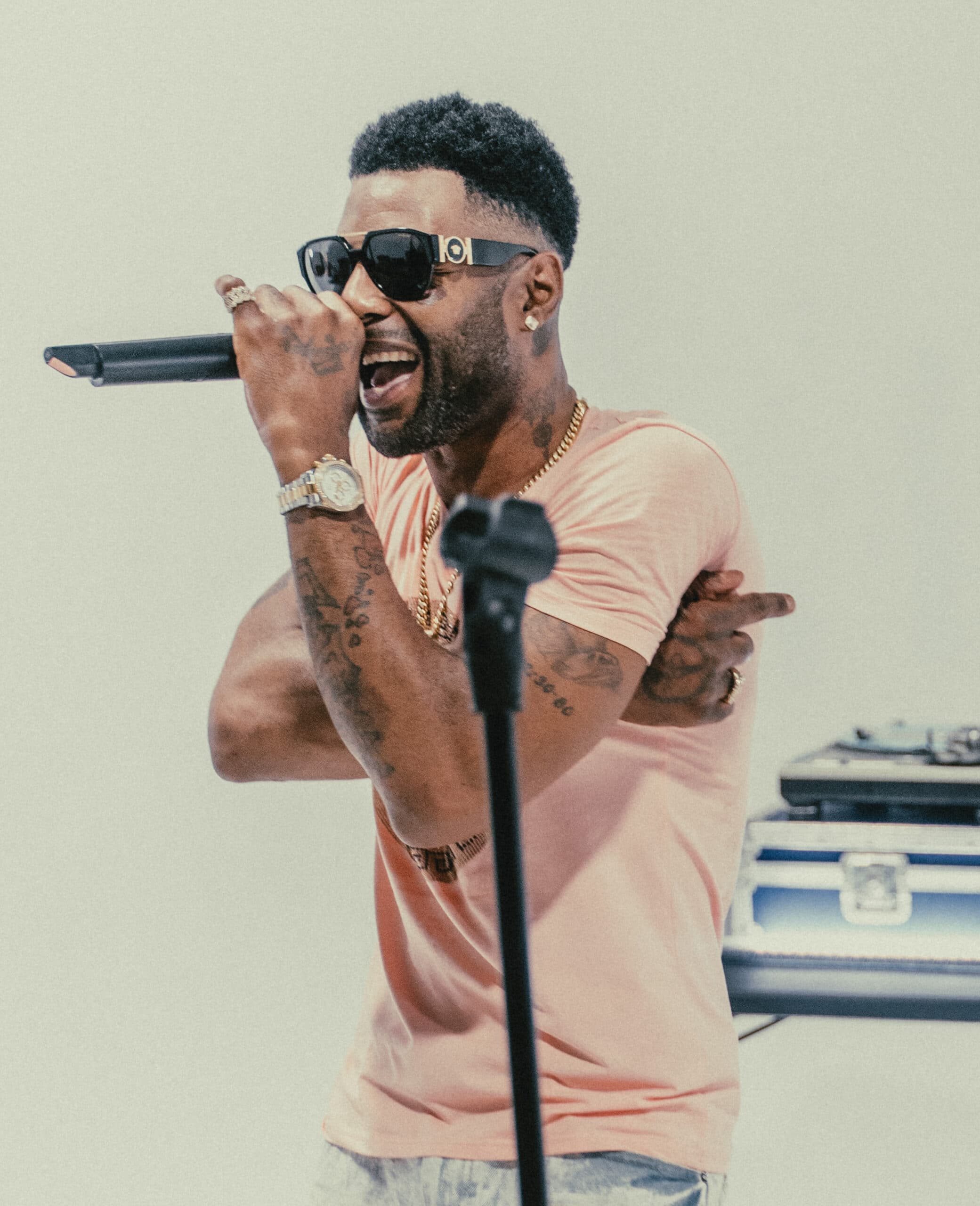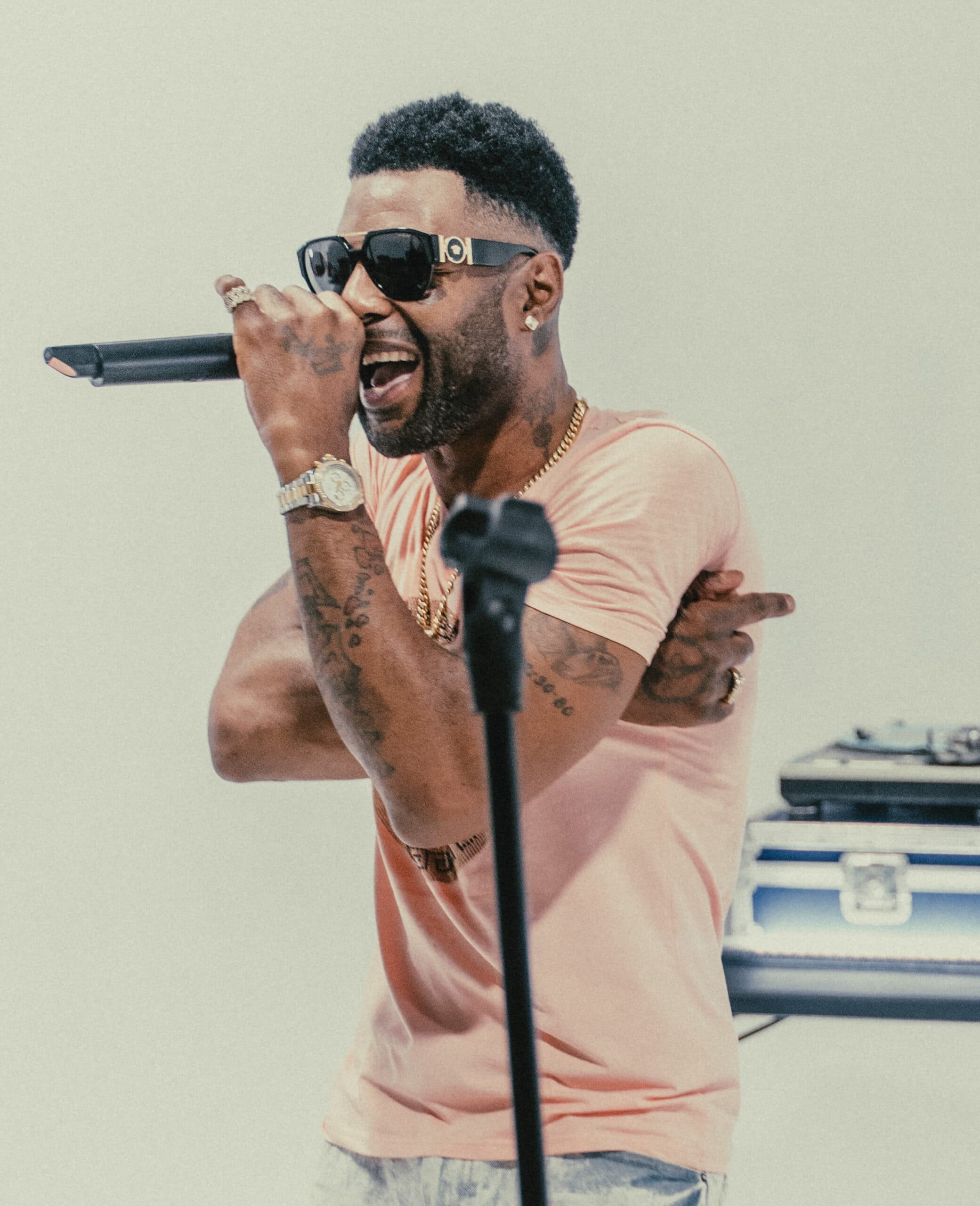 Spotlight Artist: JV Darapsinga
Posted on
November 4, 2021
On this Episode JV Darapsinga talks about:
–  Overcoming his troubled childhood
–  His struggle for recognition 
–  His Video Company
–  New Music and what's to come.
Roxbury, Mass
A lot of singers wish they can rap, Alot of rappers wish they can sing, what do you get when you have a natural ability to do both.
You Dub yourself JV Darapsinga (the-rap-singer) and run with it.
Seasoned Singer-Rapper, songwriter-producer & engineer known for his unique voice as a singer and ability to pen and arrange raps. An artist of many talents writing, producing, recording, arranging, mixing, and even CEO of Hoodsinga Music; and owner of a successful Co., Jaestar Filmz.
"I am Javon", was his debut album, well received overseas.
"Can I Come Over" produced by JV and "Summer Nights" produced by industry producer Explicit One a big reason for that.
Now, working on his sophomore effort and collaborating with Philly spitter Wyise he has more to prove with his new single Keep it 100 produced by AceDaKhemist getting heavy spins right now.
@iamjavondrs