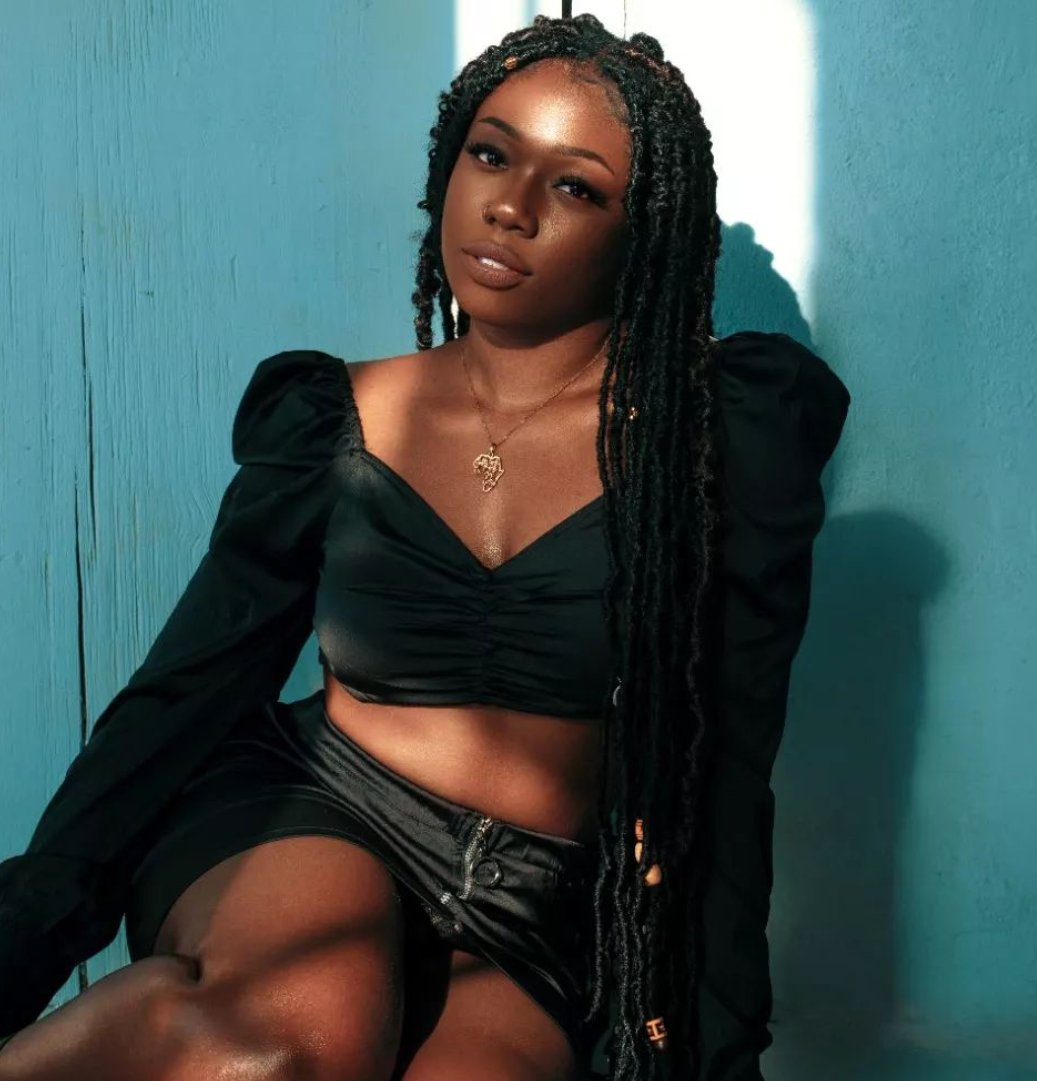 Spotlight Artist: Kasie O
Posted on
August 31, 2023
Introducing Kasie Okafor, AKA Kasie O. She's a rising star in the music scene, hailing from Nigerian roots and coming up in a LGBO household in Boston. Her music effortlessly blends the smooth vibes of R&B with those body-rocking Afrobeat rhythms, all while showcasing her soulful vocals, mesmerizing melodies, and top-notch songwriting. Her sound hooks you in, no doubt about it.
Kasie O. has been all about music since day one, writing songs and belting out tunes from as early as 6 years old. Growing up, she was the voice of the church and school choir, always taking the lead and making sure her vocals stood out wherever she sang. Music wasn't just a part of her life; it was her life. It's her escape, her way of soaring high when times are tough. Creating music isn't just a gig for her; it's her burning passion.
She's all about getting her sound out there because she's got a whole lot to say to the world. With Kasie O., it's not just music – it's a message waiting to be heard.
@therealkasieo