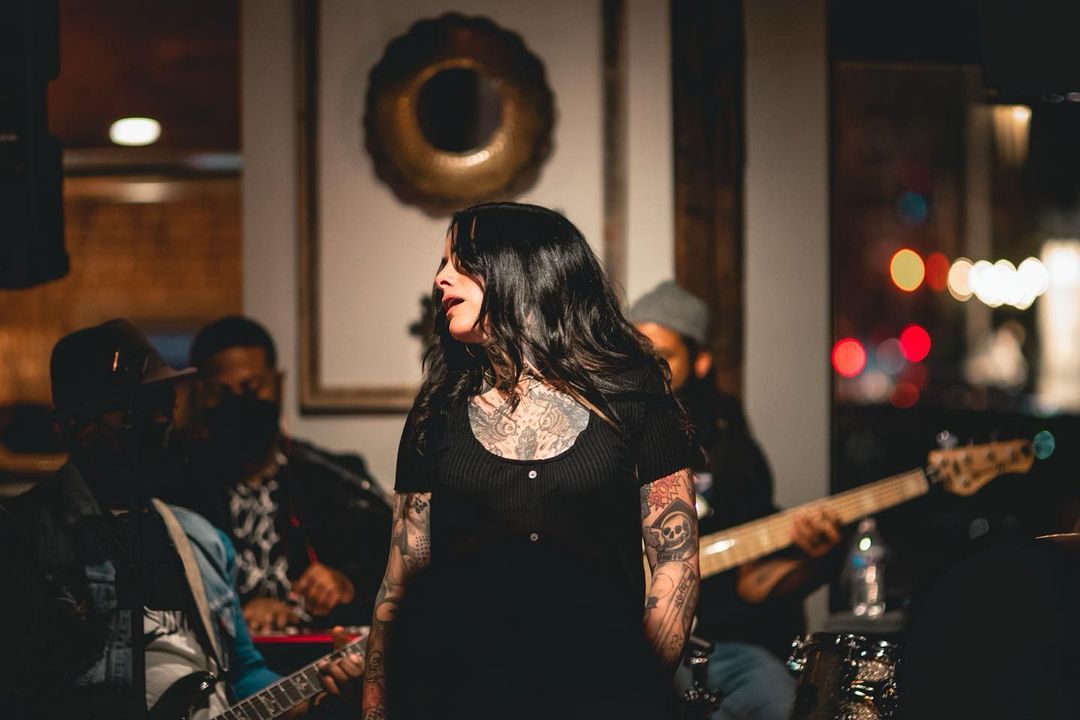 Spotlight Artist: Lisa Bello
On this Episode, Spotlight Artist Lisa Bello talks about:
-Her musical family
-Her recent struggle with covid
-Her latest LP
-Her view on New England Urban Music
-What's on the horizon and more….
Lisa Bello is an award-winning R&B singer-songwriter who infuses her performances with the soul, swagger, and depth of feeling that make up the roots of this East Coast-bred artist's singular style.
Most comfortable on stage, Bello's latest self-titled album was written and produced in quarantine during the dark days of 2020's global pandemic and uprising for racial justice. It features collaborations with Grammy-winning and Grammy-nominated producers, as well as her 7-year-old son Cassius (who appears on both of her studio albums and also serves as her publisher). A prolific performer, Lisa toured globally for her first EP, Tommy Boy, and is preparing to release a new EP in the spring as well as a tour for the Lisa Bello album.
Lisa is known and recognized for a lifetime of songwriting, vocal ability, and humanitarianism, having been awarded the John Lennon Songwriting Contest in the Hip Hop category, Boston Music Awards Female Vocalist of the Year and R&B Vocalist of the Year, the New England Nightlife Independent Artist of the Year, and OUTMUSIC Awards Humanitarian Songwriter of the Year.