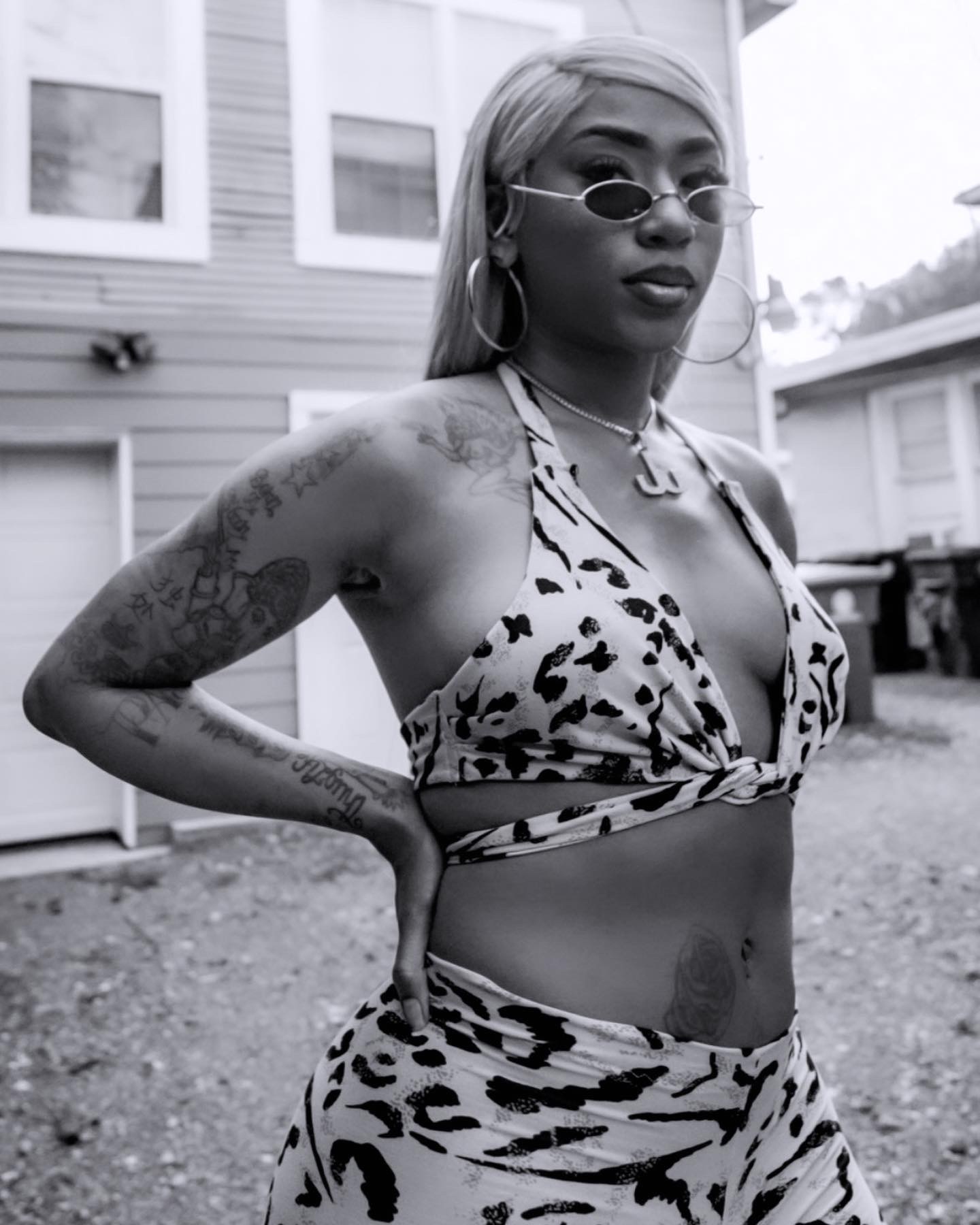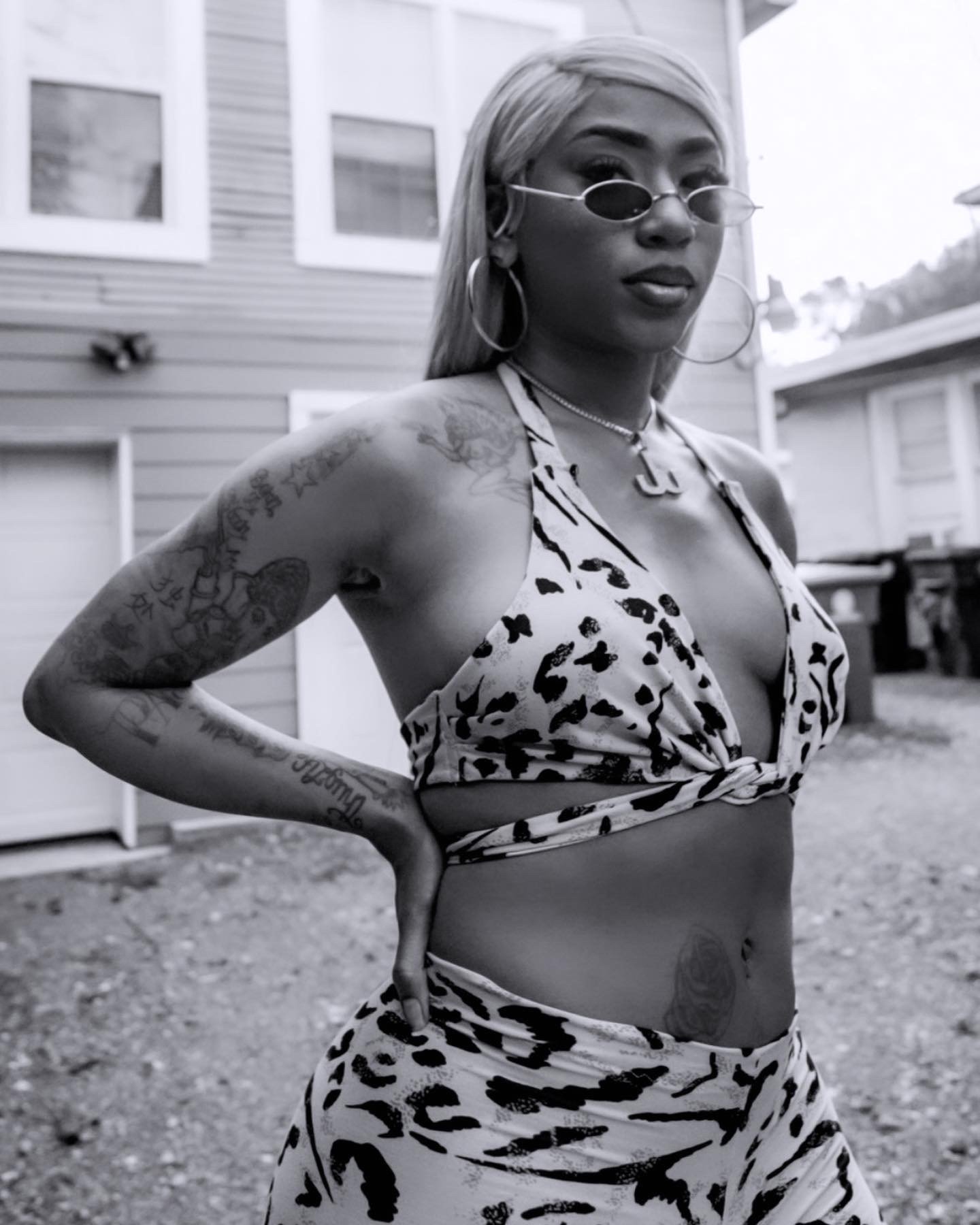 Spotlight Artist: Lord Ju
Posted on
September 22, 2022
My parents are both immigrants that met in Boston, Moms from Cape Verde Dad from Cuba. I grew up in Boston/Mattapan/Hyde Park and graduated from South Boston High, and attended Umass Boston.  I was taught to read and write music growing up, my grandfather was a violinist and taught me how to play and that is where it all started.  My love for hip hop came from my dad who was a DJ in his free time and would always spin records in the house. My influences are Missy Elliot,  Nicki Minaj, Lil Kim, Lil Wayne, J Cole, Dipset, and D Block.
Being an independent artist is hard work but if it's what you love doing, the grind comes with the art. I would say my accomplishments are meeting the other artists and being able to share my music with. As well as the articles I've been a part of.  Boston is definitely a tough market, but if this is where you're from, this is what you have to do and deal with. To the upcoming artists and producers, your network is really going to help you succeed in the business as well as building your brand.
I love NE Mic Check Radio! I've been seeing the support for years and appreciate all the work they put into the culture and love they show me.
My most recent project was "The Ju Print" and currently I'm just working on singles and visuals.  Be on the lookout!
On This Episode Lord Ju Talks About;
– The Changes she's witnessed within herself as an upcoming Artist.
– Her Workouts and Health Regiment
– Her finding New Management and Growth
– Her relationship with BIA
– Upcoming Projects and Much More…