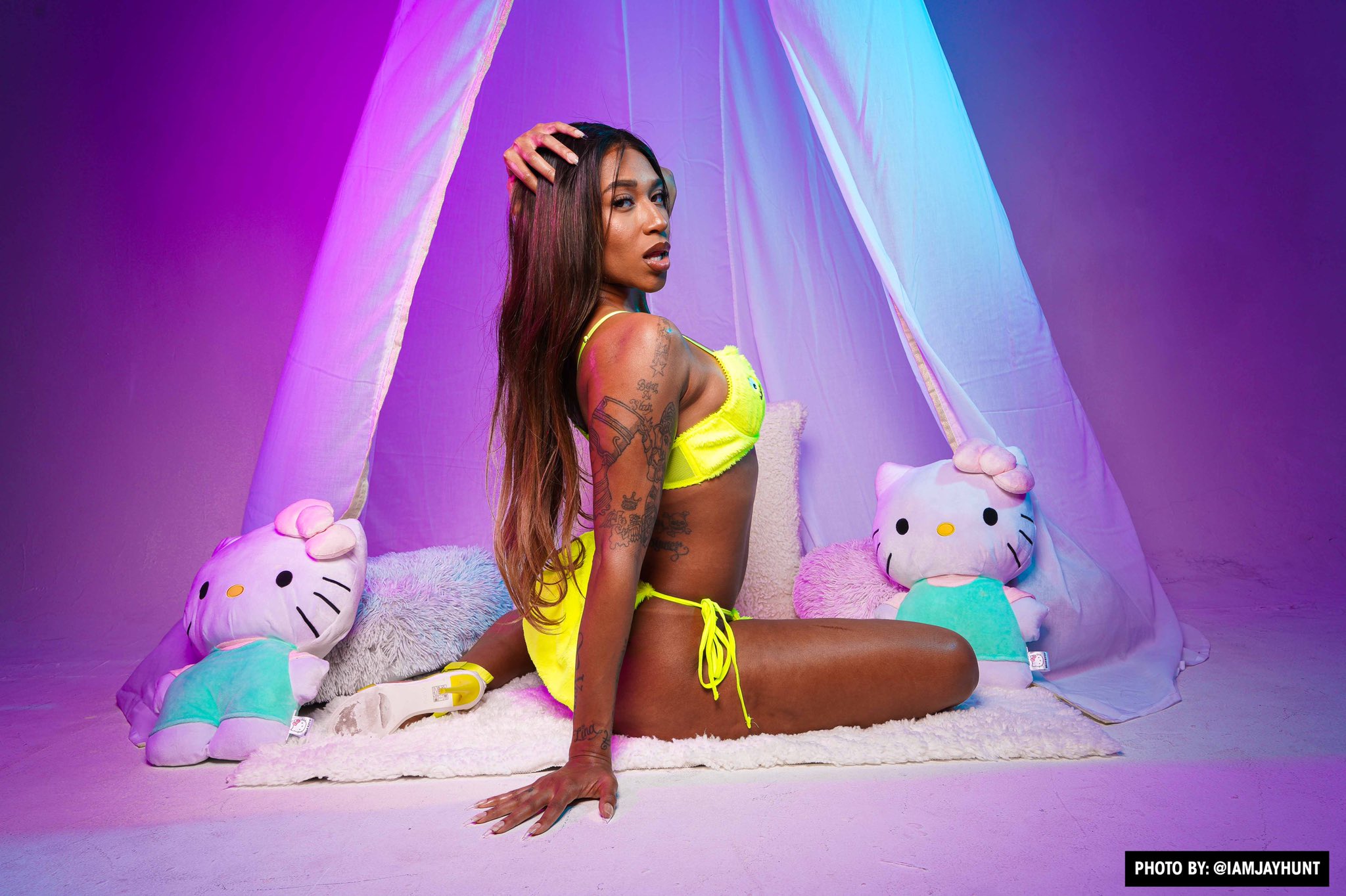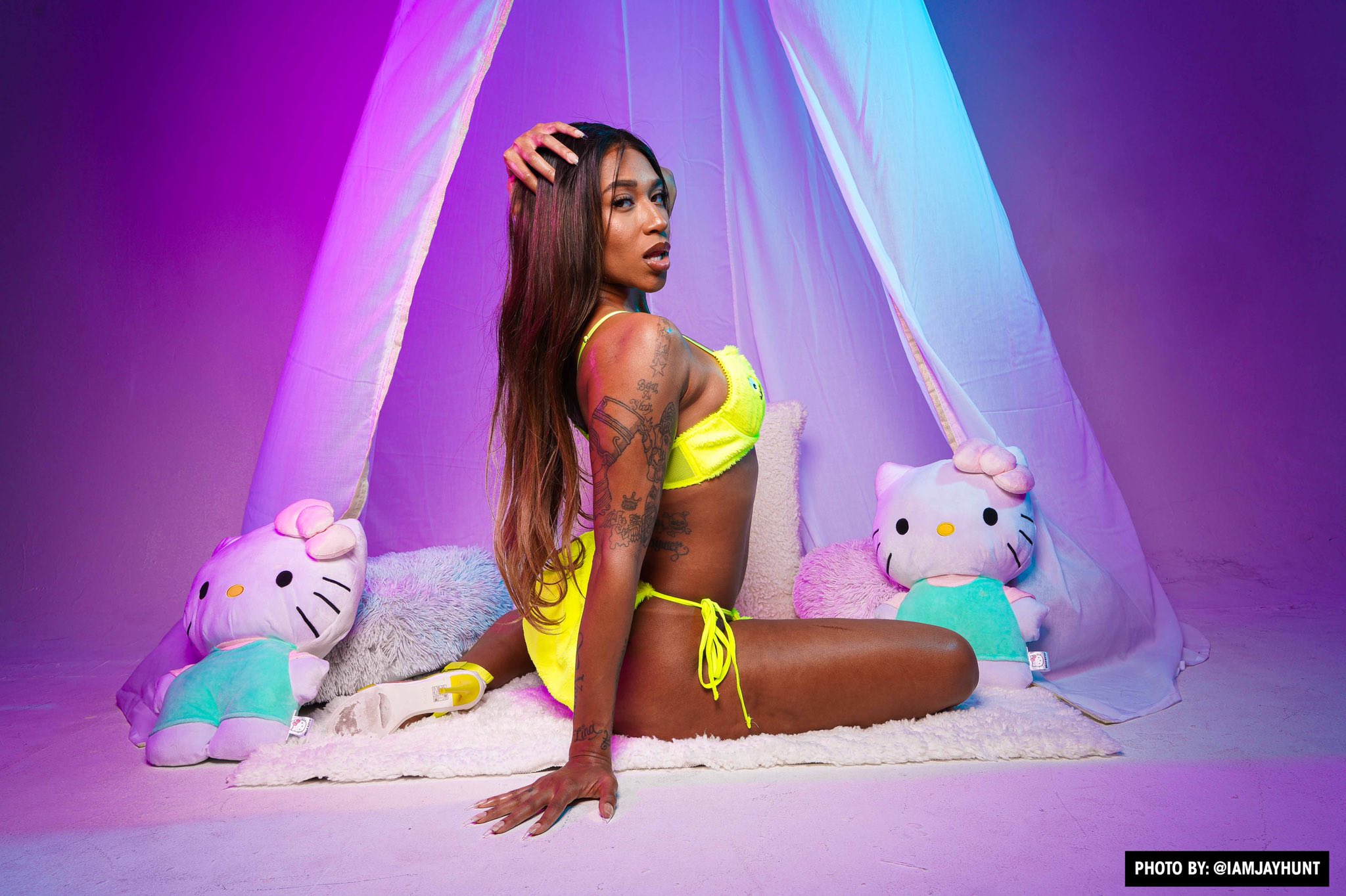 Spotlight Artist: Lord Ju
On this Episode, Lord Ju talks about:
Growing Up In Boston
How she was encouraged to get into the game
Her influences within the industry
What's on the Horizon
And more….
Hailing from BOSTON, rapper/singer Lord Ju began her climb to stardom as a social media fitness model and health guru. Musically inclined she grew up a violinist and would playfully write raps and freestyle in the streets in the city of bean town. In 2018 she released her debut Freestyle (Flop Freestyle) and shows no sign of letting up!
Inspired by artists Nicki Minaj , Missy Elliot, Rihanna,  Lil Kim and Beyoncè, Lord Ju takes pride in writing her own metaphor filled, flamboyant and vigorous music. Trademarking "Ju Got Bars" she's here to let the masses know she's a brut force to be reckoned with.
@itslordju