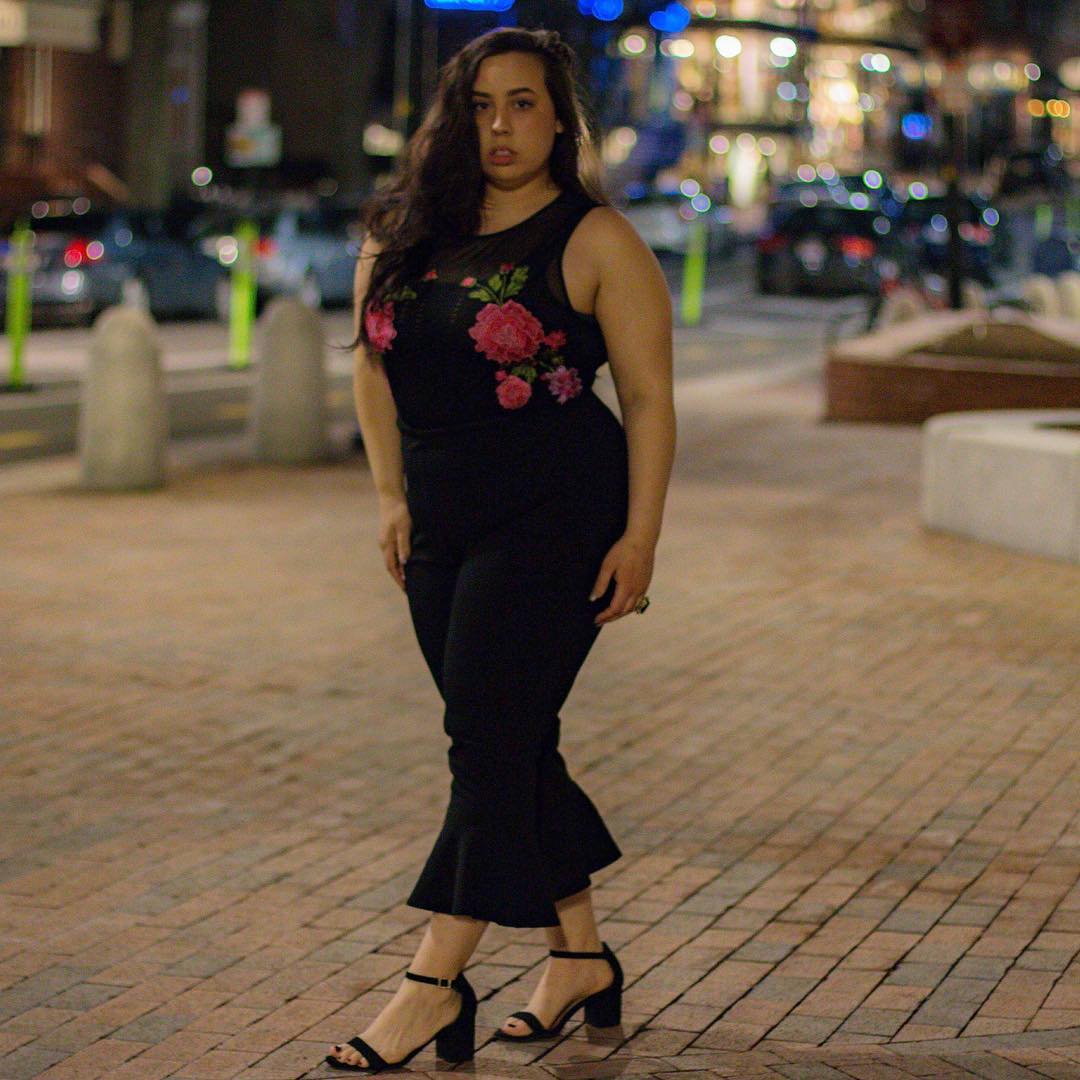 Spotlight Artist: Maryann Murray
Posted on
September 10, 2020
On this episode Maryann Murray talks about:
Growing Up in Waltham
Being a CODA (Child Of Deaf Adult)
Her struggles as a new artist
New England's Urban Music Culture
What's on the horizon and more…
Maryann Murray is a soulful singer-songwriter based out of Boston, Ma. Silly, at times but also powerful and sexy, she has an interesting dynamic in both her personality and in her singing voice. Her vocal style stems from artists like Michael Jackson, Alicia Keys, Judy Garland, Etta James, to more current artists like Swsh, Kimbra,The Weeknd, and Banks. In 2019, she released collaborations with Faith, Griz Gusto & Esko as well as her debut solo EP titled "Realm" available everywhere. In January of 2020 Maryann curated and SOLD OUT her first open mic and local artist showcase and as the headliner at the Middle East Club in Cambridge. Since COVID-19, she as well as many artists in Boston have provided and participated in virtual platforms; with some collaborating with local Venues and organizations, in order to raise funds and awareness to the Black Lives Matter movement and will continue to do so. She is also using this time to record and create new music. You can (if you want) stream Maryann Murray's "Realm" Ep on all major platforms including Spotify, Apple Music, SoundCloud, and iTunes. Be sure to find her on Instagram and Spoon, keeping her fans updated,laughing and entertained!