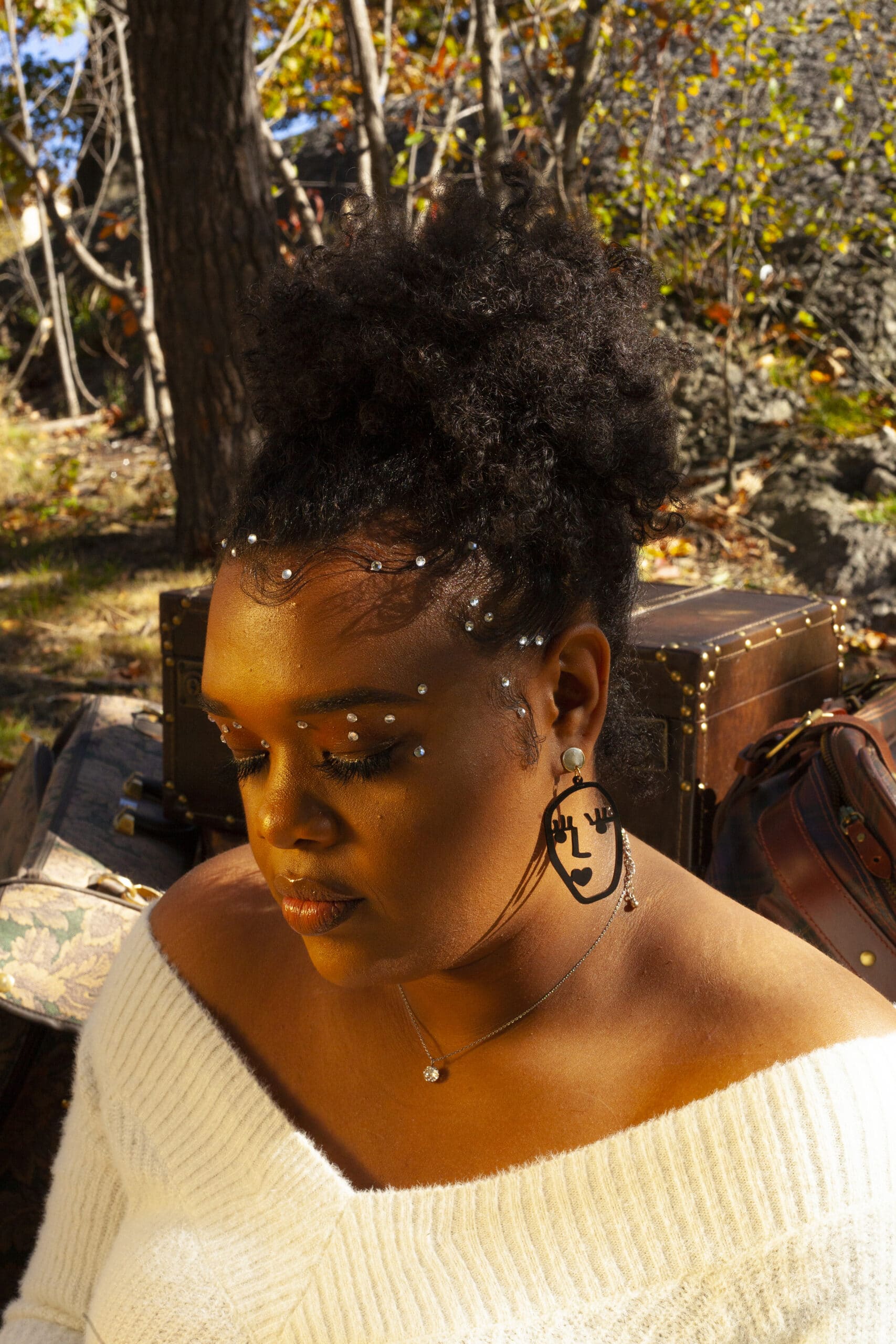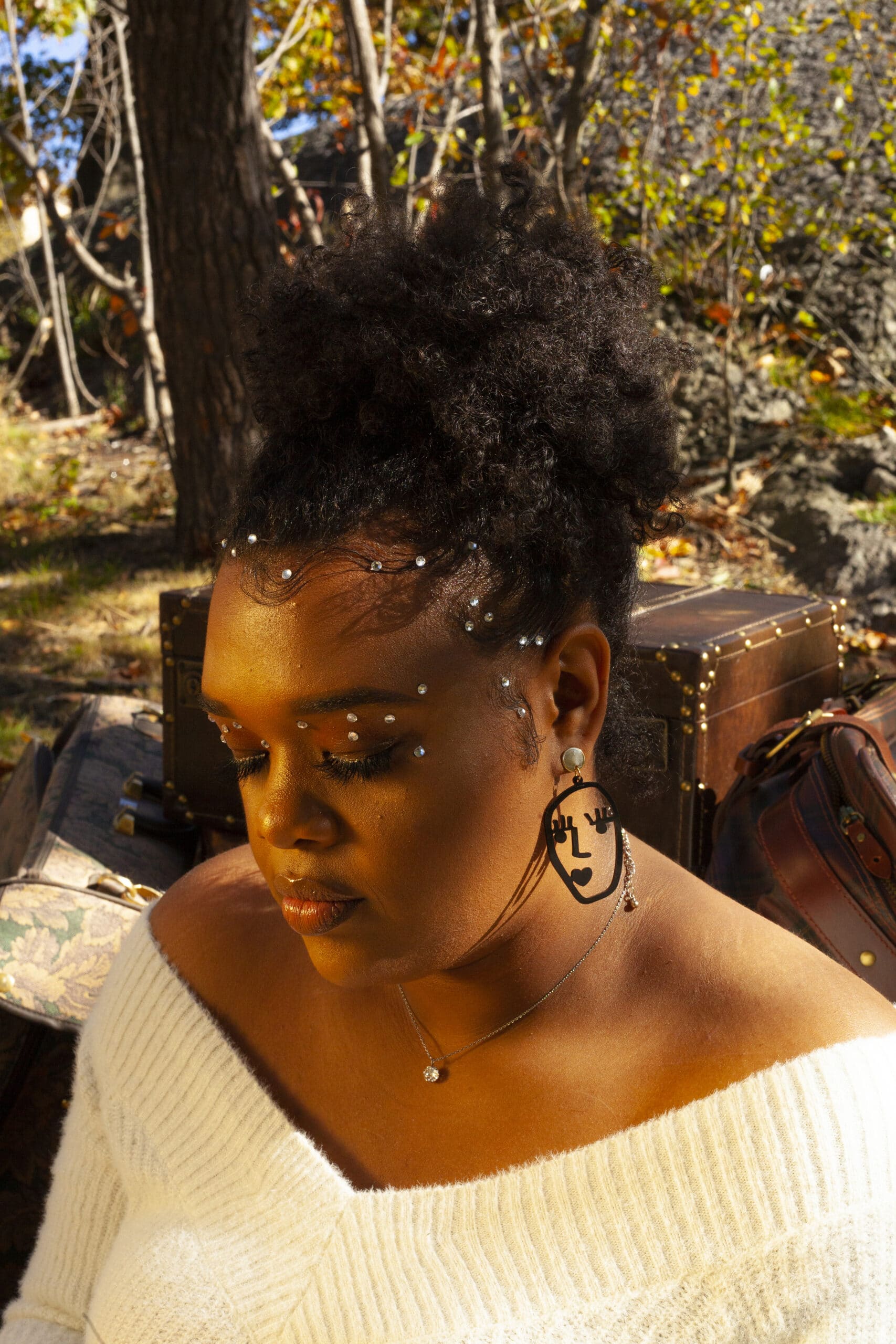 Spotlight Artist: Miranda Rae
On This Episode Miranda Rae Talks About:
-Growing up between Boston & West Palm Beach.
-Her Struggles getting into the music game
-How she found Dorchester Arts Project
-Her collaborations with Dutch Rebelle & Najee Janey.
-and More…
BIO
Miranda Rae is an R&B singer/songwriter born in Cambridge, Massachusetts. In December 2020 the Boston Music Awards voted her R&B Artist of the year. With the recognition, Miranda Rae is ready to show what's in store for 2021.
In the fall of 2019, Miranda Rae debuted her "Excuse My Baggage" EP. Truly expressing herself and giving fans another chance to see how she has grown as a vocalist and artist. "Thinkin Bout You" became the top single from the project, and dubbed a classic. This timeless record, gave Miranda Rae not only fans from Boston, but from different countries all over the world. "Excuse My Baggage" caught the attention of the city and in less than a year, people knew who Miranda Rae was.
She began her musical career in 2013 with open mics and showcases around West Palm Beach, Florida. She later connected with the producer collective, DNAAO, in 2015. The duo helped Miranda Rae develop a sound. With her debut EP in 2016 entitled "Defying Love", she caught the attention and hearts of her listeners. Her first single "Prayer For Love" brought back the definition of neo-soul. With comparisons to Miss Jill Scott and India.Arie, she knew she had something people could connect with. She quickly became a well respected artist in the community. With a stripped down version of "Invitation for Love" that became the second fan favorite from the debut EP. A classic boom-bop sound with an R&B spin, fans truly connected with the vibes she brought. Her NPR Tiny Desk contest submission showcases Miranda Rae's velvety vocals and rich tone.
@mirandarae_music