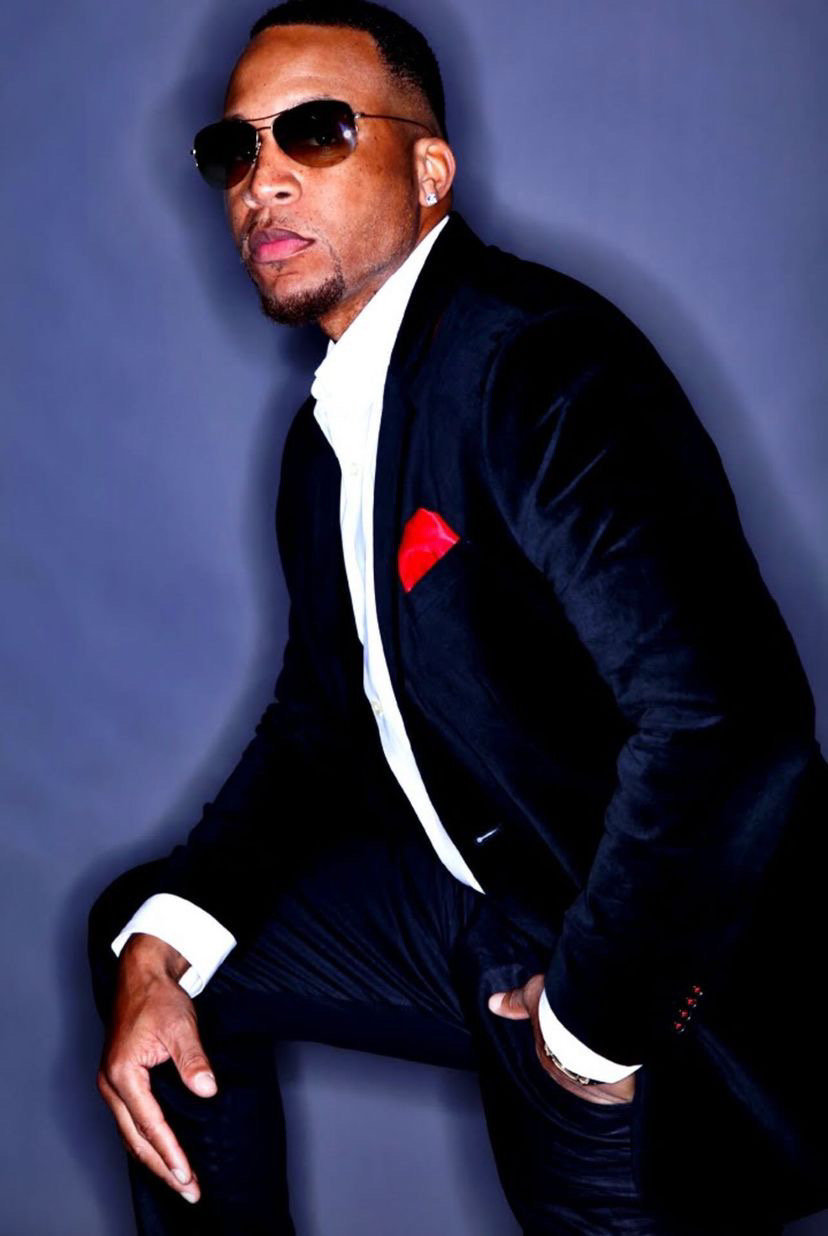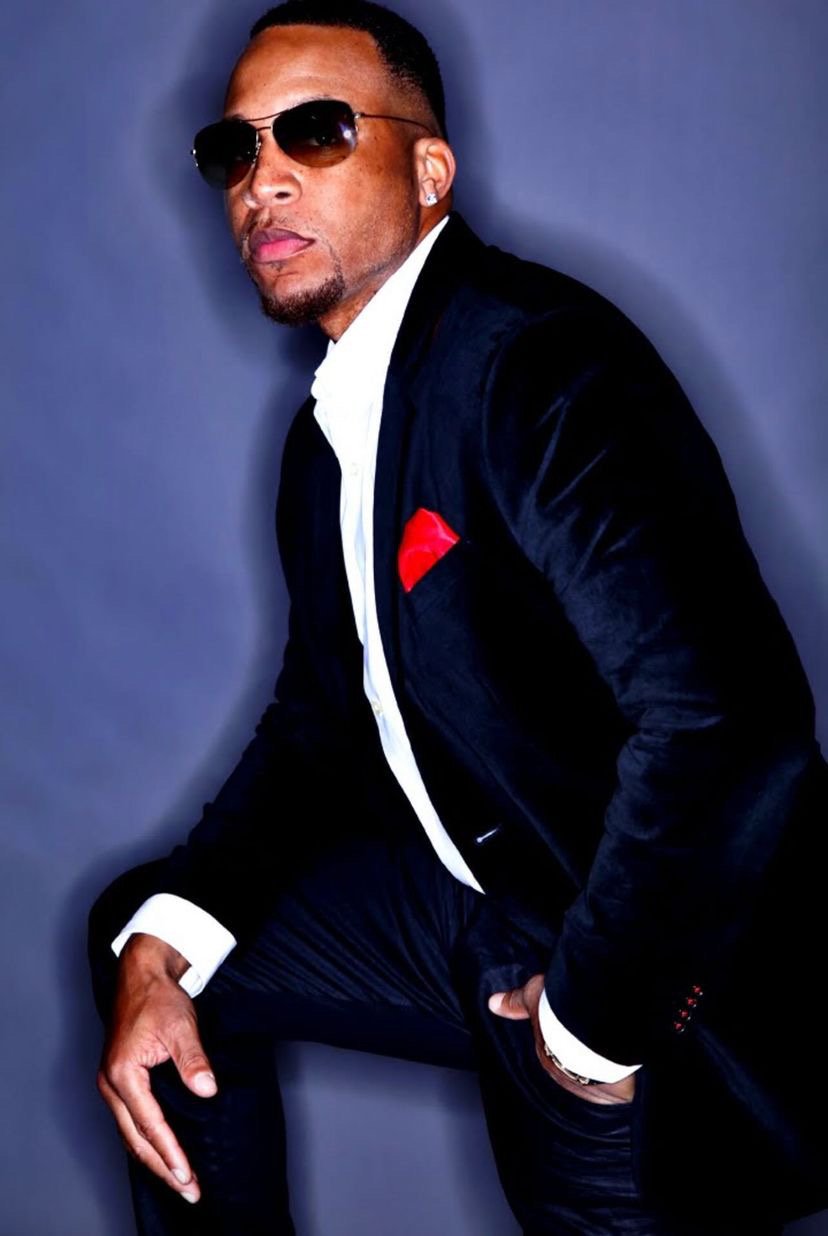 Spotlight Artist: O'Mega Red
O'Mega Red was born Robert Grant in Boston, Massachusetts, a native of Dorchester and St. Matthews Parish. His parents are of Native American, African and Irish descent. He attended John F. Kennedy Middle School in Randolph, Massachusetts and is a graduate of Blue Hills Technical High School. O'Mega Red's formative years were in a large household surrounded by music and many shared intimate moments with his parents and two siblings. His Father was a Motown and Jazz enthusiast, and exposed O'Mega to the music of The Temptations, Betty White, The Four Tops, Johnnie Taylor, James Brown, Otis Redding, Sam & Dave, Isaac Hayes, Tyrone Davis, Aretha Franklin and Sam Cooke at an early age. At this time, he began to cultivate his skills on the saxophone where he excelled.[2] After high school, Grant served the United States Air Force.
O'Mega Red's music singles "Soul Clap", "Magic" and "Forever Young", have been spun by radio and club DJ's nationwide. He has also maintained his exposure through the release of three mix tapes (The Redtape Vol.1 hosted by Dj Roy Barboza, The Redtape Vol.2 hosted by Dj Sammy Smoove, and The Redtape Vol.3 hosted by Dj Chubby Chub). O'Mega Red has been featured in the Source Magazine for Best of the Best Underground Mixtapes, and was one of the first ten in the Toyota Scion Next Up competition O'mega Red's musical impact in the Boston scene was written about by the Boston Globe newspaper, which did a feature on him in April 2007.[3]
In 2008, O'Mega Red recorded the single "Turn It Around", featuring William Raymond "Ray J" Norwood Jr. Following up with the success of this record, O'Mega Red then recorded three singles "He Luvs It", "Endz" and "Quota Boy" produced by Noel "Detail" Fisher of Konvict Muzik. His production team, The Jugganatuz also remixed the title track of Donna Summer's 2008 hit album Crayons featuring him and Ziggy Marley. O'Mega Red is also honored to have recorded with living legend KRS-One for the single "Hip Hop Party" produced by Duane "DaRock" Ramos. He collaborated with Rampage, CEO of the Flipmode Squad on the track "Jump". The single "Pop 3" produced by Duane Darock Ramos, hit airwaves in 2009, adding to the momentum of the growing Stay Grindin label.
O'Mega Red then released another hit in 2009 "Endz" produced by Noel "Detail" Fisher of Konvict Muzik, as well as the "Endz" Remix in 2010. In late 2011, the international sensation "I'm A Problem" again produced by "Detail", earned O'Mega Best Rap/Hip Hop Artist of the Hollywood Music Media Awards. Most recently, O'Mega Red released "Angel" featuring his aunt Donna Summer and produced by Stay Grindin Music for O'Mega Red's forthcoming album Red October. O'Mega is nominated again for Best Rap/Hip Hop Artist of the Hollywood Music Media Awards for both he and Donna Summer's work on the record "Angel".