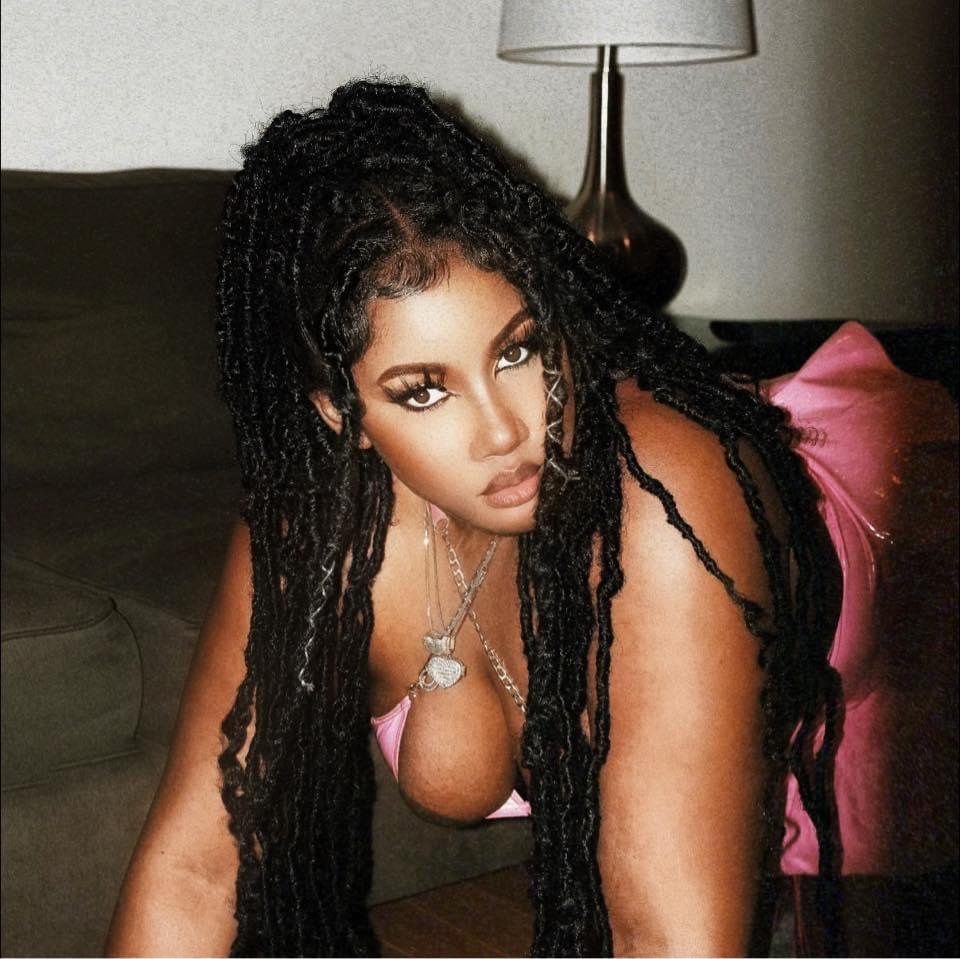 Spotlight Artist: Punky the Singer
Posted on
November 9, 2023
Boston, MA R&B singer, Punky The Singer is no stranger to the spotlight. At the tender age of 2, she started singing and she continued to hone in on her writing & recording as a teen, dropping her first songs online that she recorded in her bedroom. With Punky's "no filter" personality, she has grown an online presence since 2008 that has landed her massive of social media visibility that helps mold todays hottest artist.
Her alluring song "Consistency" started picking up heavy steam on SoundCloud, making its Top R&B charts in 2016 and marking her as an artist to watch. Punky later introduces spellbinding & catchy bops like Miscommunication, What If and the release of her steamy video release of Unknown Caller starts making a wave across social media platforms.
Top of 2021, Punky was selected for "The New East Coast" playlist, along with local peers like Bia, which helped boost her heartbreak offering "Karma Freestyle ". 2021 also showed fan support when Punky's song "Comfortable " charted on iTunes in the UK. HipHopDX.com also supported the rising singer by putting "Comfortable" in their "Best R&B Songs of 2021 So Far" playlist "!
Punky continues to build her career as a global super star and entrepreneur. She dropped her highly anticipated EP, "The Miya Project" December 2022 through EQ/Rocnation in 2022 which has surpassed 300,000 streams on Spotify. 2 more songs where added to her follow up, "The Miya Project: 2.0" that brought in another 170K streams.
2023, Punky has seen viral success with her smash single "I Need" creating a  flood of content m across twitter, instagram and tiktok. She is currently nominated for "R&B Artist of The Year" at both the Boston Music Awards and New England Music Awards and preparing to release her 3rd EP in 2024
@1punkythesinger