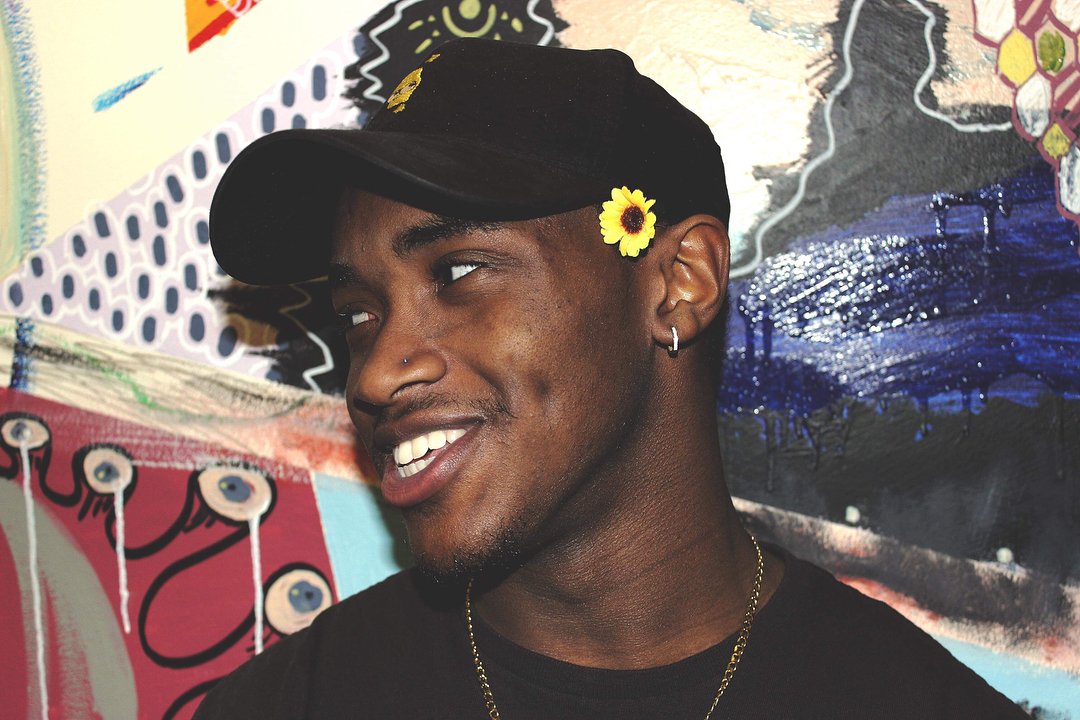 Episode 17 Spotlight Artist: SeeFour
Posted on
December 11, 2019
Spotlight Artist SeeFour
Within this episode SeeFour talks about:
-Being a younger artist
-His love for music
-His musical influences
-His work ethics
-His recent work & releases
-and much more!
About SeeFour:
Massachusetts native SeeFour has been in love with music for as long as he can remember.  He spent his childhood in Boston and began honing his craft at age 12.  Five years later, the 17 year-old resides in Brockton and is ready to drop his debut album 'Mature' on November 23rd.Making a living as a musician is not just a dream for this kid, it's a destination.  He has his sights set on achieving his goals and won't stop until they become a reality.  As he said in a recent Facebook post about the upcoming album, "this isn't a hobby to me.  This is how I LIVE & STAY SANE so take this trip with me until the wheels fall off."  The ultimate realization that a career in music is within his grasp came just a couple months ago when he opened for Jay Rock and Reason at The Middle East in Cambridge. "I always knew I wanted to do music, but I'm a huge TDE fan so that's when I knew my dream was possible.  I've done so much in my music career in the span of three years, that was my moment and realization that the world and music industry need to get ready for SeeFour."  Less than a month before that show, SeeFour released a single called "Vibes Like Before".  After posting a trailer in late October, he gave us the visuals last week. At the end of the video, he takes off his Boston hat and puts on a Brockton hat, representing his transition to a new city and how it's changed him as a person and an artist "Sometimes it's not about where you're from, it's about where you're at," he said.  "I started my music foundation in Brockton, but I was born and raised somewhat in Boston." SeeFour's talent combined with his passion and self-awareness will almost certainly make 'Mature' an album worth listening to. Make sure you check it out and spread the word if you enjoy it.
@SeeFourThePrince