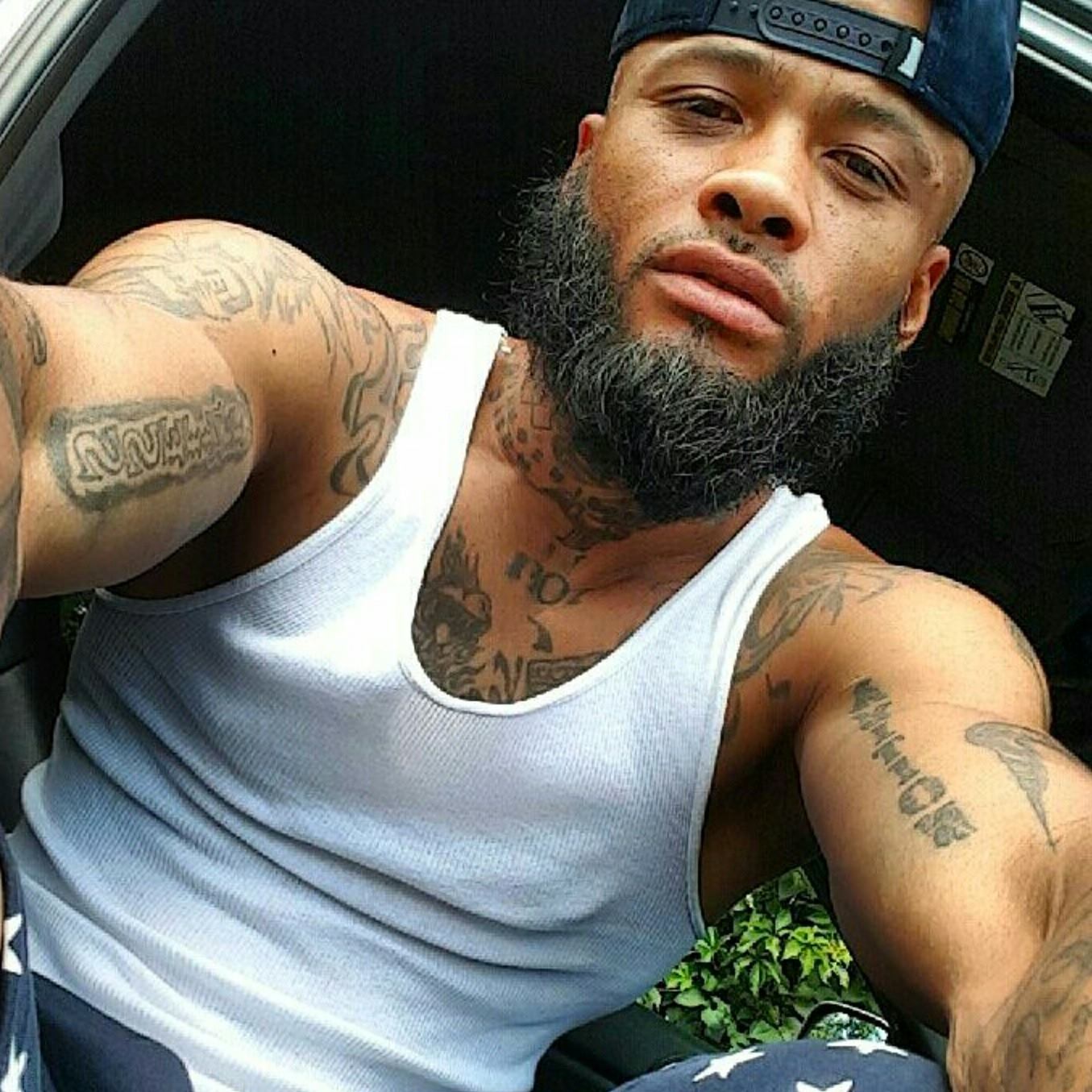 Spotlight Artist: Sky Jonez
Posted on
October 7, 2020
On this Episode Spotlight Artist Sky Jonez talks about:
Coming up in Rhode Island
His early struggles with the law
Turning his life around
His "Always Ill" Record Label & Brand
His latest Artist @vincehill
And more….
Sky Jonez 
Albert Martinez aka "SKY JONEZ" was born in Brooklyn, NY in 1983. His mother knew it would be difficult for her children to grow up on the streets of NY, therefore, in 1986 she along with his stepfather and older sister relocated to Woonsocket, RI where he currently resides. Growing up in RI would not prove to be any easier for SKY JONEZ (known for years as Chi).
His mother and stepfather began abusing drugs. During this time Chi left home, at the age of 16, and found several ways of getting into trouble. And after years of being in and out of the system , he began to reflect and think about a change.
Sky Jonez became interested in music which was a pivotal turning point in his life.
So many positive things have happened for Sky jonez since the days on the streets and prison cells. He began rapping under the name of CHI and was a member of major Rhode Island rap trio "Dark Skyz", which he released "The Forecast" along with his own solo projects "All or Nothing Vol.1-2", "Stand Out" and "1 OF 1" (produced by WHOS RICH FLAIR BEATS).
Also he has been featured on CD's with DJ D-Wun, DJ Franchise, DJ Rukiz, Krook Rock, and more.
During his journey to rising fame he has had the opportunity to open for artists such as Juelz Santana, Styles P, Freeway, Red Café, Lloyd Banks, KRS-1 ¡MAYDAY!and many more!
Recently Sky Jonez has signed with INDIE LABEL "TEAM FLAWLESS ENT", he has gone on his first tour with flawless and STRANGE MUSIC, and he has released his first official studio album with distribution. " WANT MORE DO MORE "!
SKY JONEZ is NOT waiting, he's working for the day the arena is full of fans wanting to hear his story.
@skyjonez