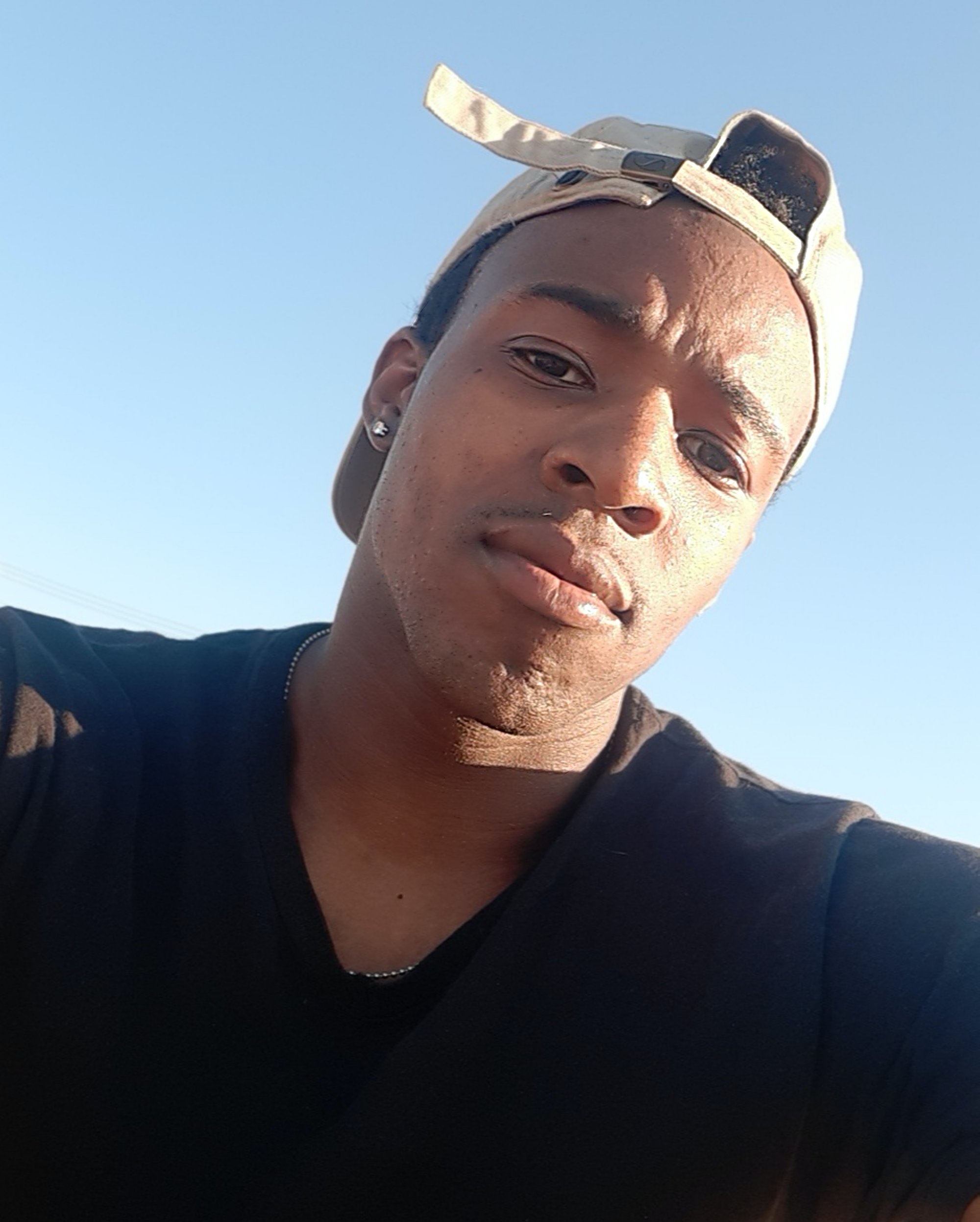 Spotlight Artist: Steve Wray Jr.
Within this episode, Steve Wray Jr. talks about:
-Growing up in Long Island and his move to Hamden
-His Musical Family
-His Musical background and style
-His growth as a Songwriter & Producer
-His thoughts on New England's Urban Music Scene & today's social issues
-and much more
This incredible Singer, Songwriter and Producer was born in Jamaica and now resides in Hamden Connecticuit.  With his father Steve Wray being a well known reggae artist and his mom also a singer, music has deeply entrenched his blood.  Steve has been recording music since High School and has recorded countless mixedtapes and EPs within the duration.  His early influences range from Micheal Jackson and Chris Brown to Eminem and other Hip Hop Legends whose music assisted him while creating his own youthful style of R&B.  He is a mentor and producer for many young artists who live in his area and is a true force to be reckoned within New England's Urban Music Culture.
@Iamstevewrayjr