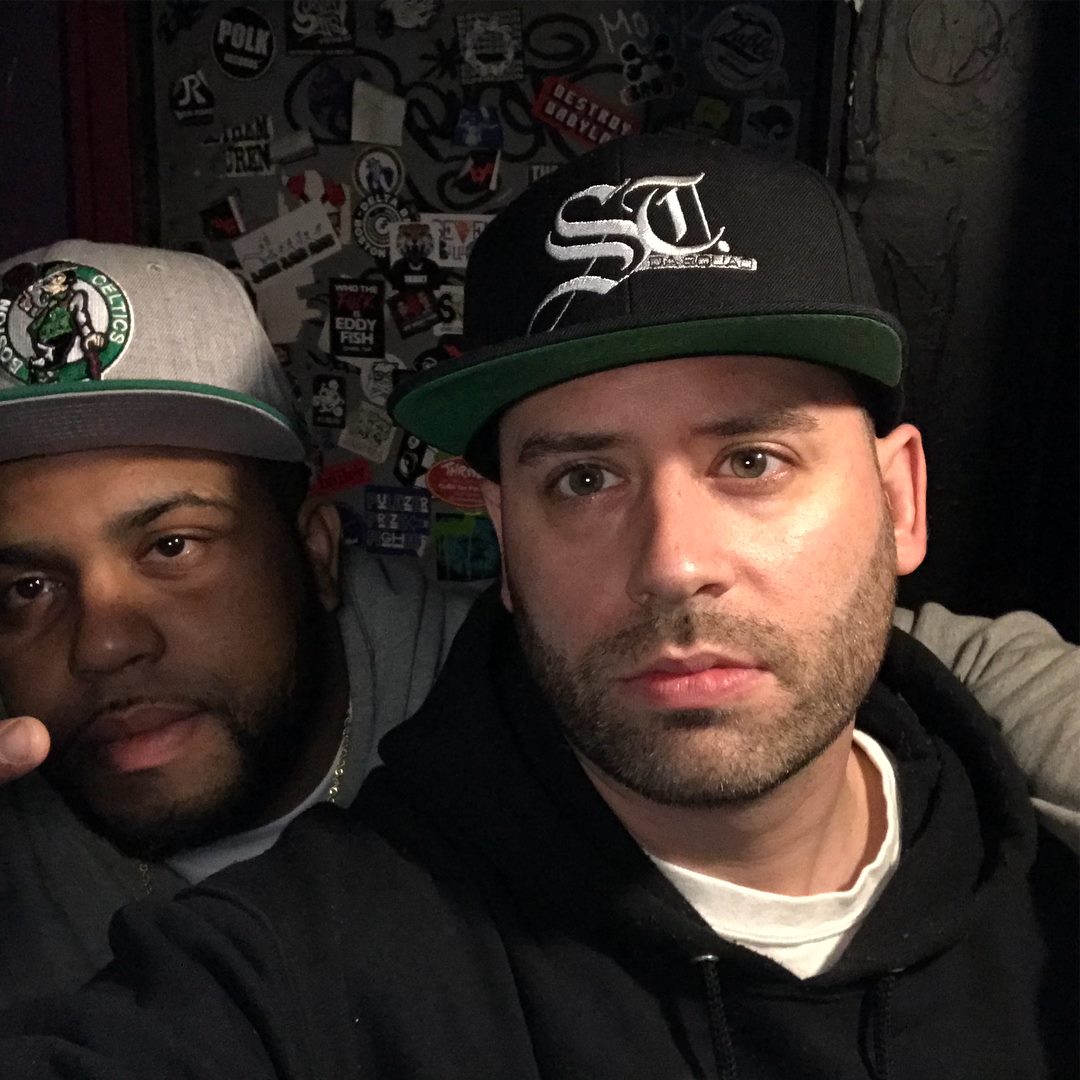 Spotlight Artist: Superstah Snuk
Superstah Snuk, Haverhill Ma
Renowned for his exceptional command over intricate rap styles, and mesmerizing flow patterns, snuk captivated audiences with his meticulous attention to syllables
And brilliantly crafted rhyme schemes.
From an early age, Superstah Snuk found solace and inspiration in the world of Hip Hop. Growing up in Haverhill Ma with a single mother and younger sister, he used his love for music as an outlet for self-expression, turning his passion into an unwavering pursuit of artistic excellence.
Superstah Snuk's rise to prominence reached new heights when he joined the esteemed Hip Hop super group, 'ST. da Squad.' (Termanology, Easy Money, Artisin, REKS, DJ Deadeye)
As a member of this highly revered collective, he collaborates with some of the most talented artists in the genre, combining their individual prowess to create groundbreaking and sonically diverse tracks.
With his razor-sharp delivery, impeccable timing, and dynamic stage presence, Superstah Snuk has left an indelible mark on the underground Hip-Hip landscape.
His lyrical dexterity and ability to effortlessly navigate intricate rhythms have earned him a dedicated fanbase.
As he continues to push the boundaries and captivate audiences, Superstah Snuk's music serves as a powerful testament to his resilience, and undeniable creativity.
Albums :
Man of 1000 STyles (2016)
LaST To Leave (2020)
Overdue (2022)
EP's
Super Series (2021)
Super series 2 (2021)
Super Series 3 (2023)
Mixtapes :
50 Bottles (2018)
Man of 1000 STyles (2015)