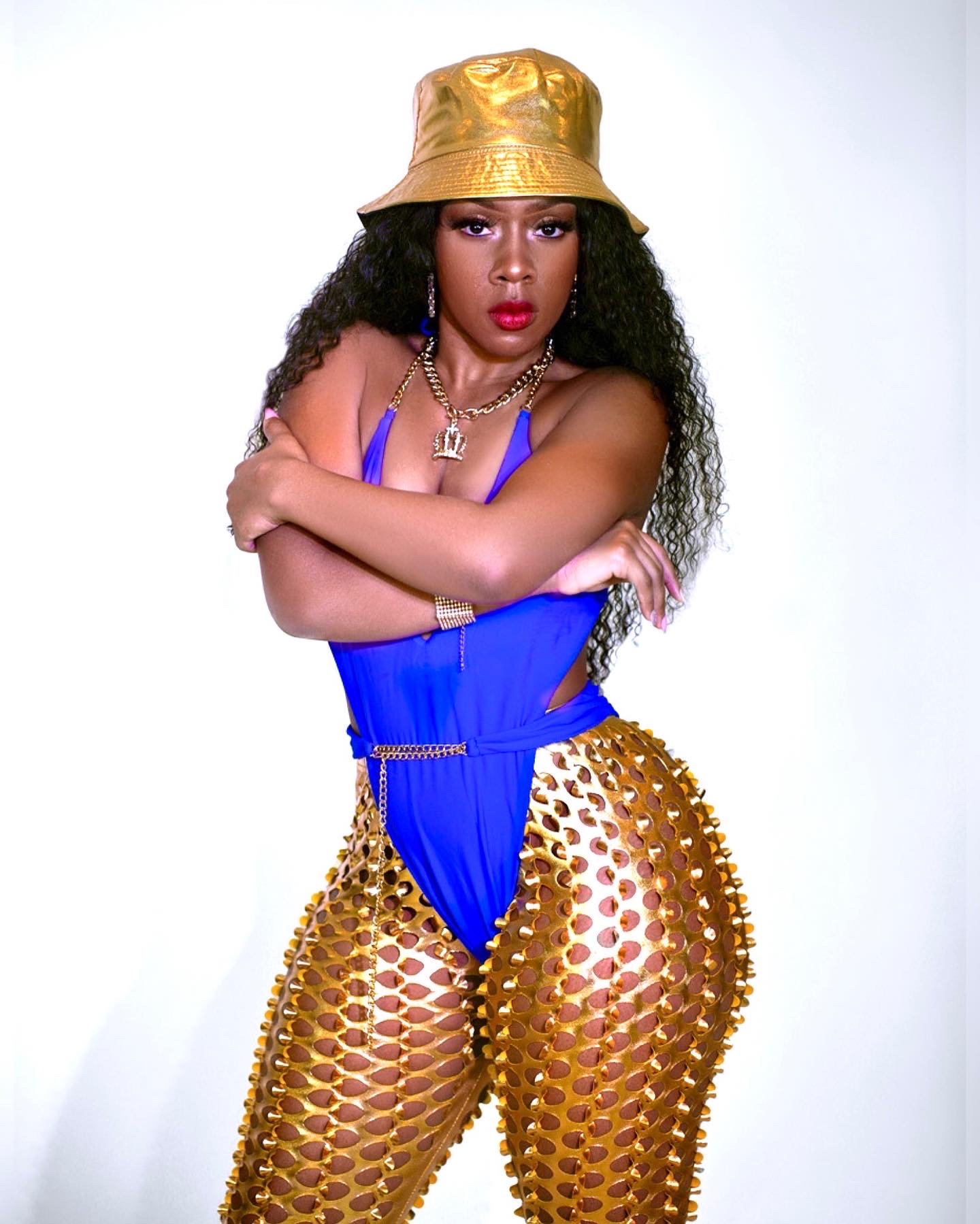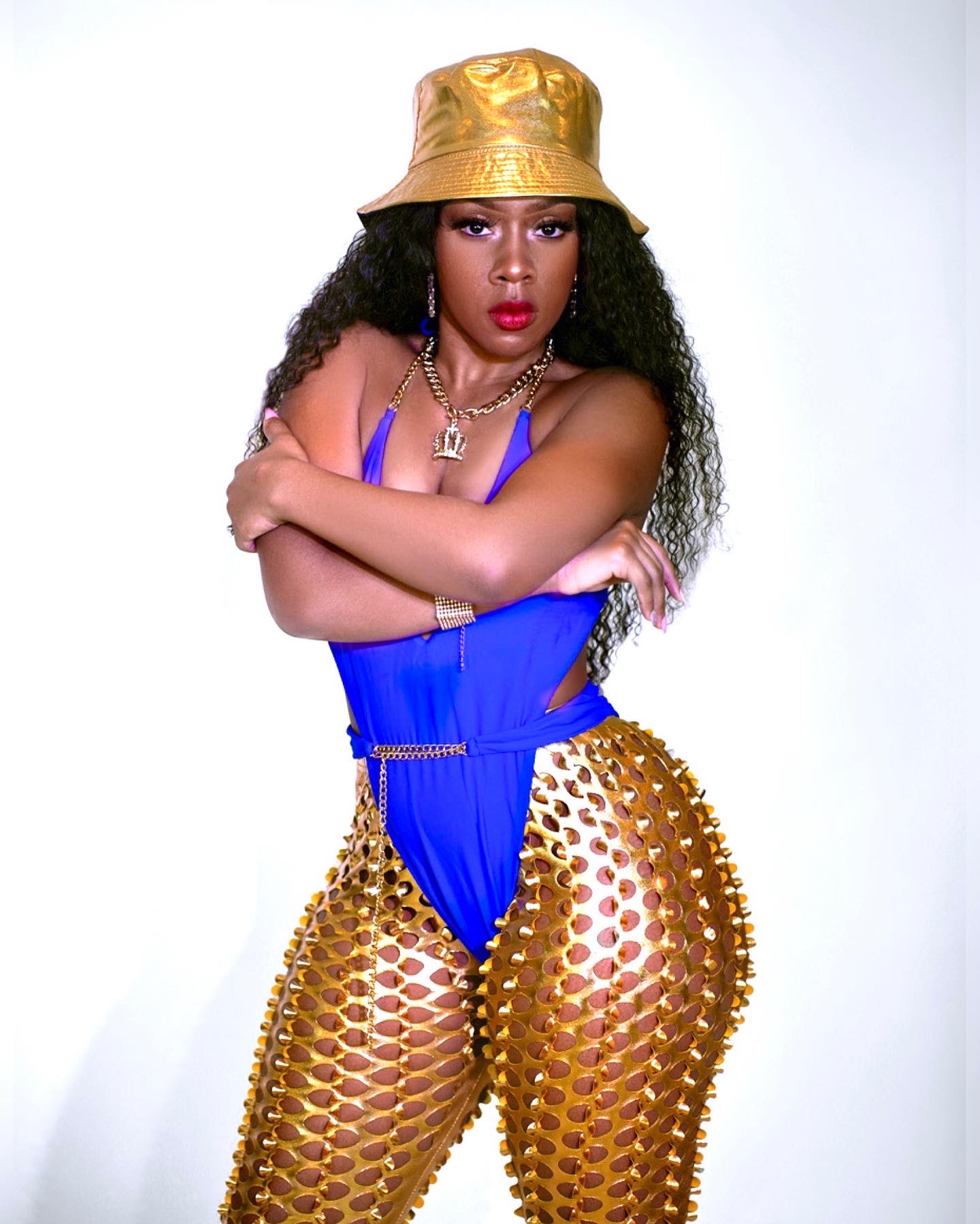 Spotlight Artist: Taija New
Posted on
October 20, 2022
On This Episode Spotlight Artist Taija New Talks About:
-Getting Through the Pandemic
-Her recent marriage 
-Her Team
-Performing at "The Big E"
-Her Latest Single and Video "Body On Revenge"
-Her Upcoming LP and much more….
Taija New, a.k.a. the Newbian King, is a Rhythmic Pop entertainer who humbly began her musical journey at open mics in her hometown, Springfield, Massachusetts, where she honed her skills for live performance. In 2015, she released her debut EP "Color Me Complex" which included her popular single 'Newbian King'; a song that defies the gender binary and bore her nickname. Since then she has delivered two more projects including the 2017 release of her highly-anticipated sophomore album, "Heart on the Stage", that was followed up by a two-year album-titled tour.
All the while Taija was dedicated to her evolution as an entertainer and has expanded her shows to full live productions which have been witnessed across North America where she has performed on the same stage as major acts such as: Jennifer Hudson, Todrick Hall, K.Michelle, and Tiffany Evans. During quarantine, she kept up her momentum despite challenges that were presented by the pandemic. She released her single "Couture" which was well-received from existing and new fans alike. With live performance being her first love she was adamant about securing live virtual shows including but not limited to: Global Pride hosted by Todrick Hall, We're Indies Together presented by Record Union, and Memphis Mid-South.
In 2021, Taija was able to return to three physical festival stages where she feels she belongs. Fresh off the release of her new single, Body on Revenge, she is currently gearing up to deliver her fourth project in 2022.
@taijanew