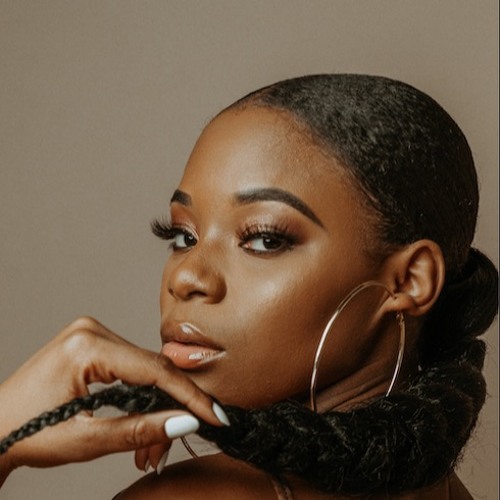 Spotlight Artist: Tamera King
On this Episode Spotlight Artist Tamera King talks about:
-Her Family and Upbringing
-How she became interested in music and songwriting at a young age
-Her starting as a rapper and her first experiences in the studio
-Her first project
-Her new music
-What's on the horizon and more…
TAMERA KING
Tamera King is a 21 year old R&B Singer/Songwriter from Boston, MA who's been embarking on her musical journey since the age of 15.  At fifteen going in and out of the studio with her brother-in-law, she discovered her passion for music.  She is currently a Senior at New York University majoring in Music Business.  In 2016, Tamera released her first EP titled "Justifying Thy Soul", the followed with "Galore" featuring her well received single "Cry Baby".  Stay tuned for more from this rising Boston Diva.
@tameraking_