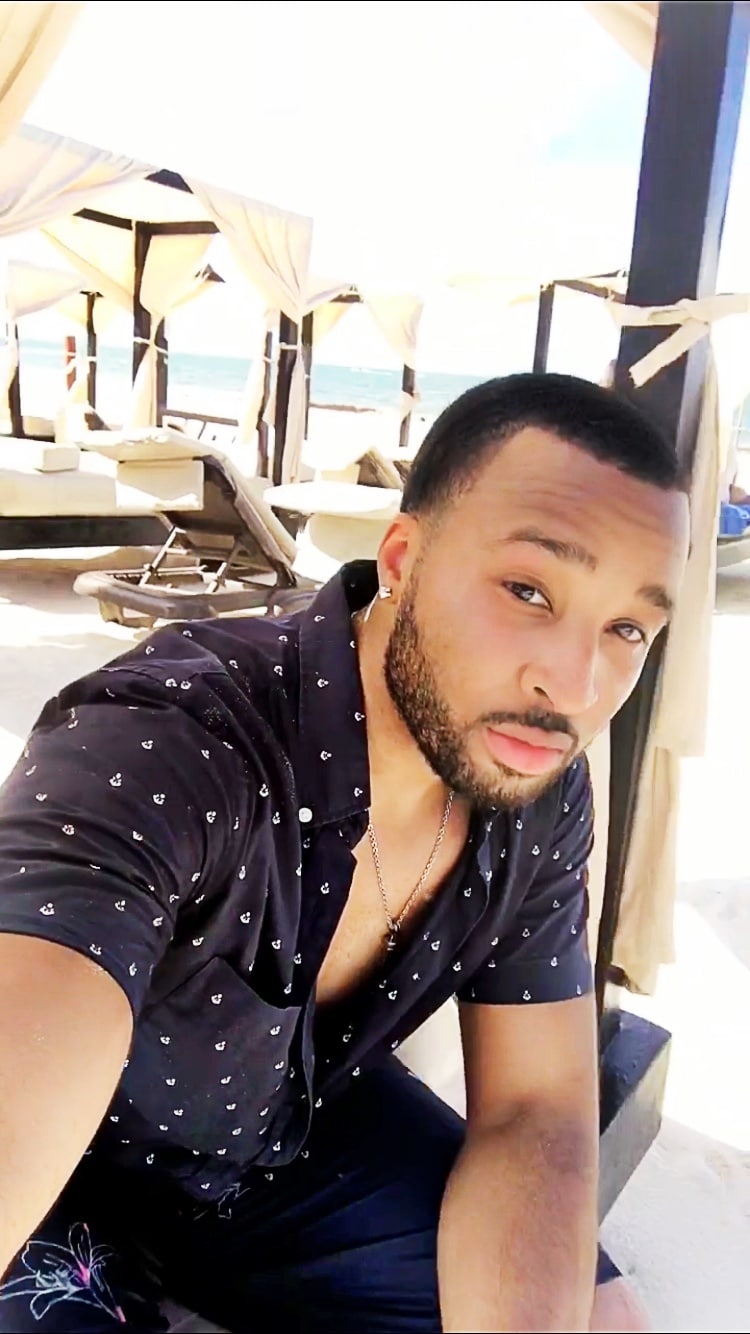 Spotlight Artist: Telian Akai
Posted on
August 27, 2020
On this episode's Spotlight Interview, Telian Akai talks about:
-His musical Roots
-Finally taking his craft seriously
-His first release
-His musical influences
-His latest release "Obsession"
-and much more…
Telian Akai is a multi-talented pop music artist from Brockton, Massachusetts. He began his music career in 2017 with the release of his first pop single "Believe" which was created to uplift and motivate people through times of opposition and uncertainty in their future success in life. His music provides good vibes, clean lyrics, catchy hooks and the smooth vocals to keep listeners eagerly awaiting his next release.