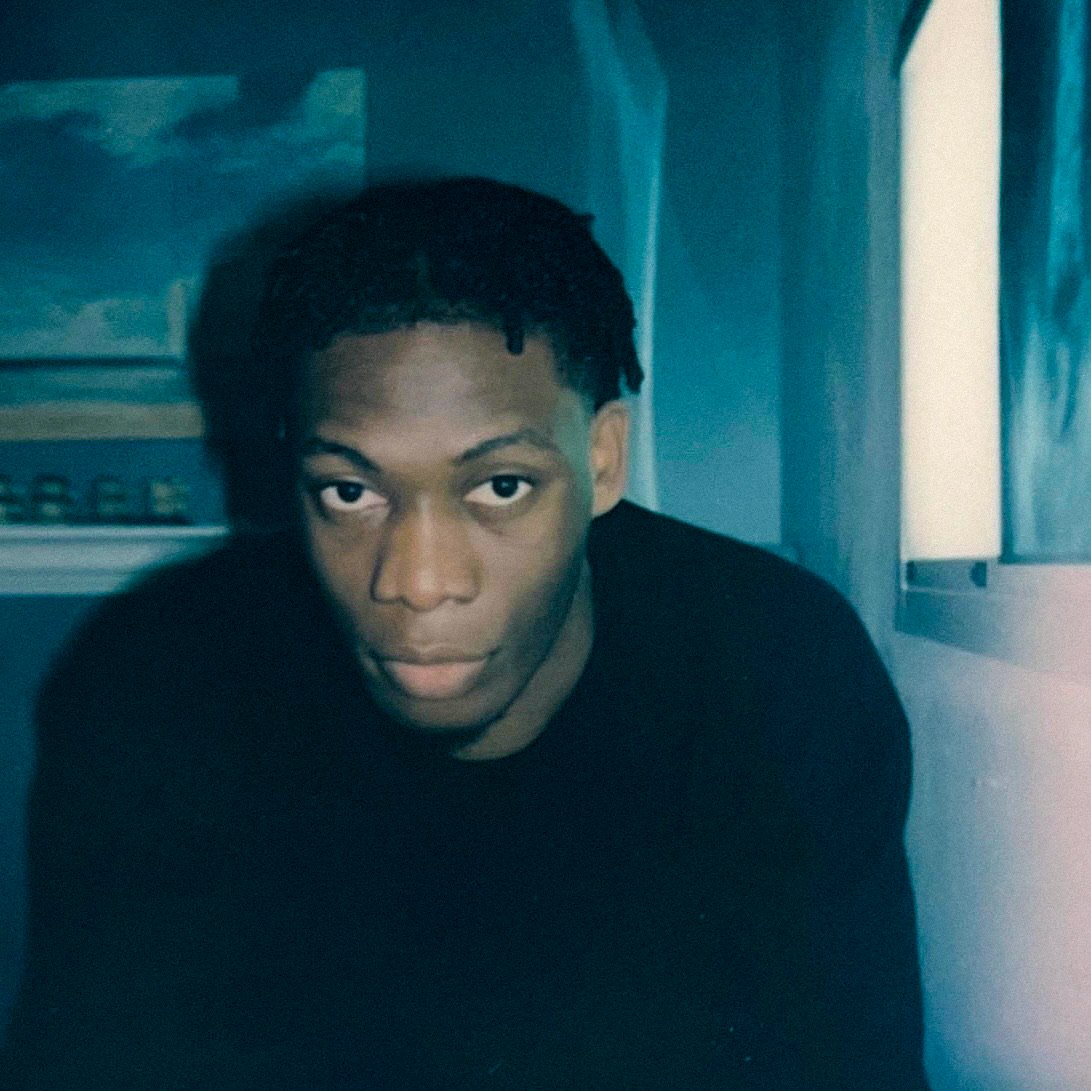 Spotlight Artist: Timi O.
Posted on
September 8, 2022
On This Episode Timi O. Talks about:
-His Family
-The origin of his unique sound
-His schooling and Musical Inspirations
-His upcoming projects
-and much more…
BIO:
Timi O, a first generation Nigerian born and raised in Massachusetts, draws inspiration from his culture, anime, and his vulnerability. The result is Hip Hop music with heavy attention to detail and an ability to always bring something new to the experience. The "anti-social extrovert" has also quickly been embraced by the Boston music scene, demonstrating high energy performances, a wide vocal range, and unique ability to command the crowd. The potent lyricst continues to show his artistry with surreal visuals, depicting a direct representation of his identity. 
@timitwostrand