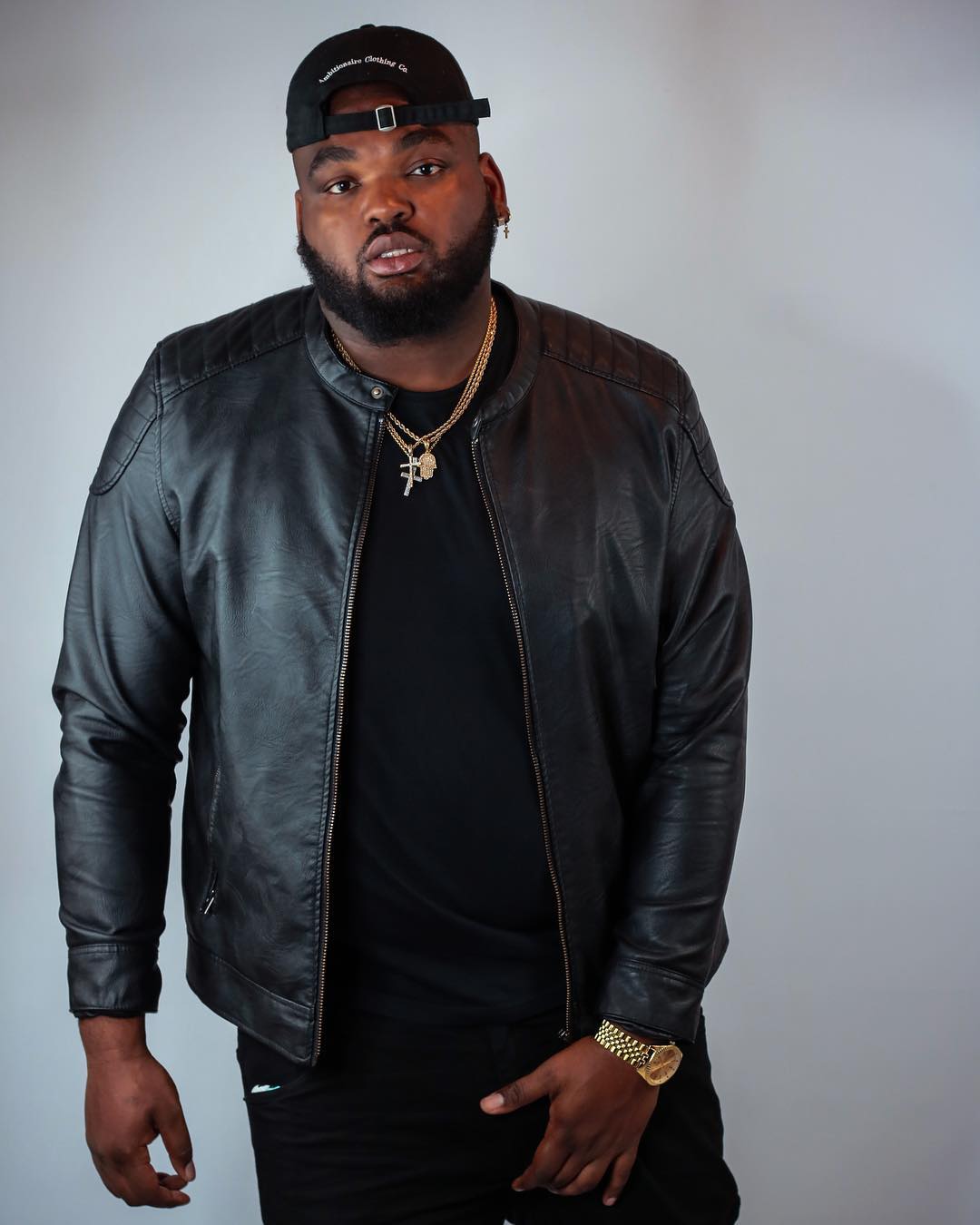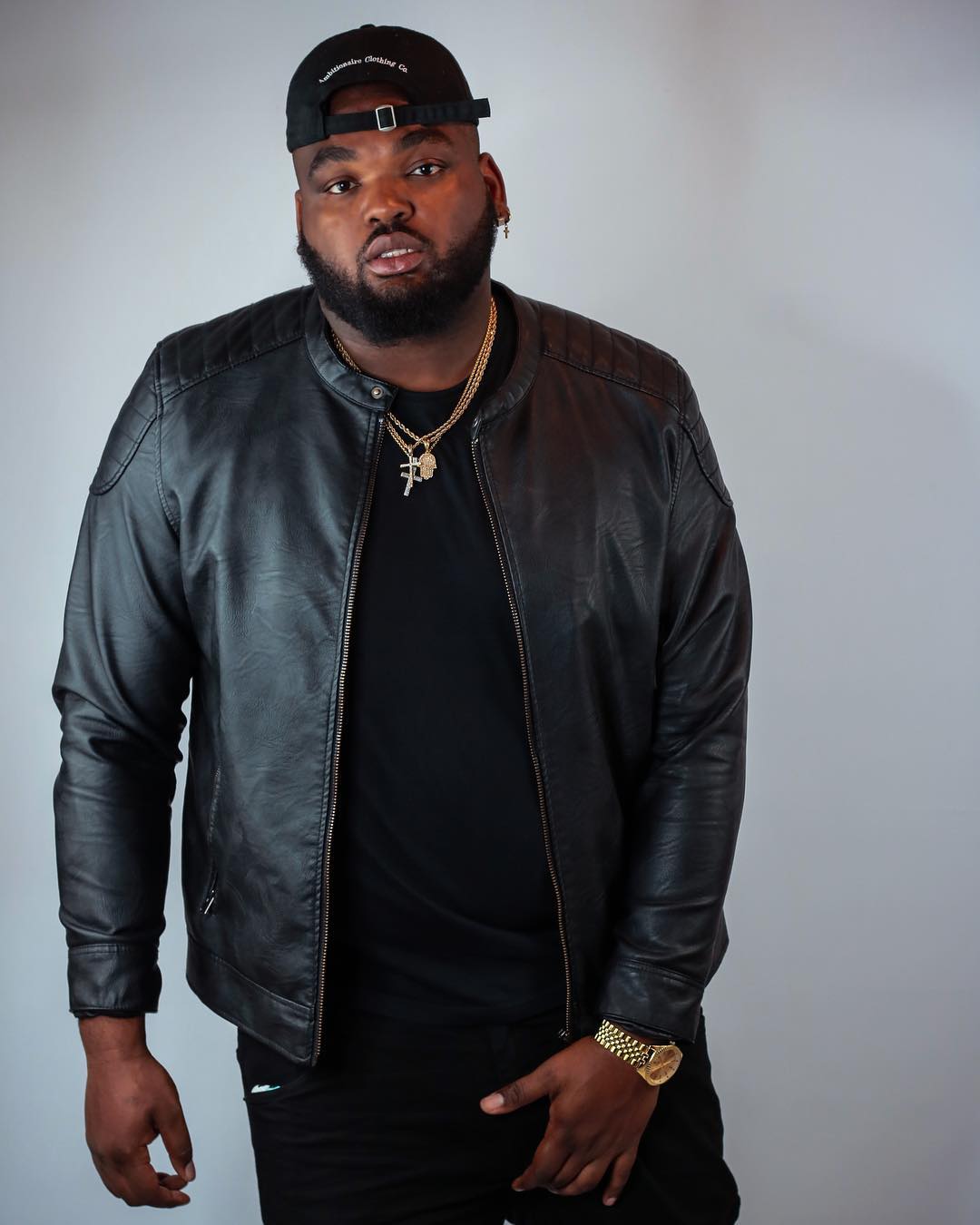 Spotlight Artist: Treva Holmes
In this Episode's Spotlight Artist Interview, Treva Holmes talks about:
-How he started singing in church
-Growing up in Roxbury
-Entertaining as a Show Host
-Writing, Producing and Collaborating
-His view of New England's Urban Music Culture and more…
Treva C. Holmes is an American singer, songwriter, rapper, and producer. He currently resides in his hometown of Boston, Massachusetts. Music has always come naturally to him. His talent was observed early on when he began playing the piano and performing vocal solos in middle school at his local gospel church. Eventually, it inspired him to start producing his own music throughout high school. Since then, his purpose for creating music has not changed. He wants his music to bring people together and positively influence the world. He wants to help inspire those who are less fortunate than him to never give up and pursue their dreams. Maintaining a humble and grateful demeanor within his community, he continues to perform at every Sunday service held at his local church. Like his motivation, his support has grown stronger each year. In addition to him performing at the 2018 A3C Festival in Atlanta for the first time, he has been nominated as the R&B Artist of the Year for the 2018 Boston Music Awards.
@TrevaHolmes