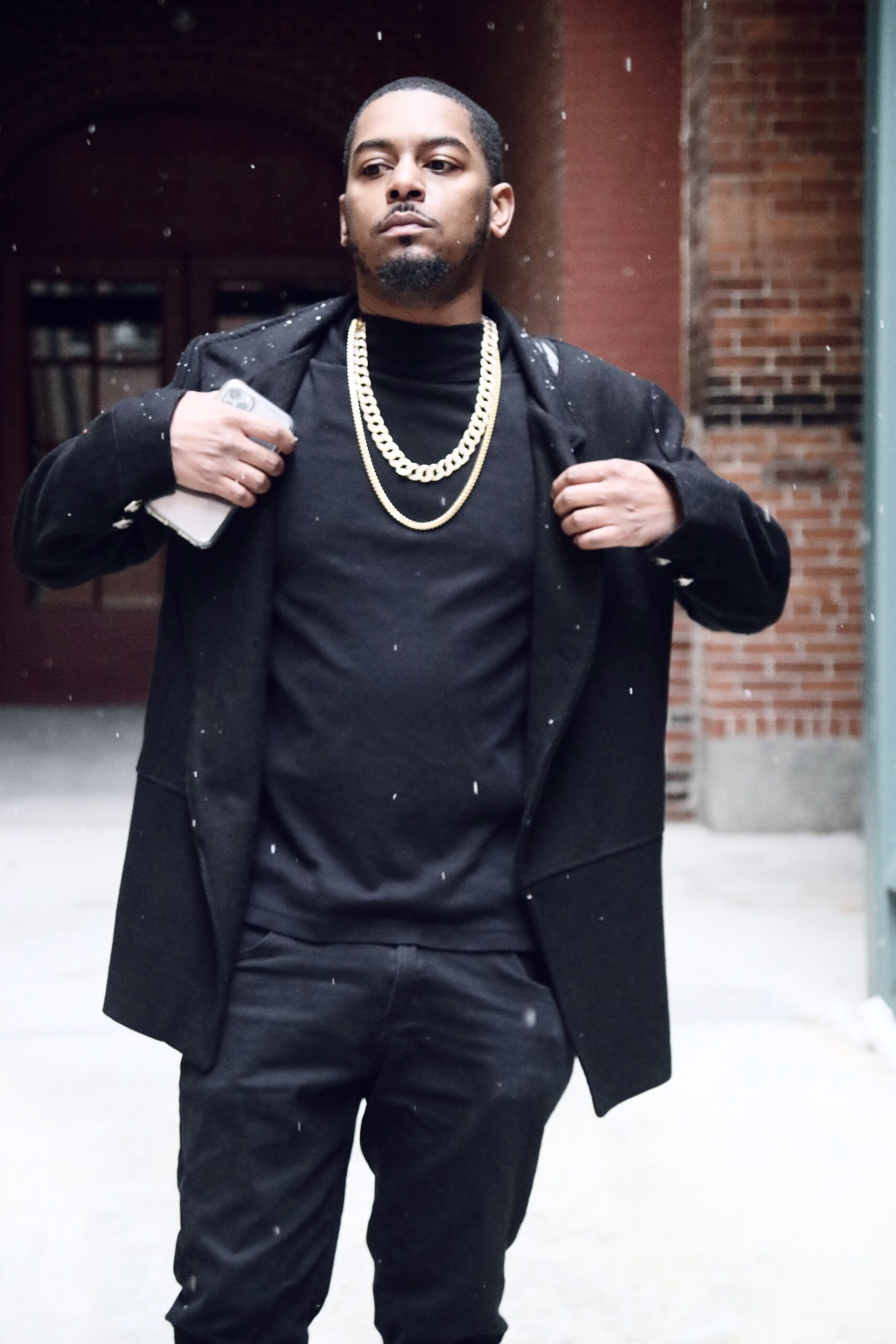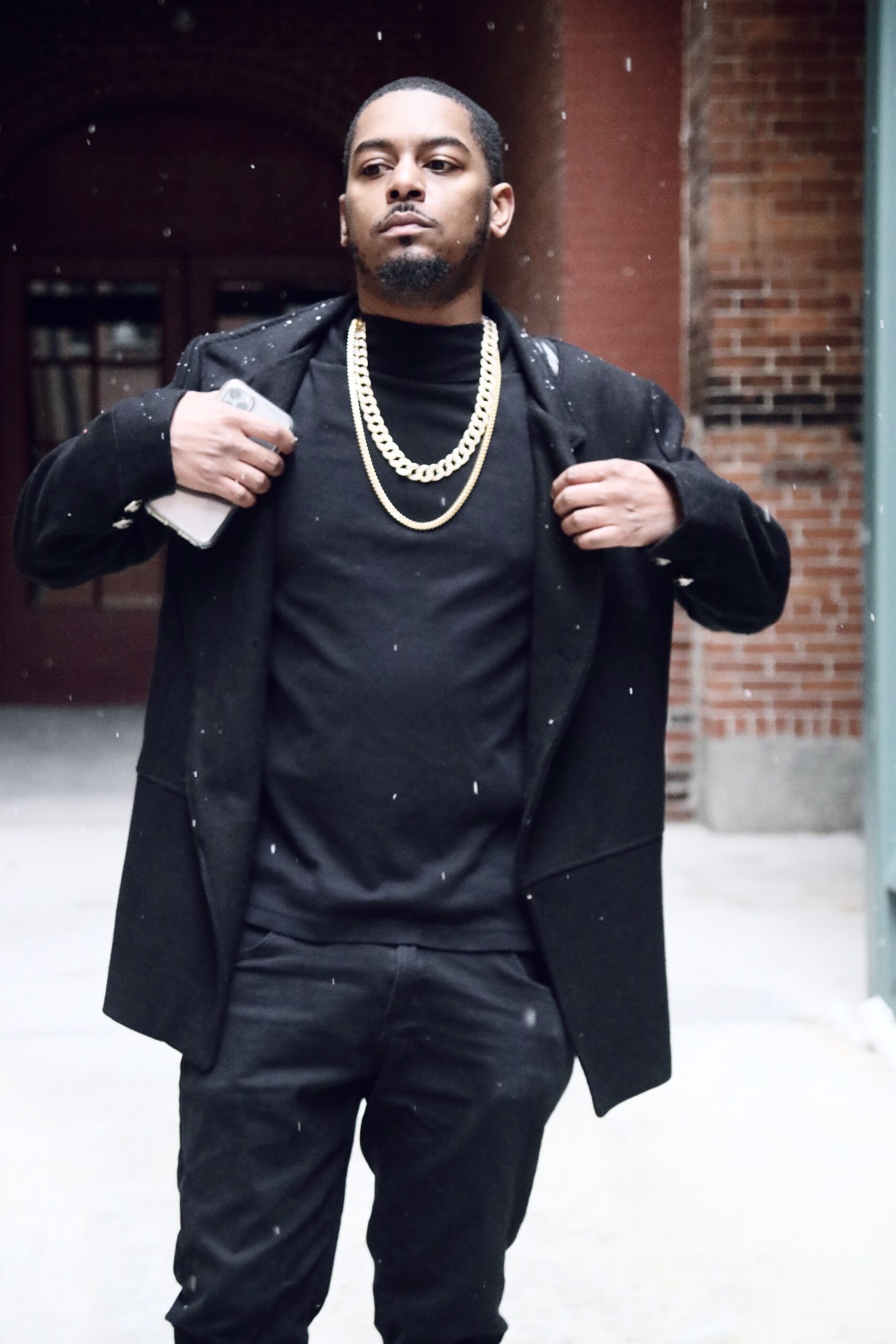 Spotlight Artist: Vince Hill
On this Episode, Vince Hill talks about:
-His experiences coming up in Woonsocket, RI
-How he started in the music
-How he learned to write, produce and create his own music and videos
-His signing to Always Ill Records
-What's on the Horizon
-and more….
Vince has been moving around for while under the radar. Writing ,recording & mixing his own music. As well as shooting his own videos. From living in Jamaica at a young age to Rhode Island , the Massattuttues born artist always delivers a variety of sounds from different cultures and styles . From aggressive flows to a more modern Melodic sound Vince's primary goal is to make good music and support his family .  Recently Vince joined forces with independent Record label ALWAYS ILL RECORDS owned and operated by another independent artist SKY JONEZ, along with Adam Priest. You can expect to hear a lot more from Vince!
@vincehillhiphop