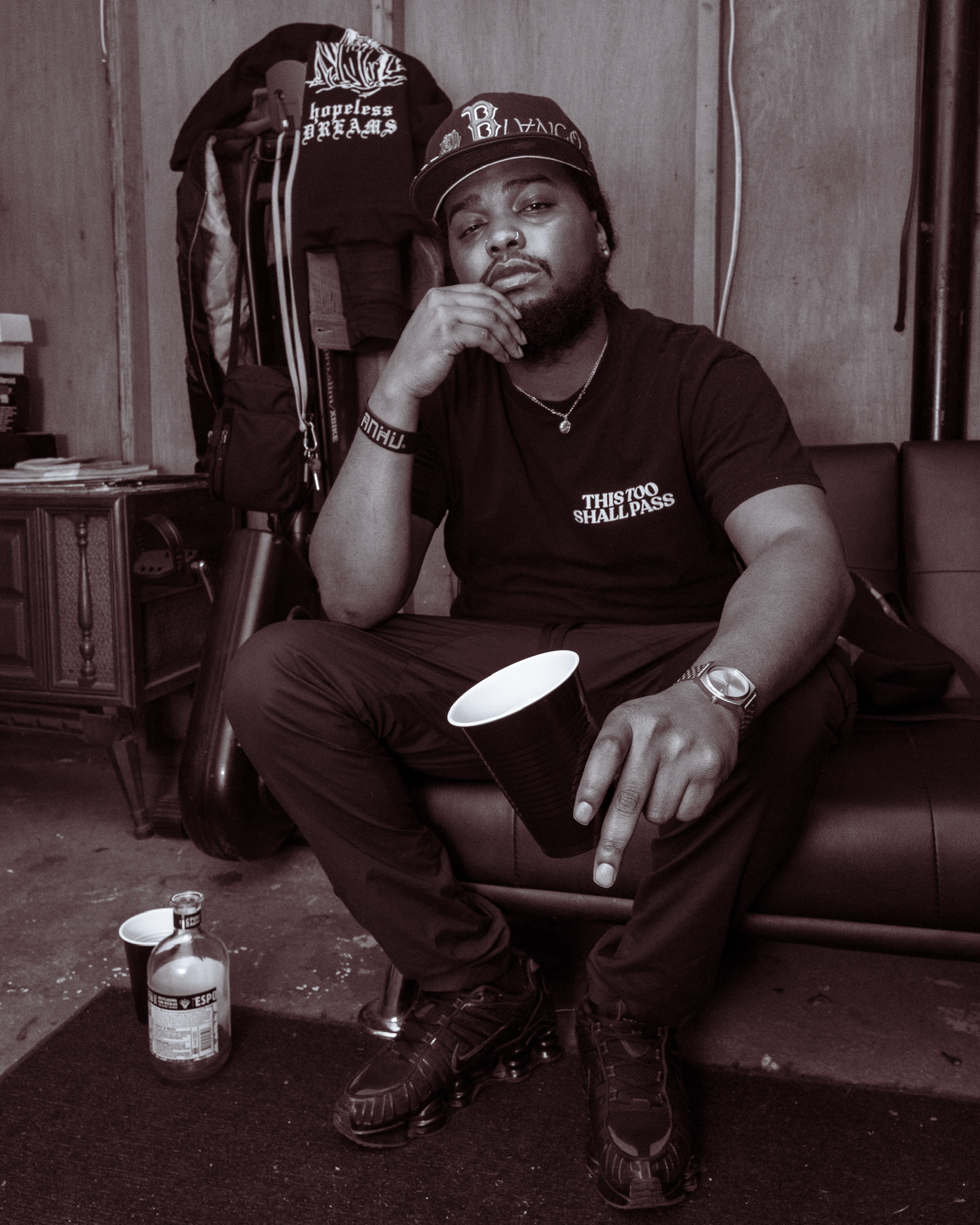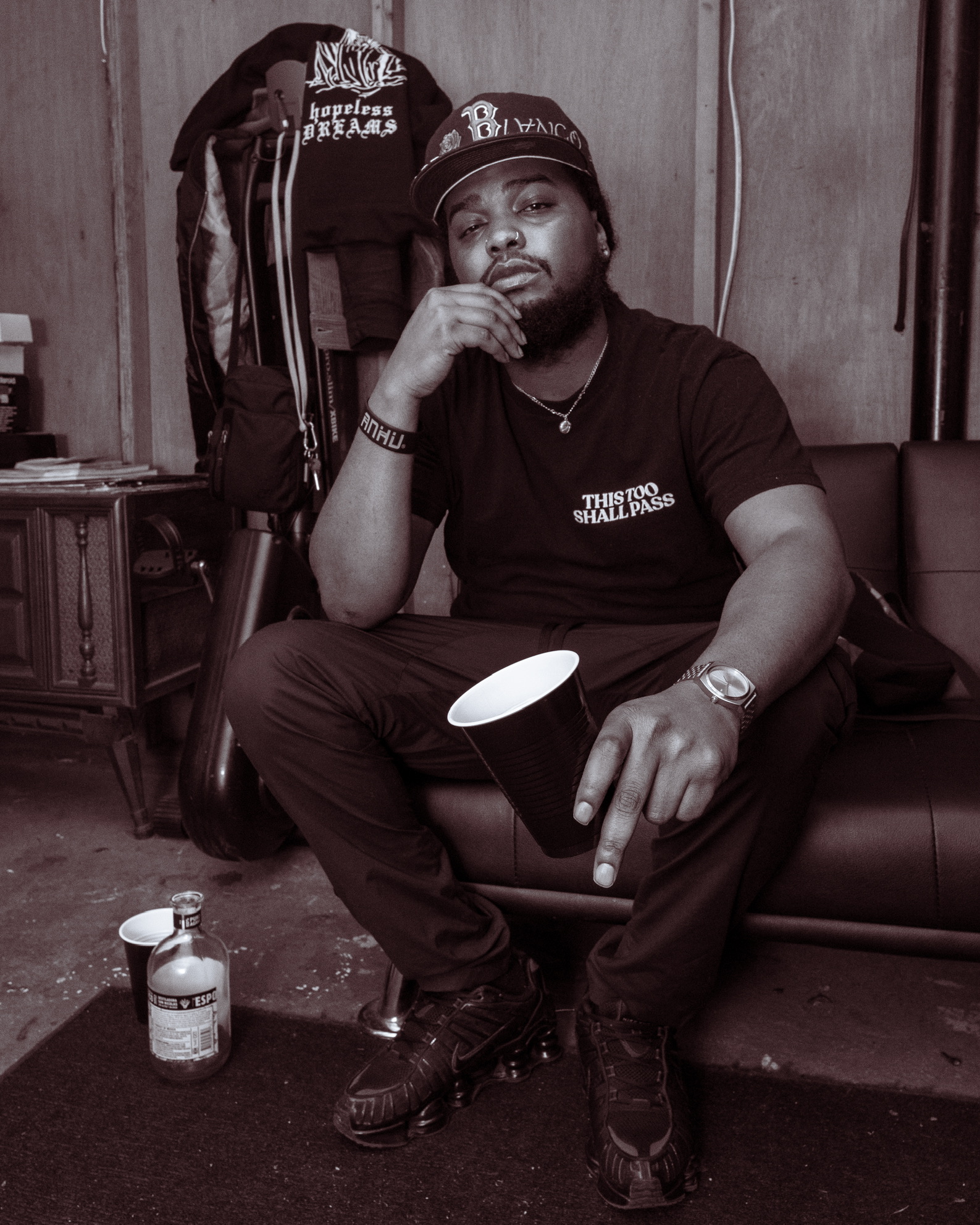 Spotlight Artists: Alejandro Blanco
Posted on
February 24, 2022
On this Episode, Spotlight Artist Alejandro Blanco talks about:
His love for music from a young age
His Family
His slow climb into the Music Business
His Crew & Inspirations
His New Music and More…
In Boston there is such a diverse sound of music but Alejandro Blanco is breaking off into his own lane with his sound.  Alejandro Blanco comes with his soft singing voice that is completely unique and different with catchy hooks, impressive lyrics and fire hypnotizing beats.  He was nominated for a 2021 Boston Music Award and is well on the way to taking the industry by storm.
@alejandroblvnco