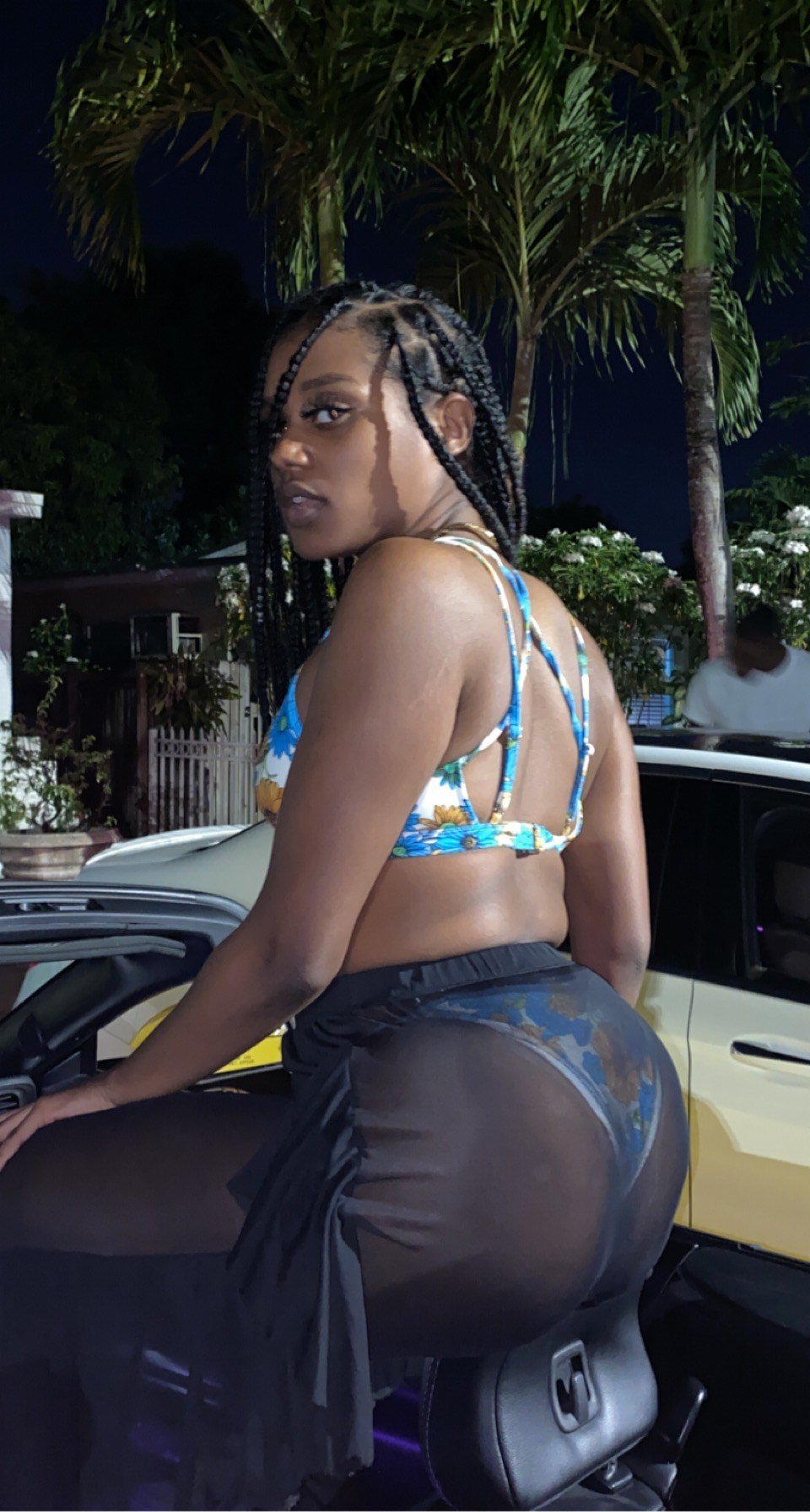 Spotlight Artists: $hayband$
Posted on
September 23, 2021
On This Episode, Spotlight Artist $hayband$ talks about:
-Growing up with musical parents and family
-Her musical influences 
-Her singing/rapping style
-Her Record Label & Bond with Label Family
-What's on the horizon and more…
$HAYBAND$ 
Street music in Boston deserves more credit than it is given. Over the past two to three years, there has been an increase in organization that has helped many artists — who come from some of the most intense areas of the city — display viable music campaigns. The best example of this is Shooterz Muzik, hailing out of Roxbury. Active for more than five years, the Shooterz Muzik camp boasts a roster of artists such as 8 Zipp, SideStreet Capo, KT Cuatro, Mulah Mitch and others. They are 100% making serious noise but the stand out of the team right now is their "1st Lady," $hayBand$, who in her first year releasing with Shooterz has come out of nowhere surprising many with her music making abilities. She has a raw yet soft style that allows many to relate. Her street tales cosigned by her brothers on the team grow her male following while her female perspective, coming from the intense environment she grew up in, brings in support from all walks of life. This has helped lead Shooterz Muzik to being the most compelling street movement in the city right now while they continue to keep their eye out for new talent.
$hayBand$ is truly an absolute gem, though. The 20-year-old has shifted the culture of Shooterz Muzik with her devotion to her team and the undeniable music she's been making — a beautiful recipe for longevity in a city where hip-hop artists have been heavily criticized. When asked how easy it was to integrate with the Shooterz Muzik movement, she mentions, "me and my team always put the brand and music first, and we all help keep each other afloat. Everything always comes together naturally." On songs like "Wish Me Well," she focuses on success, singing: "With you I swear I know I go through hell/ With him I feel some s— I never felt/ If I go I ain't taking no more L's… Watch me walk away or wish me well." $hay effortlessly dances between extremes on her EP "The Diamond Child," which dropped July 16. She explores her softer style, playing with different melodies and cadences, and delves into vulnerable situations as a young woman. "Distant" was the first song that put $hayBand$ on the map, it also proved to be a super strong debut, aging well enough to make the EP a year after it was first released. From "Distant," she transitions to lyric/bar heavy cuts like "No Features," "Famous" and "Grease" feat. 8 Zipp, revealing her uninhibited side as an artist.
$hayBand$ doesn't have an issue holding a mirror up to herself. Mentioning past relationships that didn't serve her well, life decisions she could have been handled better — "The Diamond Child" features many vulnerable cuts. But, she notes, "'Wish Me Well' was definitely my favorite — that was the rawest emotion I ever poured into a song, and the first time I used my vocals to its full potential."
"One Night in LA," the last song on the EP, will take you out of your feelings if you need to. A great feel-good song when ready to turn up with friends. Frightfully enough, $hay mentions she almost couldn't get the song out. "I was having the worst writer's block, but luckily the words came through." And once you give this a listen, you'll feel happy they came through too.$hayBand$ has a promising musical career ahead, with her first EP out and as a member of one of the strongest street music movements in Boston right now. "It feels like a breath of fresh air, like I've been holding something in and I'm finally able to let it go," $hay says.
(Article Courtesy of WBUR Magazine)